Darrelle Revis announced his retirement from the NFL on Wednesday. This was the expected move after an offseason in which Revis' name has hardly been mentioned.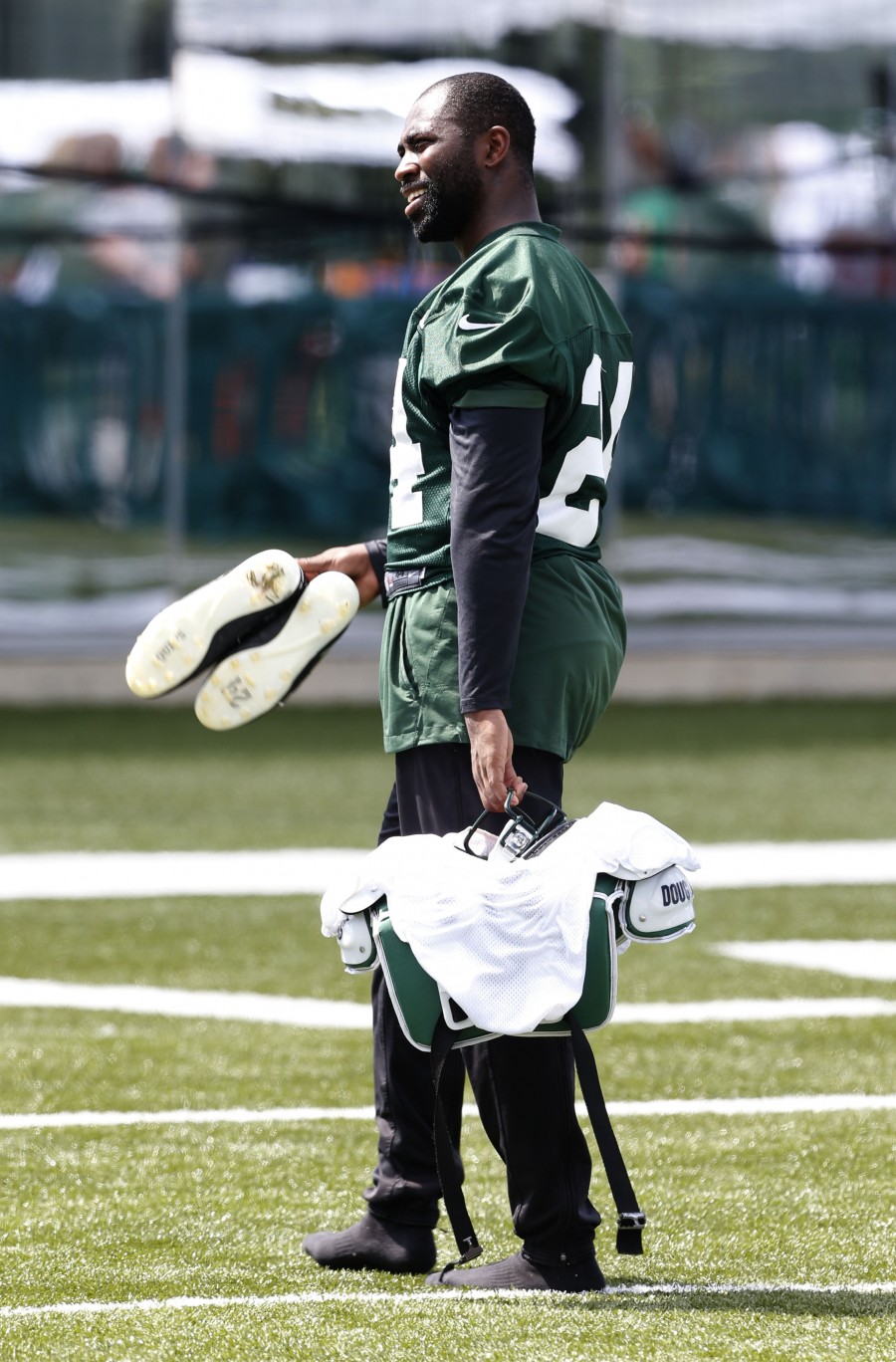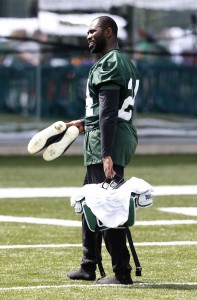 "For the past eleven years, it has truly been an honor to showcase one of my greatest gifts to the world. Today, I am closing a chapter in my life that I once creamed of as a kid and I am officially retiring from the National Football League," Revis said in a press release. "The game of football has opened doors for me I once thought were nearly impossible to get through. My passion to play the game at an elite level brought fun and excitement to the term "shutdown corner," which was nearly on the verge of extinction. Covering some of the toughest assignments in league history was a challenge every Sunday, but also an honor within this game we all love. I would like to thank my coaches, teammates, and mentors who have made a significant impact in my life and helped to create amazing memories that my family and I will cherish for a lifetime. I'm excited as to what lies ahead as I pursue new ventures in different industries. Long live Revis Island."
Revis, 33, was one of the league's very best cornerbacks during his first stint with the Jets. After six seasons, four Pro Bowl nods, and three First-Team All-Pro selections, Revis was traded to the Buccaneers in 2013.
Revis was released after one season with Tampa Bay, which led him to the Patriots. Much to the chagrin of Jets fans, Revis had a stellar season and helped the Pats capture a Super Bowl win over the Seahawks.
The Jets attempted to rewrite history by signing Revis in the 2015 offseason, but the five-year, $70MM deal ($39MM guaranteed) given to him turned out to be one of the franchise's biggest blunders in recent memory. The deal was supposed to allow Revis to retire as a Jet, but the team had no choice but to jettison him after two seasons.
Then, last year, the Chiefs signed Revis in November with the hope that he could help bolster their secondary. Unfortunately, Revis was nowhere near his 2014 form and some questioned his work ethic. After an offseason with no real chatter, Revis is calling it quits.
Revis' second act with the Jets was a disappointment, but he will be remembered as one of the best cornerbacks of his time. The receivers who went to "Revis Island" from 2007-2014 were largely nullified, which is why Revis is a surefire bet for the Hall of Fame.