Darrelle Revis' new deal with the Chiefs could prove to be very lucrative for this season and next. After Revis is done double-dipping in 2017, he could collect up to $13.5MM in 2018, Field Yates of ESPN.com hears.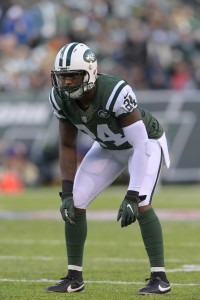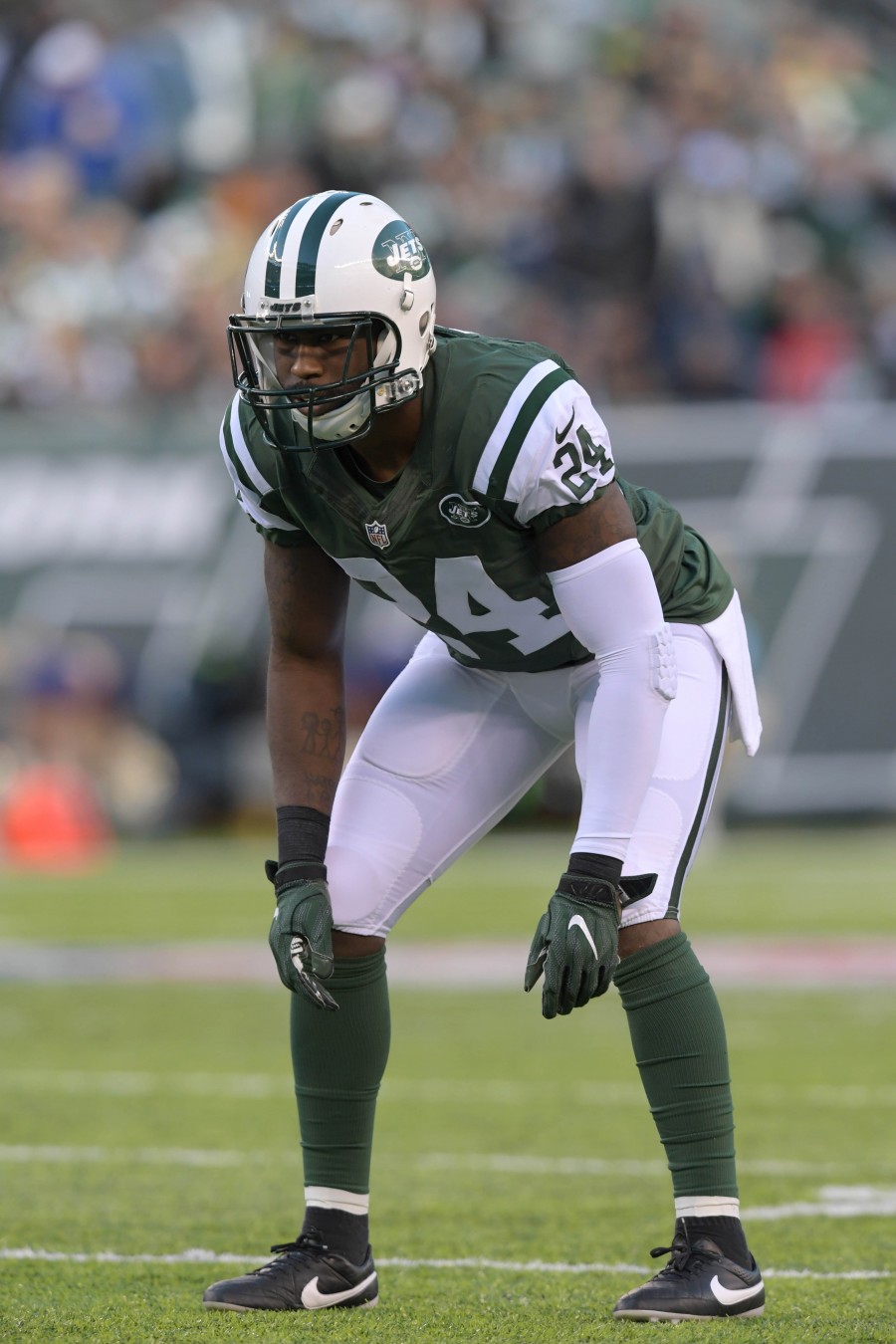 [RELATED: Chiefs Sign Darrelle Revis]
That's a ton of money for a player who some say is over the hill and under-motivated, but the Chiefs felt they had to take the risk to beef up their secondary. It also helps that KC can bail on the deal without major penalty before the start of next season.
Revis' $1.015MM base salary for next year becomes guaranteed if he is on the roster on the fifth day of the 2018 league year, plus $185K more available through a workout bonus. If he stays on the roster, he'll earn a weekly roster bonus of $550K for each game. All in all, he'd see $8.8MM in bonuses if he remains with the team throughout the season – even if he's on injured reserve or the physically unable to perform list.
The Chiefs' success this year could also impact Revis' 2018 paycheck. The cornerback will get $1.75MM in roster bonuses for next year if he plays more than half of the snaps in a victorious AFC Championship Game for the Chiefs. If he plays more than half of the snaps in a Super Bowl LII win, he'll boost that number to $3.5MM. That bonus would be paid out to Revis on the first day of the 2018 league year. Interestingly, he can still qualify for the SB bonus even if he does not achieve the conference game bonus.
For the rest of this year, the veteran will earn roughly $353K per week, the total of his Chiefs pay plus the prorated portion of his $6MM guarantee from the Jets. There's a lot of money (potentially) being paid out to Revis, but it will be all worthwhile for KC if he can help right the ship for this season. And, if he looks a lot like his 2016 version, the Chiefs can rid themselves of the obligation pretty easily.
Revis had 43 tackles, one interception, and five passes defended in 15 games for Gang Green last year. He graded out as the league's No. 64 corner in 2016, per Pro Football Focus, a far cry from where he was in his first Jets stint.
Photo courtesy of USA Today Sports Images.
Follow @PFRumors