This week, there were rumblings about Patrick Peterson and the Cardinals agreeing to part ways. However, that was nothing more than a "dirty rumor," according to the cornerback (via the team website).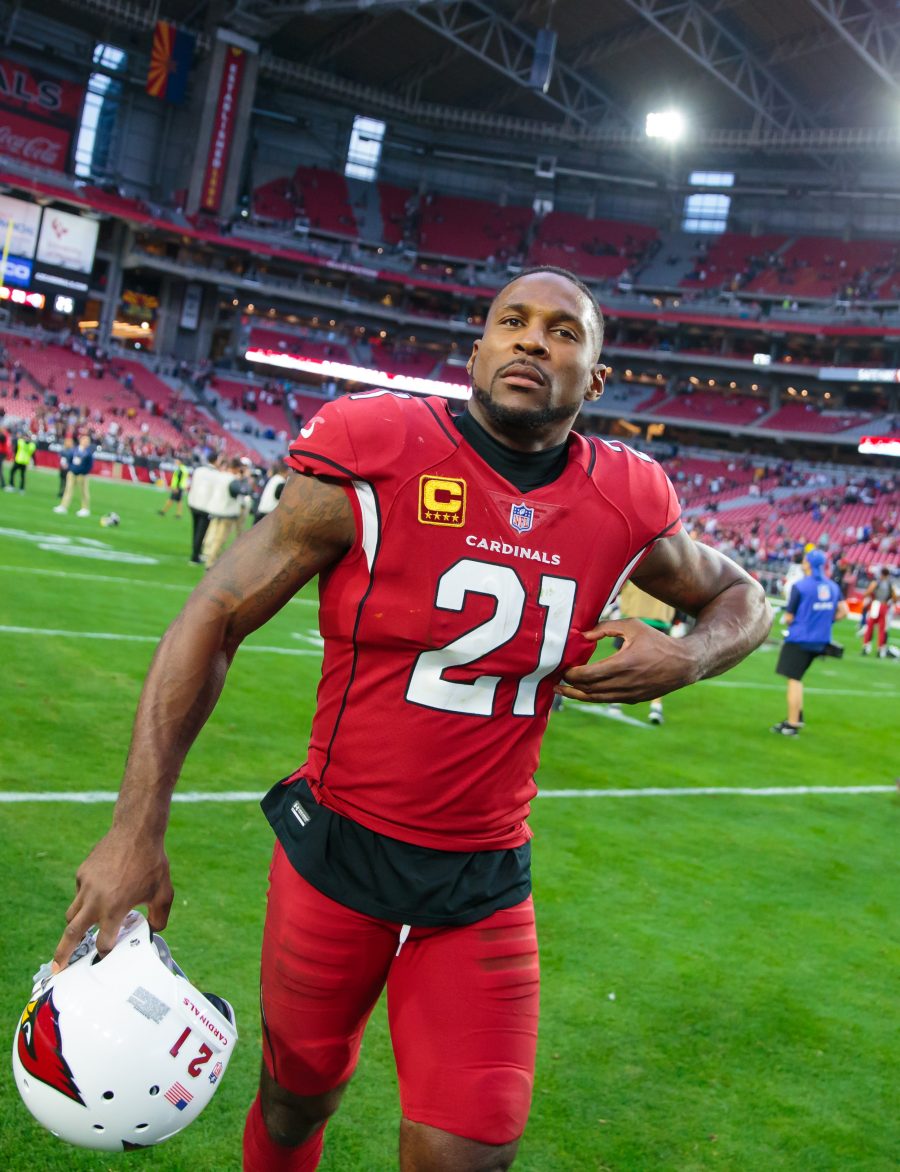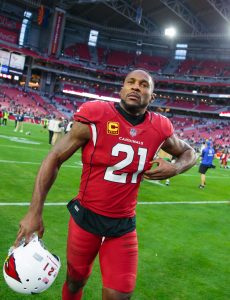 "There is no real update," Peterson said on his All Things Covered podcast. "It is just…a dirty rumor. Me and the team haven't talked about contracts, we haven't talked about parting ways. That's just what it is, a dirty rumor."
Peterson, 31 in July, is set to hit the open market in March. In 2020, he counted for a $13.2MM charge against Arizona's salary cap. With a new multi-year deal, the Cardinals could have the flexibility to spread out the hits over time, provided that they want to move forward with him.
Drafted fifth overall by Arizona back in 2011, Peterson has become a franchise icon over the past decade. After eight Pro Bowls, three first-team All-Pro selections, and countless flare-ups with team brass, P2 says he's open to a new arrangement. He could wind up anywhere, he concedes, but one thing is for sure — he wants to keep playing. In fact, his goal is to keep it going for another six seasons to solidify what he says is a "Hall of Fame resume."
Photo courtesy of USA Today Sports Images.