Aaron Rodgers wants a new contract, according to a league source who spoke with Mike Florio of PFT. At least, that's part of what part of what the Packers quarterback is seeking after saying that his future is "uncertain".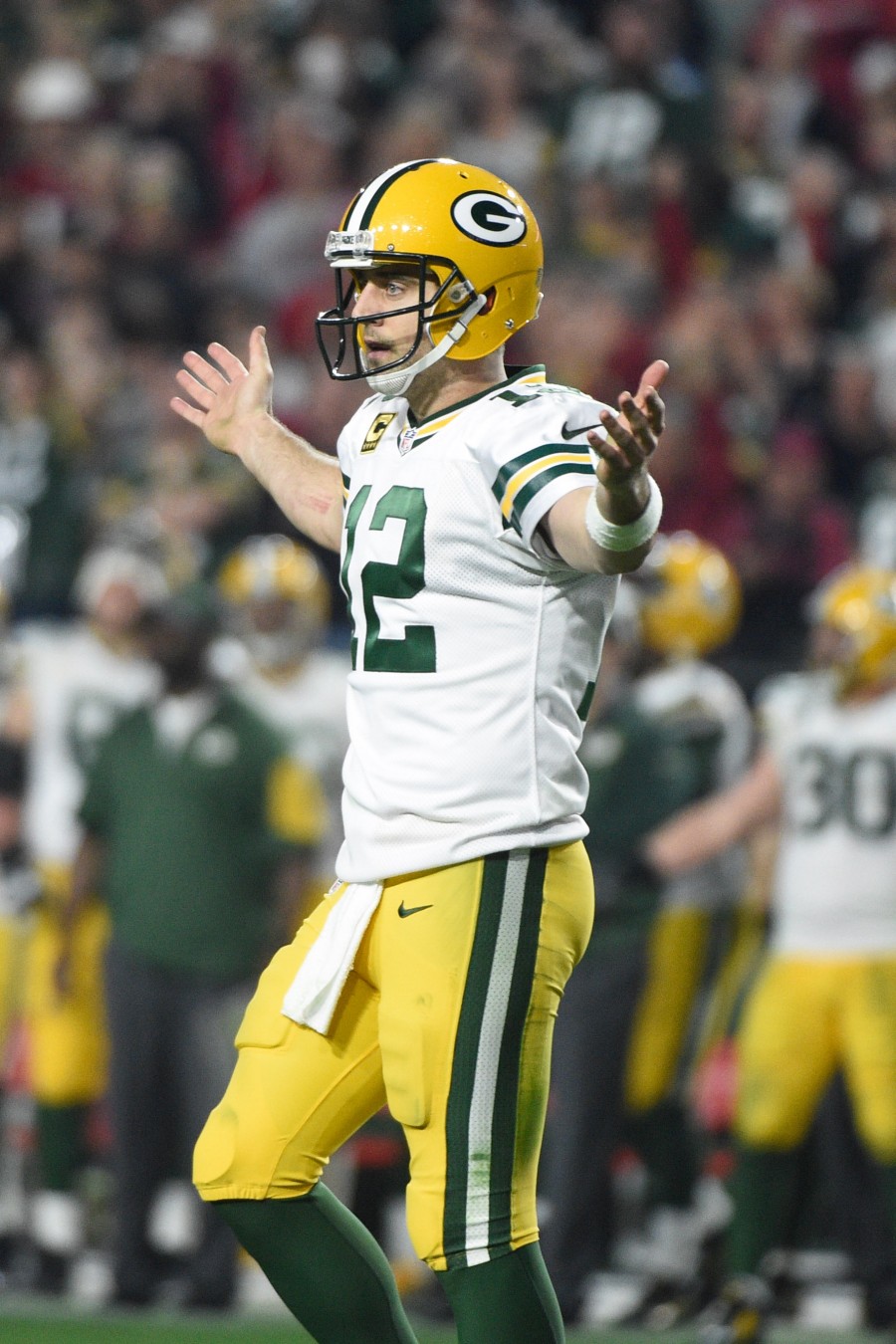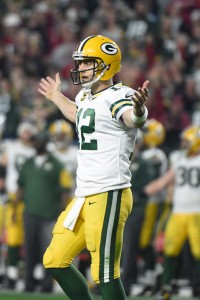 Rodgers is looking for a stronger commitment from the Packers following their first-round selection of Jordan Love. Currently, he's slated to make $22.35MM, $25.5MM, and $25.5MM in each of the next three seasons.
At the time of signing in 2018, Rodgers' four-year, $134MM extension positioned him as the NFL's highest-paid player of all-time. Today, that's good for just fifth among quarterbacks. At the age of 37, the likely MVP recipient wants a deal to reflect his status and solidify his relationship with the Packers.
The Packers should be incentivized to rework his deal too. Currently, Rodgers is slated to carry a $37MM cap figure for 2021 — a new deal could smooth out the hit while giving Rodgers a pay bump.
Since taking over as the starter for the Packers in 2008, Rodgers has thrown for 312 touchdowns (the second most in the league) and led the Packers to the playoffs in eight seasons out of ten.