After suffering a series of gruesome knee injuries last year, Cecil Shorts III won't be able to take the field in 2017, he tells SiriusXM (on Twitter). He'll take the year off and work towards an NFL return in 2018.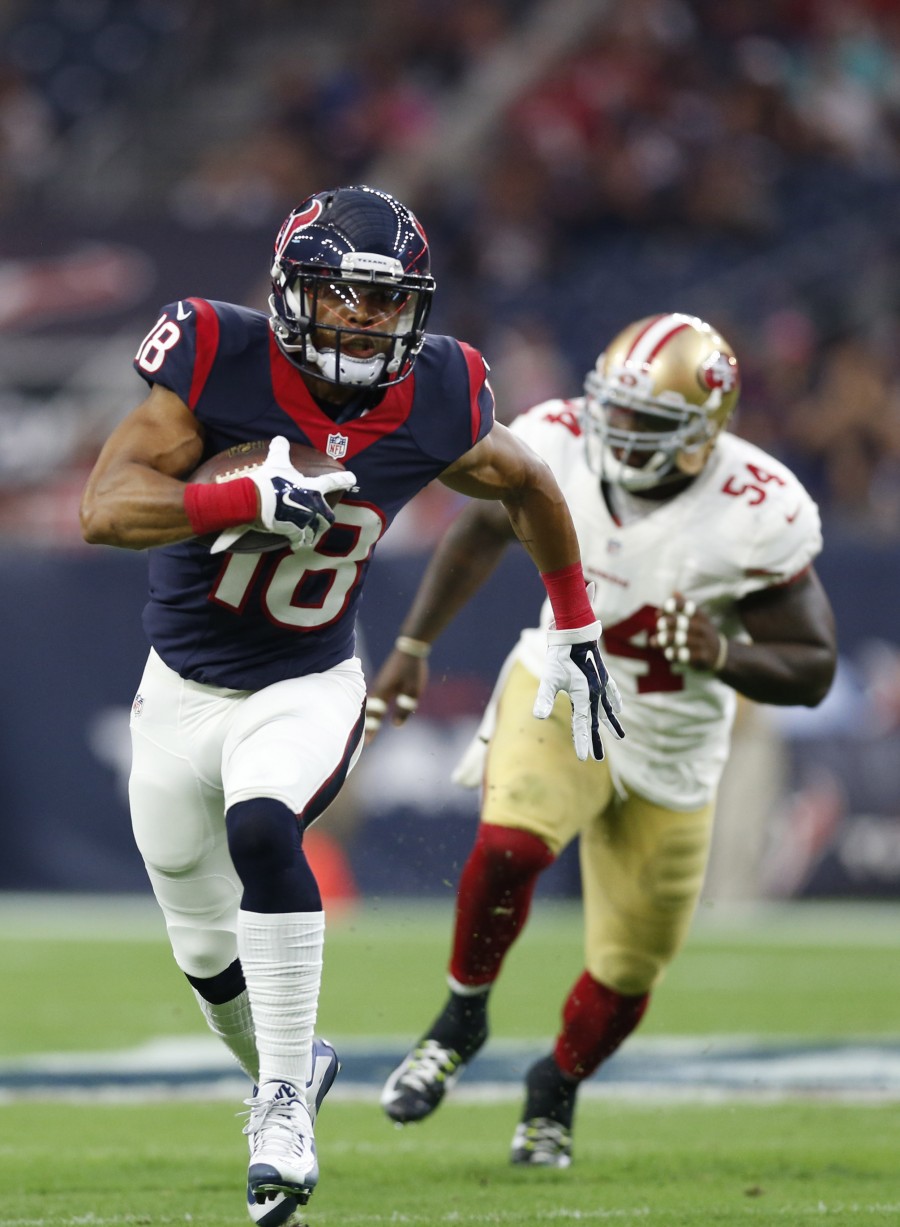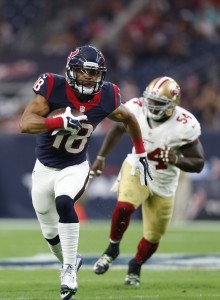 Shorts suffered a torn ACL, MCL, and PCL along with a dislocated knee midway through his season with the Buccaneers. That was just the latest setback for Shorts who missed 19 regular season games between 2011 and 2015. Shorts managed to gut his way through some hamstring issues, but this is the toughest challenge he has ever faced.
Even before the injury last winter, Shorts wasn't exactly setting the world on fire. In nine games, he had just eleven catches for 152 yards.
Shorts will turn 30 in December, so he'll be looking to get back into football on the verge of his age-31 season.