Unable to land an NFL contract this year, former Pro Bowler Jerome Felton spent the 2017 season out of the game. Unless something changes in the next few weeks, he says he's walking away from football.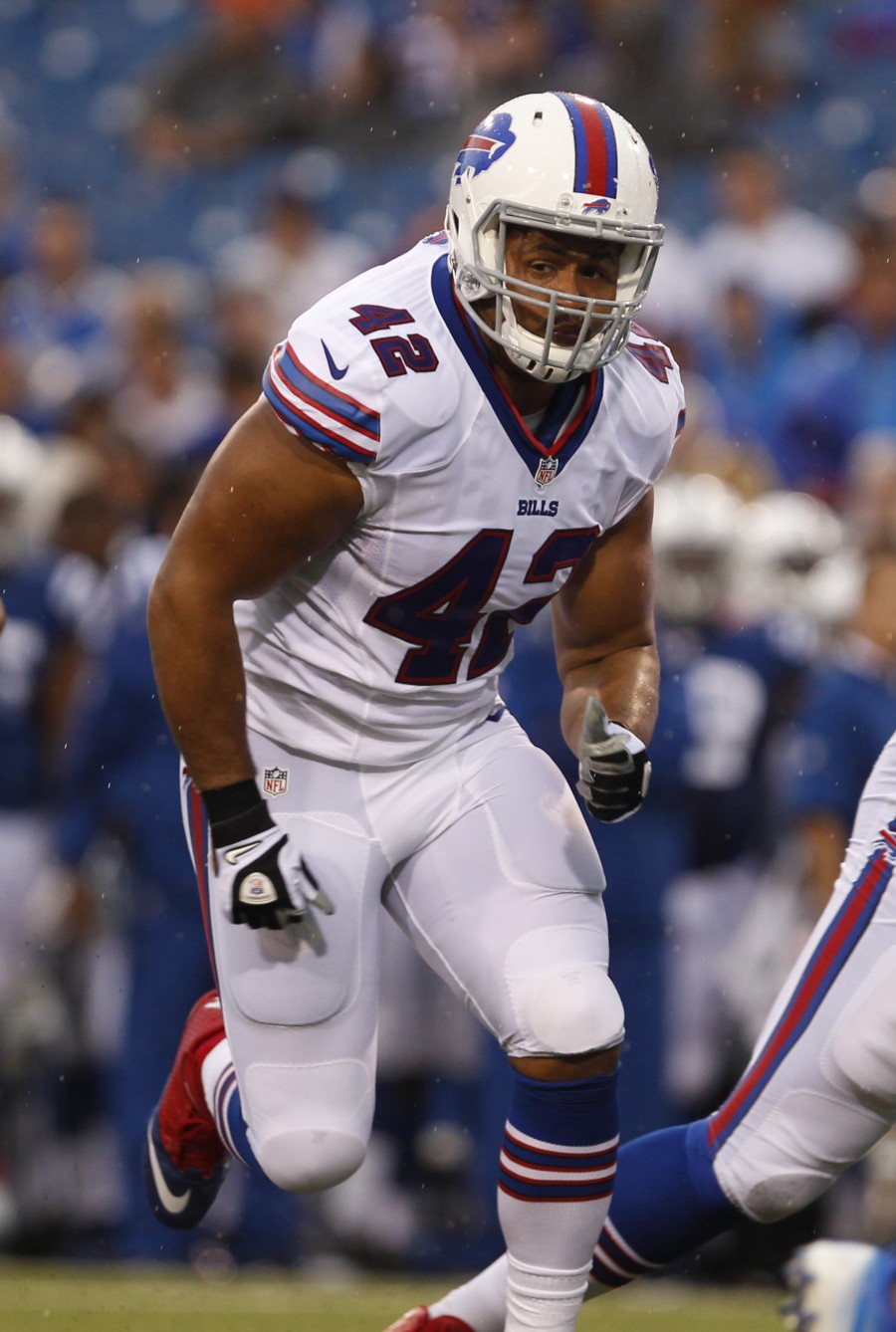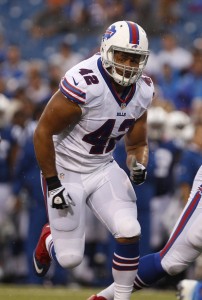 "I guess if I were to get a call over the next few weeks I would answer, but this will be my last year regardless," the nine-year veteran told Chris Tomasson of the Pioneer Press. "I had a good run. I'm happy with how my career has went. I played a long time, but times are changing for fullbacks. I'm not going to just hang around waiting for a call. That's not my mentality."
Felton did not receive any offers as a free agent, though he says he did draw some interest from the Jets. The 31-year-old spent the last two years with the Bills, but the new regime was not interested in a reunion. The lack of opportunities, he says, stems from a growing number of teams who are not utilizing a fullback.
"A lot has to do with the quarterbacks coming out of college; they run that scheme," Felton said. "And sometimes offensive coordinators want to be the latest, greatest in new inventions, and they think they have to do a bunch of crazy stuff to operate on offense."
Felton played nine seasons in the NFL with the Lions, Colts, Panthers, Vikings, and Bills.