James Develin is calling it a career. On Monday, Develin announced his retirement from the sport via Instagram.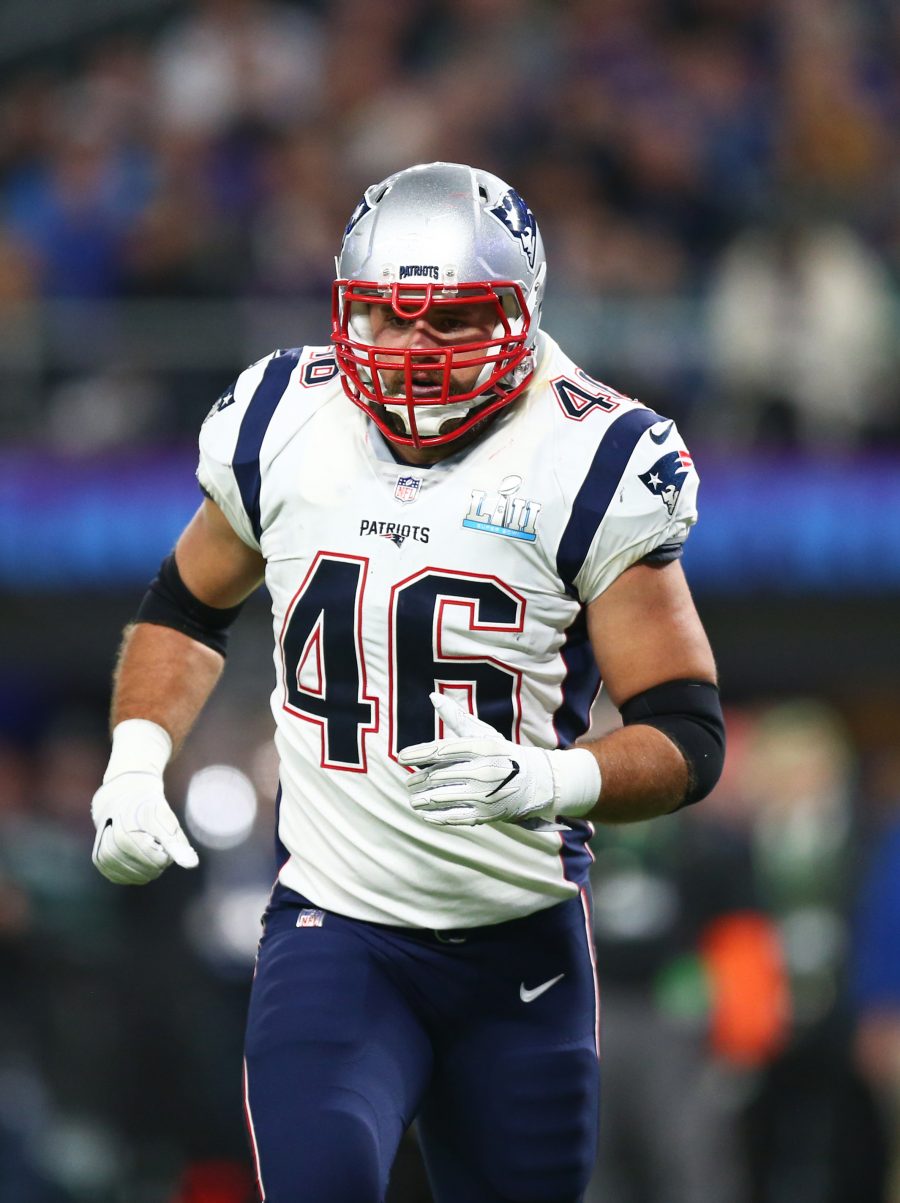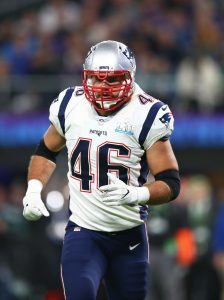 [RELATED: Bill Belichick On QB Plans]
"Due to unforeseen complications with the injury that ended my season last year, I have decided it is both in my and my family's best interest to retire from the game of football," Develin wrote. "I've always maintained a believe that, in the sport, the team is much more important than myself as an individual. That belief still rings true, as I have to prioritize my team at home before anything else."
Develin's season ended in September after he suffered a neck injury. After thinking it over, Develin decided to move on rather than jeopardize his health further.
Develin signed his first NFL deal with the Bengals, but he has played every pro down with the Patriots. Save for the 2015 season he lost to injury, Develin appeared in every regular season game for the Pats between 2013 and 2018. In 2017, he earned his first career Pro Bowl nomination. In 2018, he inked a two-year contract extension, taking him through the 2020 season.
The 31-year-old (32 in July) didn't see lots of targets in the Patriots' offense, but he always provided reliable blocking. In '17, for example, he graded out as Pro Football Focus' No. 2 ranked run blocker among all qualified fullbacks and fourth amongst FBs in his blocking. Many teams have gotten away from using a fullback, but Develin bucked the trend as a throwback and an underrated part of the Pats' game plan.
Even though Develin won't be with the Patriots this year, he'll be cheering them on from afar.
"Thank you to New England and Pats nation for your continued support of my team," Develin wrote. "I look forward to continuing to support them right along with you."