For the first time since he suffered a torn ACL in a 2020 practice, George Iloka has surfaced on the NFL radar. The former Bengals and Vikings safety worked out for the Seahawks on Thursday, Mike Garafolo of NFL.com tweets.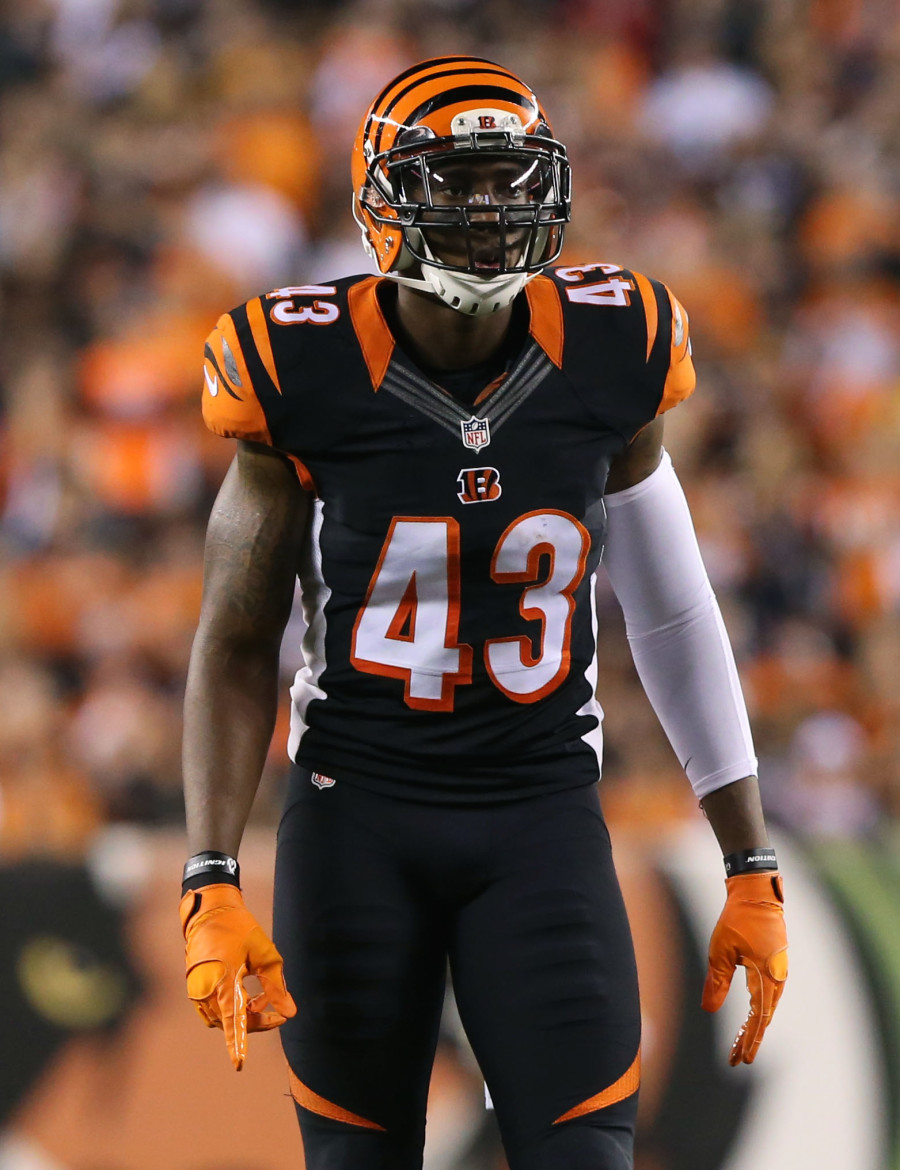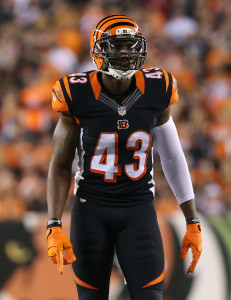 Iloka, 32, has an interesting career timeline. The former Cincinnati fifth-round pick did not play in 2019 or 2021. His 2020 ACL tear, sustained during an October practice with the Vikings, interrupted his chance at re-establishing himself in the league. But the Seahawks may give him a chance to vie for a roster spot soon.
The Seahawks also may not view safety as Iloka's role any longer. They have a "coverage linebacker"-type role in mind, per Garafolo. Iloka was a regular Bengals starter from 2013-17, signing a five-year, $30MM extension to stay in Ohio during that time. The Bengals released him just before the 2018 season, shortly after they drafted future cornerstone safety Jessie Bates. Iloka signed with the Vikings in 2018 and '20, with a stopover in Dallas — one that did not lead to any playing time — in between.
Seattle said goodbye to the best linebacker in team history, Bobby Wagner, and has Cody Barton poised to join Jordyn Brooks as a full-timer. The team, which does not have solidified depth at safety behind Jamal Adams and Quandre Diggs, did not draft an off-ball linebacker this year. The Seahawks did sign former Bears linebacker Joel Iyiegbuniwe earlier this offseason, however, with Nick Bellore and converted safety Tanner Muse also on Seattle's linebacker depth chart.