Bobby Rainey's third tenure with the Ravens has come to an end. Jeff Zrebiec of the Baltimore Sun reports (via Twitter) that the team has released the veteran running back. The team has also signed offensive tackle Andrew Donnal, who was waived by the Rams last week.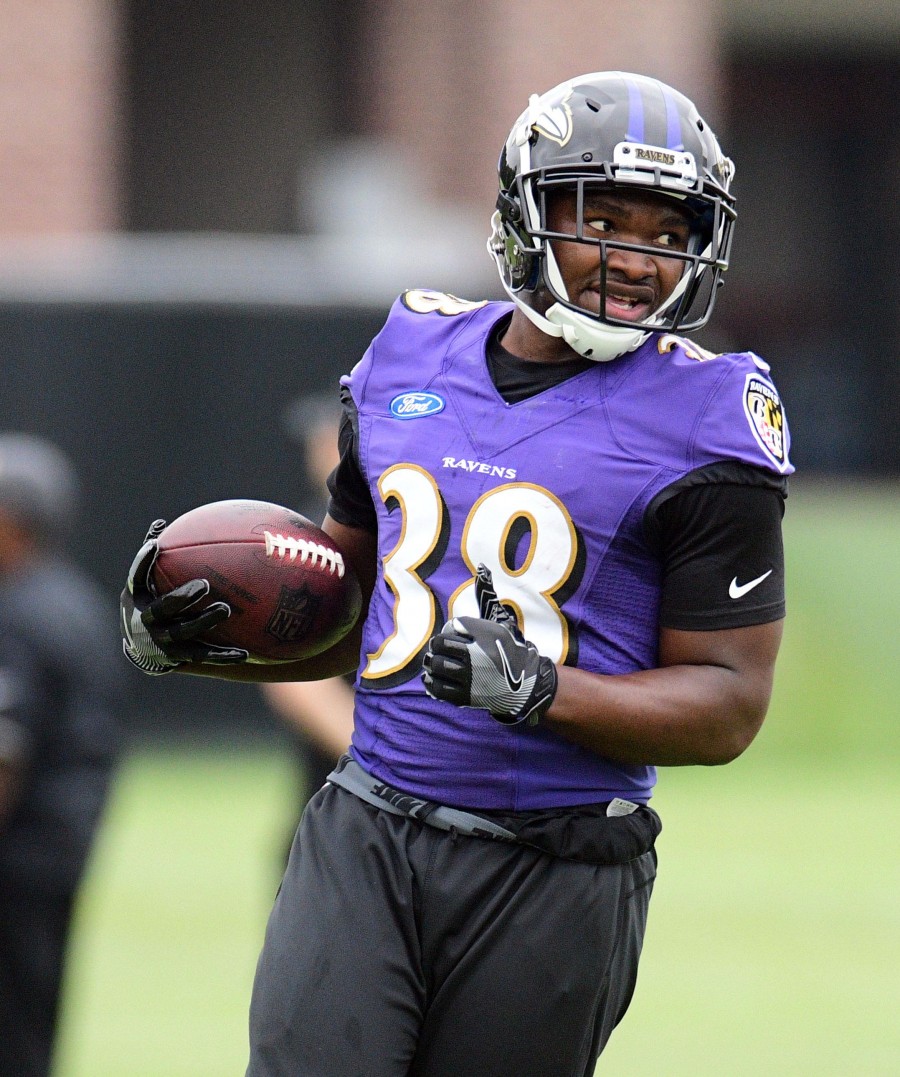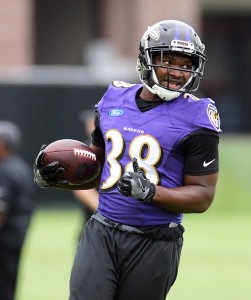 After being released by the organization following the preseason, Rainey re-signed with the Ravens in early October. He proceeded to appear in four games for Baltimore, hauling in five receptions for 18 yards. He was primarily utilized on special teams, as he returned 11 kicks for 338 yards and one touchdown and a pair of punts for 22 yards. As Zrebiec notes, Rainey's release in an indication that Michael Campanaro is set to return from a shoulder injury.
Donnal was waived by the Rams last week. The 2015 fifth-round pick had spent his entire three-year career with the organization, including a 2016 campaign where he appeared in 16 games (four starts). As Zrebiec points out, the Ravens are now restoring nine offensive lineman, and the team could look to move on from one of those players when running back Danny Woodhead is set to be activated.