Four years ago today, Darren McFadden announced his retirement from the NFL. He was still just 30 years old, but McFadden felt that his best days were behind him.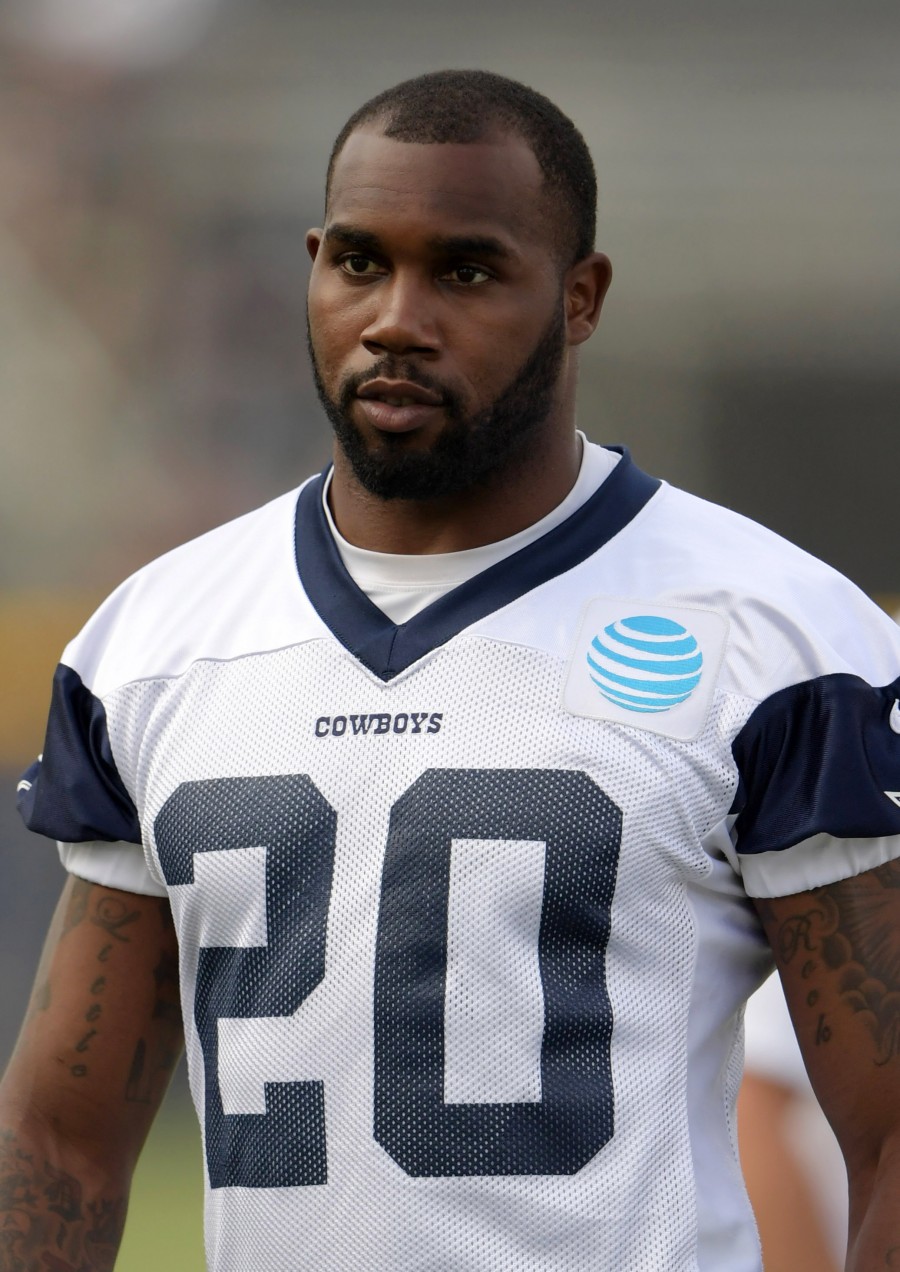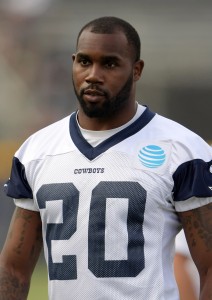 [RELATED: Cowboys Place Steele On Reserve/COVID-19 List]
"Today, I am announcing that I am retiring from the NFL. I have been extremely privileged to play in the league for a long time," McFadden wrote in a statement. "And now that time for me is done."
McFadden was limited to just one game and one carry (for negative two yards) in 2017. And, even in the wake of Ezekiel Elliott's suspension, he wasn't healthy enough to take on the workload. Instead, it was Alfred Morris who jumped to the top of the depth chart, with support from RB2 Rod Smith.
This was a familiar refrain for McFadden, who couldn't stay healthy after being drafted No. 4 overall by the Raiders in 2008. His best Oakland season came in 2010 when he ran for 1,157 yards plus 507 yards receiving. Unfortunately, out of seven seasons with the Raiders, he was only able to turn in one 16-game slate.
McFadden went on to have a late career re-emergence with Dallas, eclipsing 1,000 yards in 2015. Then, he lost most of 2016 and basically all of '17 to injury.
The ex-Razorback's blend of size and speed (6'1″; 4.33-second 40-yard-dash at the combine) never translated into superstardom, but he did manage a ten-year run — more than most get in the NFL. He also left the game with a pair of 1,000-yard seasons to his credit and nearly $50MM in lifetime NFL earnings.