Free agent receiver Pierre Garcon is expected to garner $9MM per season on the open market, and Redskins teammate DeSean Jackson could command even more, sources tell John Keim of ESPN.com.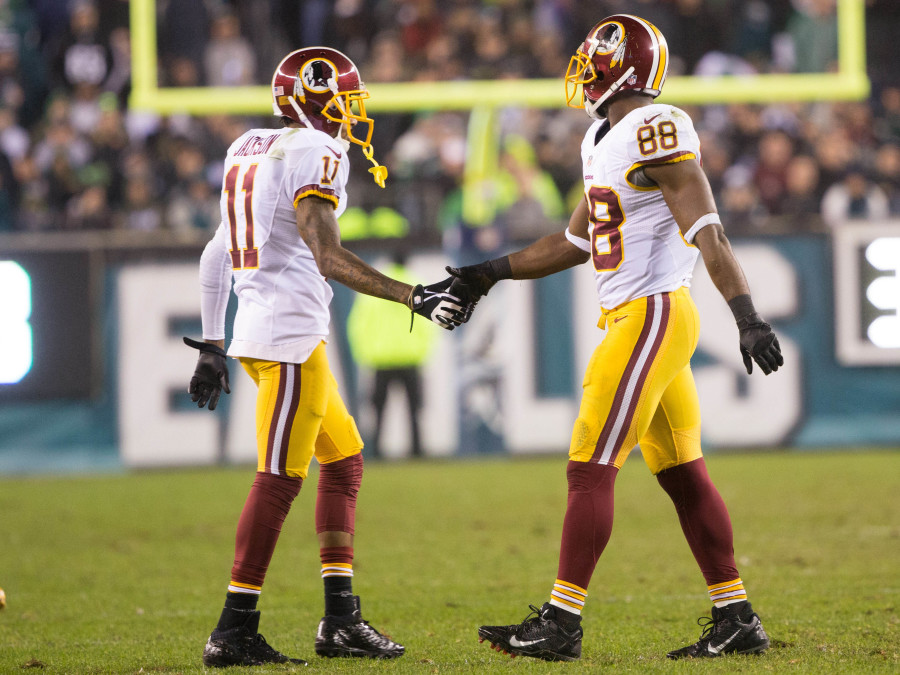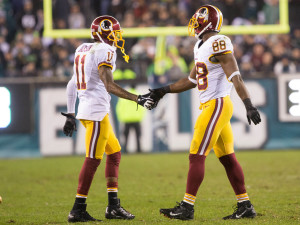 [RELATED: Top 3 Offseason Needs — Washington Redskins]
Garcon, 30, has already been linked to five clubs — the Rams, Eagles, Bears, Cowboys, and 49ers — a month before the free agent process begins, so it's not a surprise that he's targeting an annual salary that would place him among the top-20 highest-paid wide receivers. Although Garcon has hinted he'd prefer a reunion with Washington, Keim expects Garcon to accept the largest contact offer in free agency after posting 79 receptions, 1,041 yards, and three touchdowns.
Jackson, meanwhile, can expect a salary near or exceeding double digits, and as Mike Garafolo of NFL.com reported earlier today, Jackson will likely have to take less money in order to remain with the Redskins. The 30-year-old Jackson is reportedly interested in heading back to Philadelphia this offseason, a scenario the Eagles have also contemplated. In his third season with Washington, Jackson led the league in yards per catch for the second time in three years while scoring four times.
The Redskins haven't begun negotiations with either Garcon or Jackson, but neither are expected to offer any sort of hometown discount. As such, Keim writes that a "real likelihood" exists that both Garcon and Jackson defect via free agency.
Follow @PFRumors