Last week, a veteran quarterback came off the board, but it wasn't one of the names that the football world has really been waiting on. Dan Orlovsky will now look to make the Rams' final cut while more notable players continue to look for work.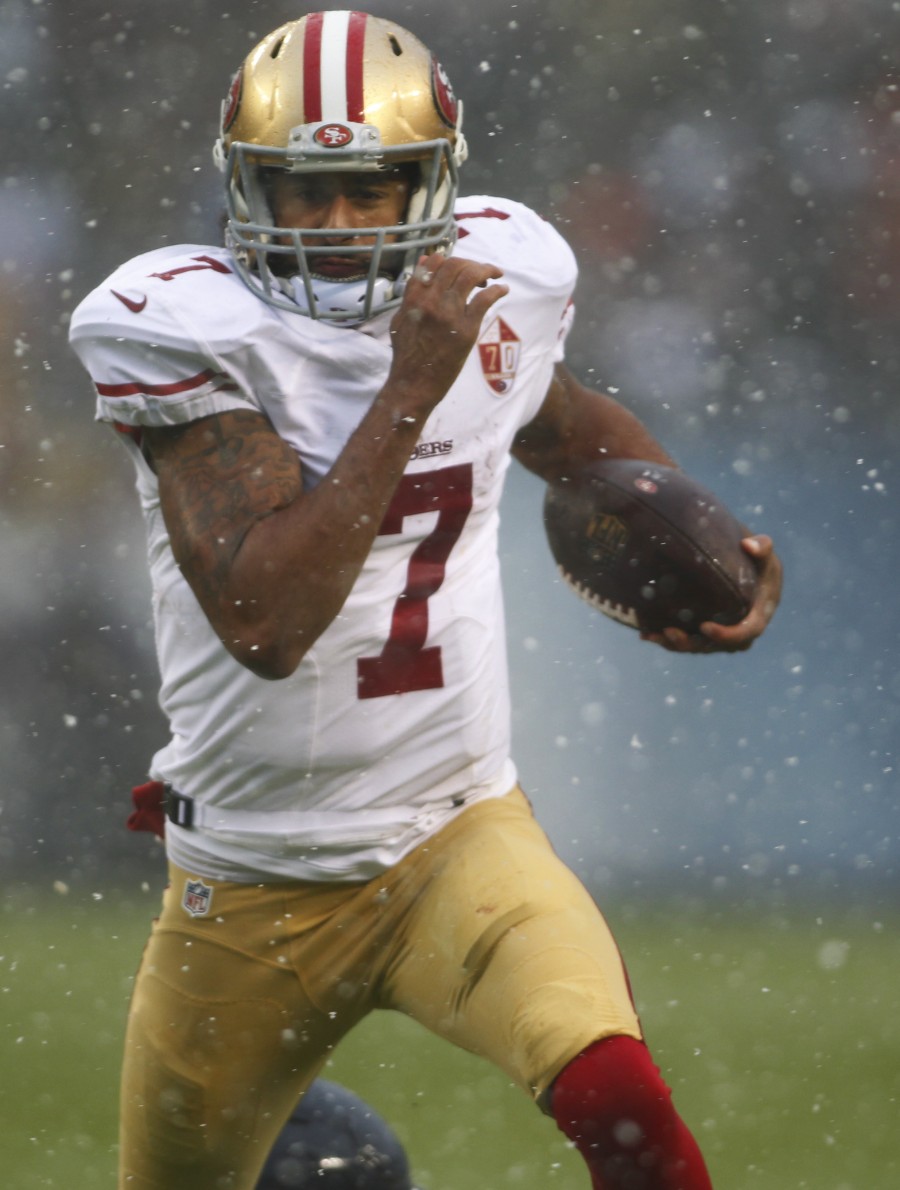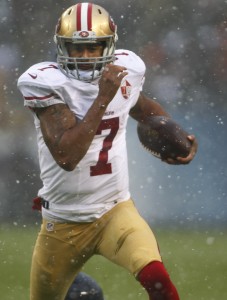 Things continue to be eerily quiet for Colin Kaepernick, despite the fact that he is widely regarded as the best backup quarterback option available. The Ravens say that they have some degree of interest, but they're also concerned about how adding him to the roster would be publicly perceived. A late May workout with the Seahawks did not result in a deal and, depending on who you ask, Seattle may have passed because of Kaepernick's salary expectations. The Cowboys also found themselves in the market for a quarterback when Zac Dysert went down with injury, but they scooped up Luke McCown without calling Kaepernick. For what it's worth, Chip Kelly says that Kaepernick's political activism was not a distraction while they were together in San Francisco.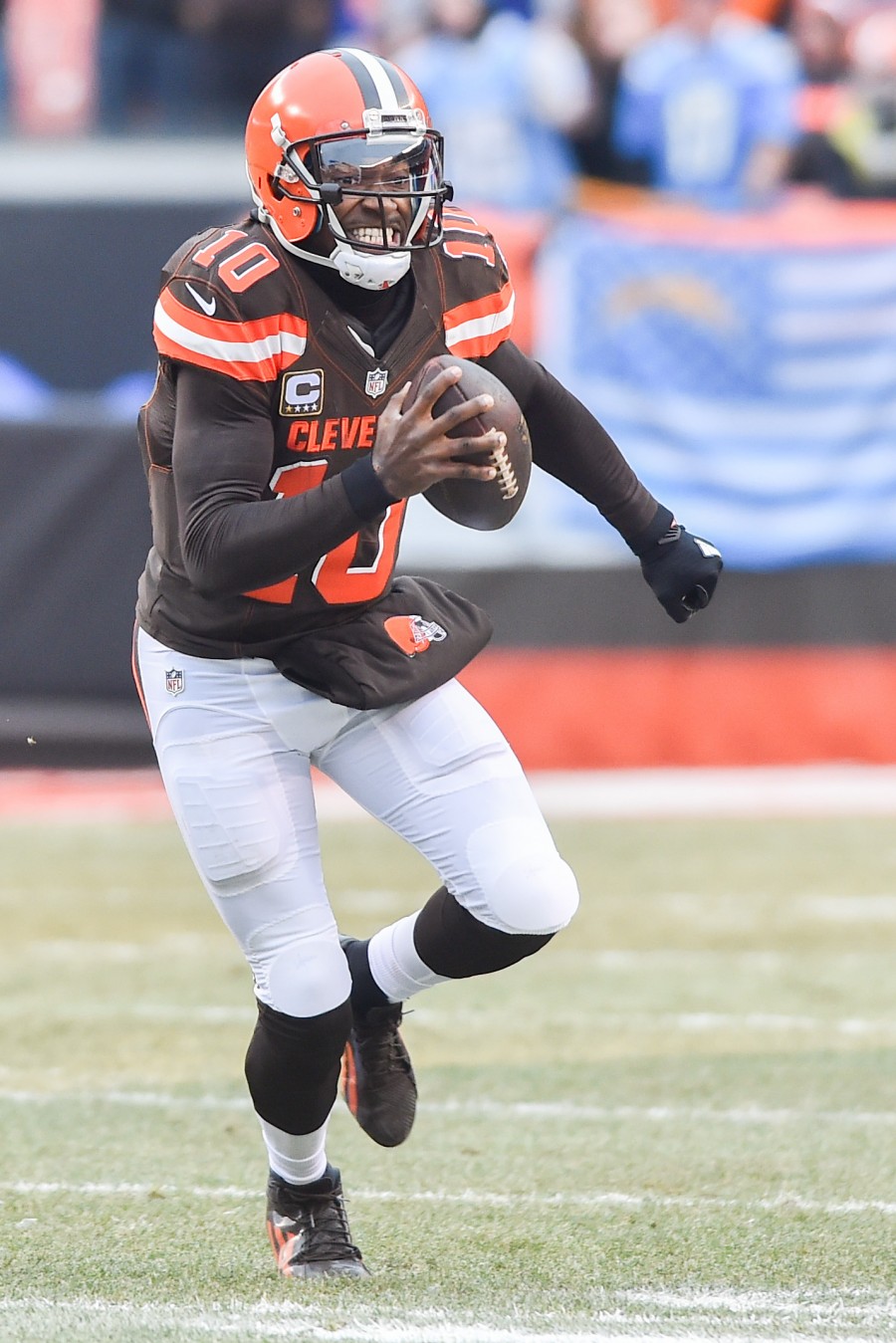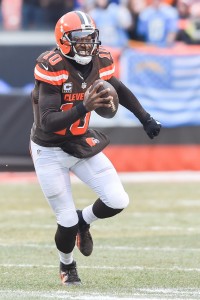 There was hope for Robert Griffin III to find a home after he had a successful audition with the Chargers earlier this month. Unfortunately for the former Redskins star, it seems that the Bolts used his quality tryout to leverage the Bills into a more favorable trade for Cardale Jones. The Bolts workout was Griffin's first of the offseason and although the Ravens are thinking about bringing him in for a workout, it's not clear if they'll follow through. Griffin is eager to show teams that he can recapture some of the magic from his rookie season in 2012. But, after Griffin missed the bulk of 2016 with a shoulder injury and fell flat in his five starts, teams are not all that interested in seeing what he can do.
Kaepernick and Griffin are the most well-known QBs left on the market, but other notable names left include 37-year-old Shaun Hill, former first round pick Christian Ponder, and ex-Titans signal caller Zach Mettenberger. Of those five players – who do you think will be the next to sign? Click below to cast your vote and back up your choice in the comments.