With his 35th birthday on the horizon, Packers free agent guard Jahri Evans says that he wants to continue playing. The veteran also says he would be open to another season in Green Bay.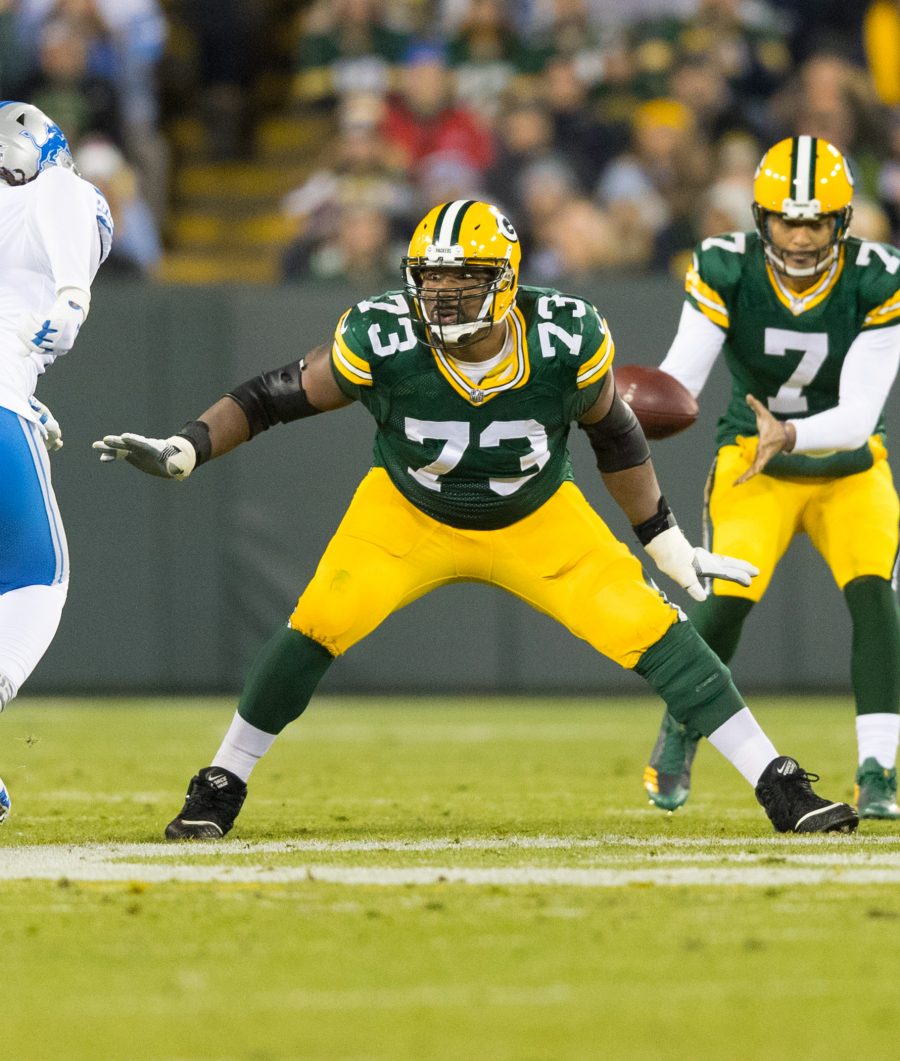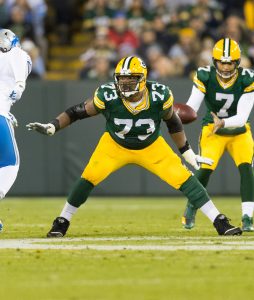 "I'm not opposed to coming back to Green Bay," Evans said. "I loved my last year in Green Bay. Green Bay was great. I loved the coaching staff, I loved the locker room. I loved the organization, the community. It was awesome. It was a great fit for me. My goal is, I wanted to win another Super Bowl. I still do. So that's my focus right now. But, you know, it's still early. We're sitting in the first week of April right now. So it's very early."
Evans, 35 in August, started in all 14 of his games with the Packers last season. He turned in a strong season, grading out as Pro Football Focus' No. 30 ranked guard with quality marks for his pass blocking. Packers coach Mike McCarthy has indicated that the door is open for Evans to return.
"Jahri is definitely part of the conversation," McCarthy said earlier this week. "I don't know exactly where he is as far as what his goals are, but we're open (to him returning."
Last year, the Packers signed Evans just days before the draft. This time around, Evans is once again willing to be patient as he says he's unlikely to sign with any team in the spring.