To fill the role of assistant offensive line coach, the Saints will transition from one of their former O-line starters to another. They will move from Zach Strief to the most accomplished offensive lineman in team history.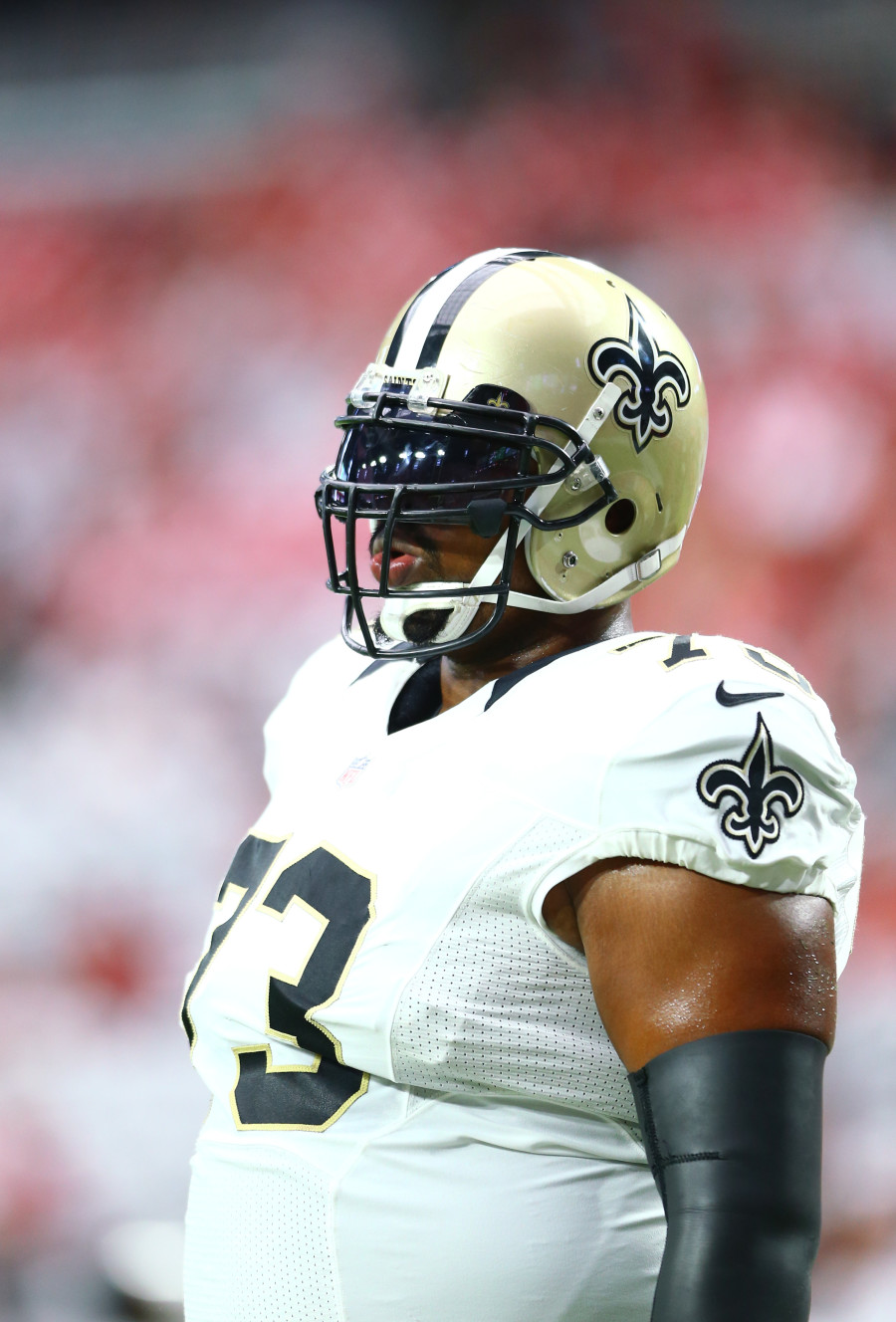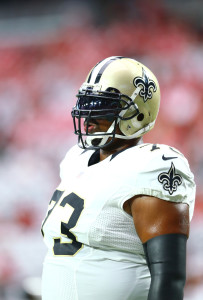 Jahri Evans is expected to join Dennis Allen's staff on a full-time basis, Luke Johnson of NOLA.com notes, adding that he will fill the role Strief vacated when he left to rejoin Sean Payton in Denver. Evans will work under Doug Marrone, who is going into his second season — during his most recent Saints stint, that is — as the team's O-line coach.
Strief's teammate for 11 seasons, Evans also arrived as part of the 2006 draft class — Payton's first as head coach. A fourth-round pick, Evans operated as a starting guard for the Saints and Packers for 12 years; he started alongside Strief for several in New Orleans. Strief held the team's assistant O-line coach position over the past two seasons, moving from a broadcasting gig to the sideline in 2021. Payton gave him the opportunity to move up the ladder again, and the former Saints right tackle starter is now the Broncos' O-line coach.
Evans, a five-time All-Pro, worked as an intern last year — as part of the Bill Walsh Diversity Coaching Fellowship — with the Saints and mentored guard Cesar Ruiz ahead of what turned out to be his best season. Evans' 169 career starts rank fifth in Saints history; his four first-team All-Pro nods are two more than any other Saint has collected in the franchise's 56-season history.
Retiring after the 2017 season, the 39-year-old will certainly be one of this offseason's more interesting additions to a coaching staff. Marrone was in place as New Orleans' OC and O-line coach from 2006-08; he will now work with Evans on a full-time basis again.