A Pro Bowl-weekend fight could leave the Saints without their top skill-position player for an extended stretch. Alvin Kamara's February arrest put him on the suspension radar, and Mike Florio of Pro Football Talk notes the veteran running back is bracing for a six-game ban.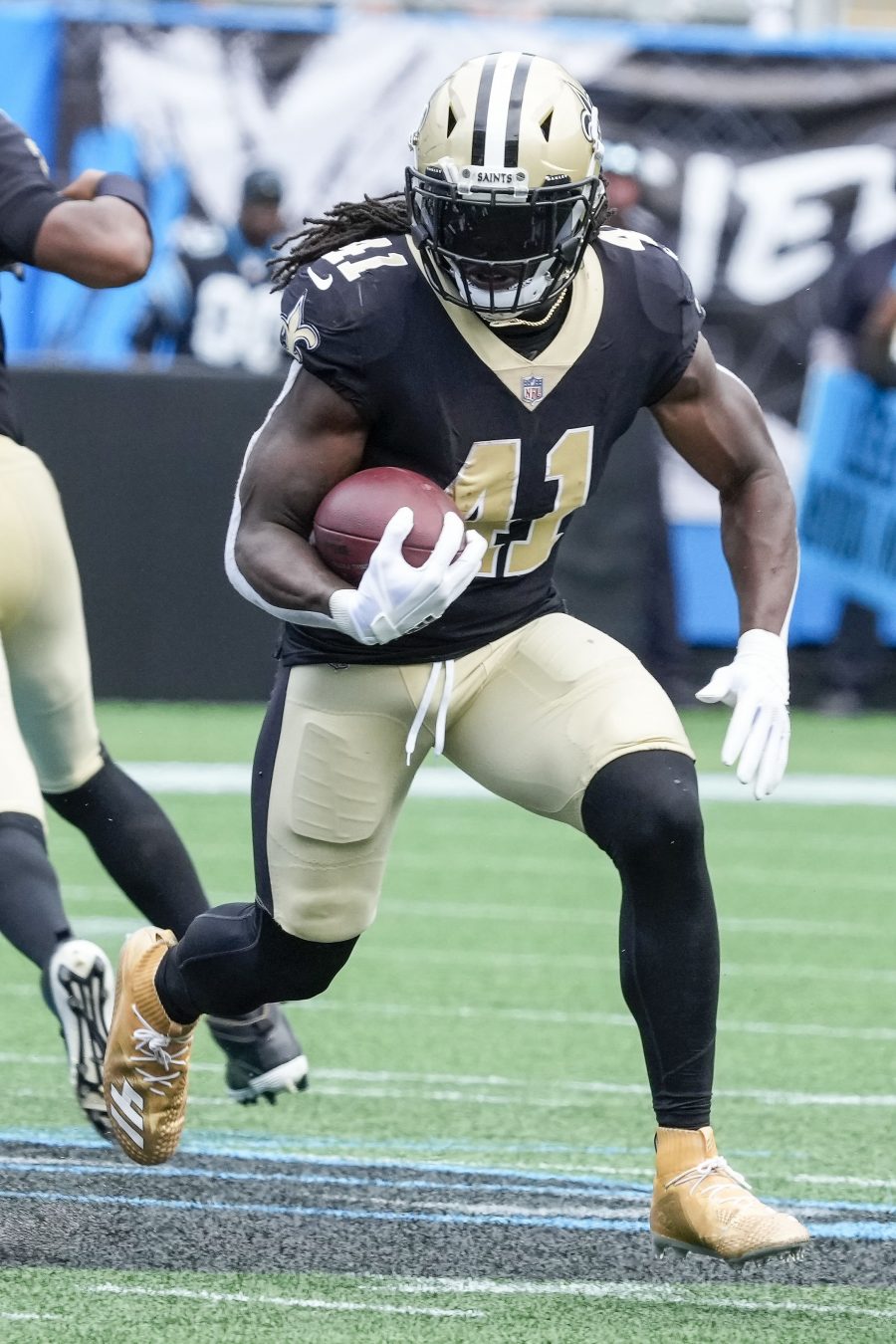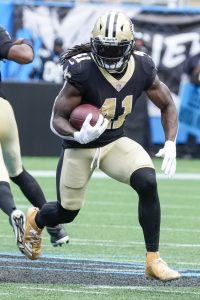 Kamara was arrested shortly after the all-star game at Allegiant Stadium in connection with an incident that occurred at a Las Vegas casino that weekend. The Saints running back told police he "threw a couple of punches" in a fight that also involved cornerback Chris Lammons, a former Kamara teammate (Lammons is now with the Chiefs). Kamara, 26, told police a man, Darnell Greene, called a friend of Kamara's "ugly" and said, "I'll whoop your ass, too."
The perennial Pro Bowl running back said he threw punches thinking the victim was running away and that he could not remember if he punched Greene while he was on the ground. Video surveillance showed Kamara punching Greene approximately eight times and also revealed other members of Kamara's group stomping on the victim, who was knocked unconscious and sustained an orbital bone fracture. Three of Kamara's punches indeed came when Greene was on the ground, according to a police report. A felony charge of battery resulting in substantial bodily harm came Kamara's way.
That may well lead to Kamara's longest absence as a pro. It is not certain if a ban would occur this season, but that could be the case. A hearing is set for August 1. The NFL's personal conduct policy calls for a six-game suspension for felony battery.
"We really just have to wait and see what happens," Saints GM Mickey Loomis said during an interview on the Dattitude podcast (via NOLA.com). "For me, I always try to [determine] what's the worst-case scenario and what's the best-case scenario. We have to be prepared for anything. That's really the way we approach anything and everything, is be prepared for anything that can happen."
The Saints have Mark Ingram, set for a rare age-33 running back season, but not much in the way of depth behind Kamara. They worked out David Johnson at minicamp and hosted Sony Michel. No deal commenced with Johnson, and Michel signed with the Dolphins.
Follow @PFRumors