The CBA gives the NFL the option of holding a supplemental draft each summer. For a third straight year, the league has opted to nix the event.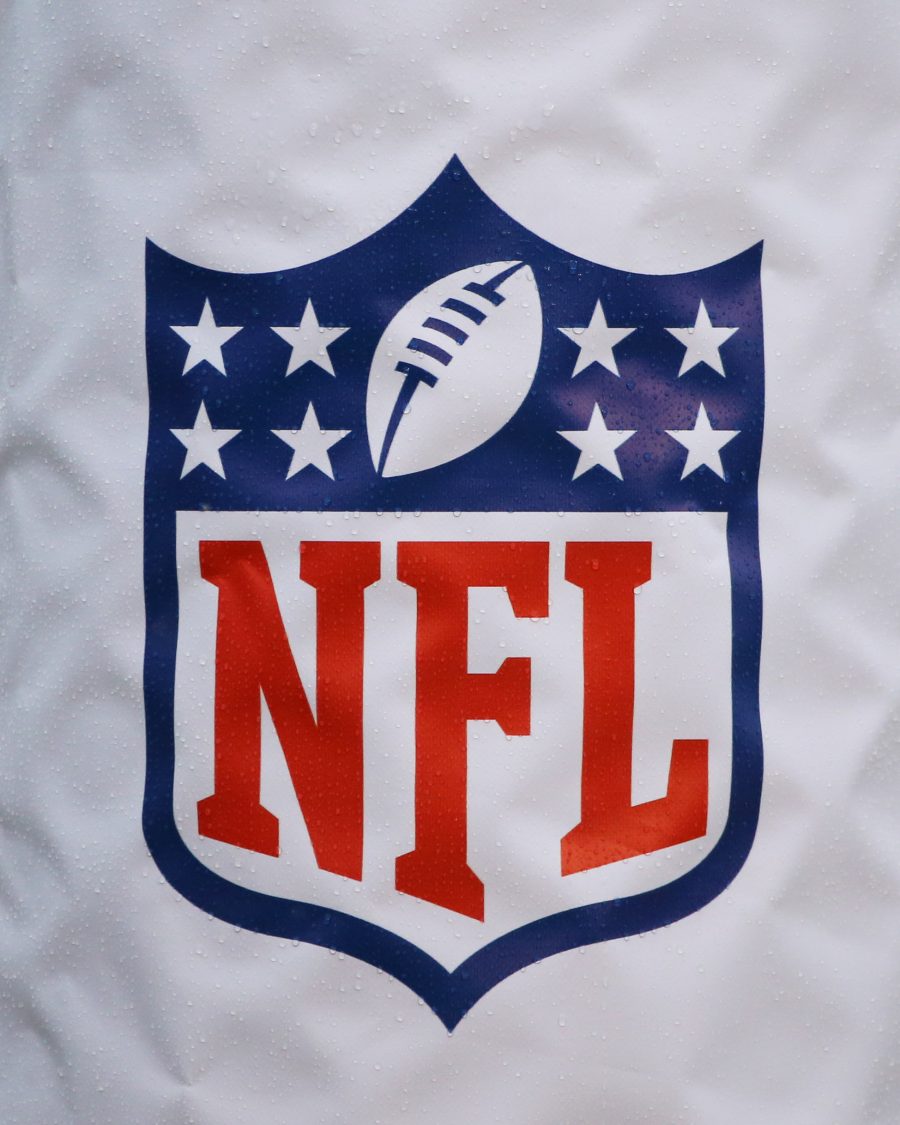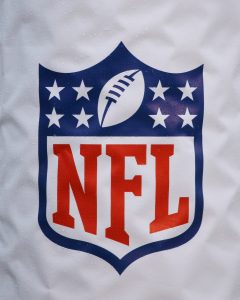 The NFL informed its teams no supplemental draft will take place, Tom Pelissero of NFL.com tweets. The event, which has fallen in stature compared to where it was in the 1980s and '90s, has not been held since 2019.
In existence for players whose eligibility statuses have changed in the offseason, the supplemental draft has sent high-quality talent to the NFL. Modern-era players like Josh Gordon and current Cardinals safety Jalen Thompson have used the summer event to bound toward regular NFL work, but few such success stories exist compared to the ones that emerged decades ago.
Bernie Kosar (1985), Cris Carter (1987), Brian Bosworth ('87), Bobby Humphrey ('89) and Rob Moore ('90) each entered the league through the supplemental draft, with Carter going on to the Hall of Fame after an atypical start to his career. The Browns' machinations to land Kosar represent one of the more unique ways a team has acquired a franchise quarterback.
Terrelle Pryor and Ahmad Brooks also represent modern examples of NFL regulars entering the league this way. Thompson, whom the Cardinals chose with a fifth-round supplemental pick in 2019, has made 25 starts in three seasons.
Follow @PFRumors