The Lions have waived guard Tim Lelito from the Reserve-Injured list. Lelito is now free to sign with any team, though he might need some time to heal up first.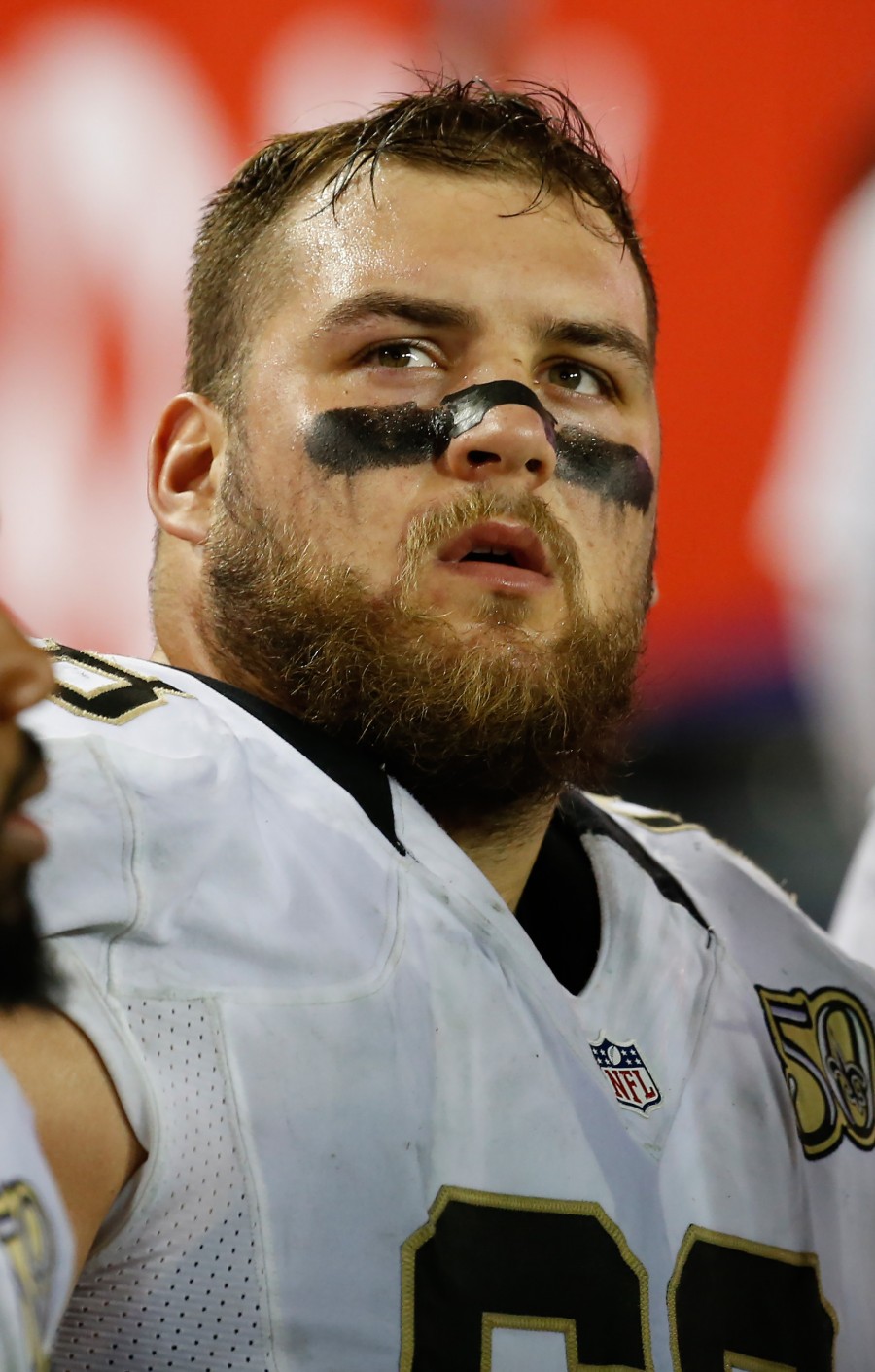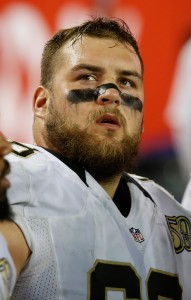 Lelito was dropped by the Titans in early September and hooked on with the Lions later that month. Unfortunately, after just two games in uniform, he found himself on IR.
Last year, Lelito graded out as the No. 49 guard in the league for his work with the Saints, according to Pro Football Focus. PFF gave him a solid mark for his pass blocking with a lower score on running plays.
Lelito was said to be struggling in the preseason with the Titans and it's possible that injuries played a role in that. Once he's healthy, we'll find out what the 28-year-old has to offer.