Sebastian Vollmer is not coming back to the NFL. The former Patriots offensive lineman told SiriusXM (Twitter links) that he is enjoying post-football life and he is not planning on a return. He is currently pursuing a career in broadcasting and he proudly stated that he is down 75 pounds from his playing days.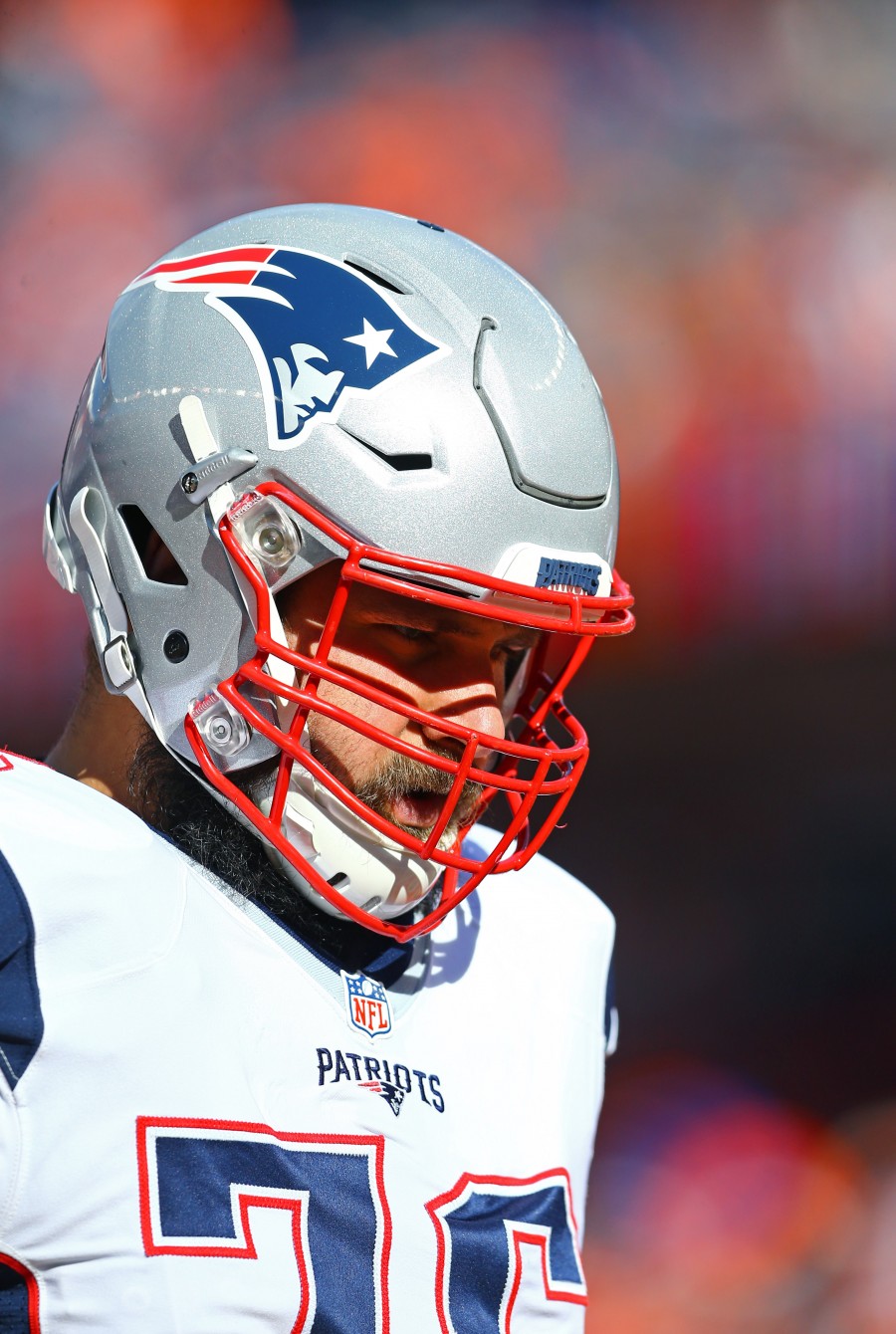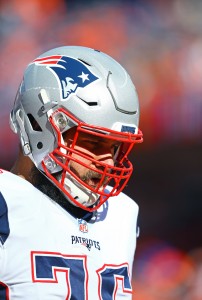 Vollmer, 33 this summer, was a mainstay at tackle for New England from 2009 through 2015. However, his performance dipped in '15 as he dealt with a bad hip and he missed the entire 2016 season thanks to the ailment. In 2015, his last year in football, Pro Football Focus ranked him as the 42nd-best tackle out of 77 qualified players. That's not atrocious by any means, but it's a far cry from where he was in previous years. The Patriots passed on negotiating an extension with Vollmer prior to the 2016 season because of his health situation and, unfortunately, time proved them right. In March of this year, the Pats released him.
Vollmer earned a Super Bowl ring with the Pats following the 2014 season and he almost certainly has a ring for the 2016 championship as well. After seven strong seasons in the league, Vollmer is leaving the game as a champion and, of course, a multi-millionaire. We wish Vollmer the best in retirement and look forward to seeing him on TV or hearing him on the radio on Sundays.