For 30 of the NFL's 32 teams, the offseason is already underway. Here is the latest installment of our 2017 NFL Free Agent Power Rankings, which is comprised only of upcoming unrestricted free agents, and is ranked by projected guaranteed money. In parentheses next to each player, you'll find their position in the early January edition of the rankings. For more, check out our master list of all 2017 free agents.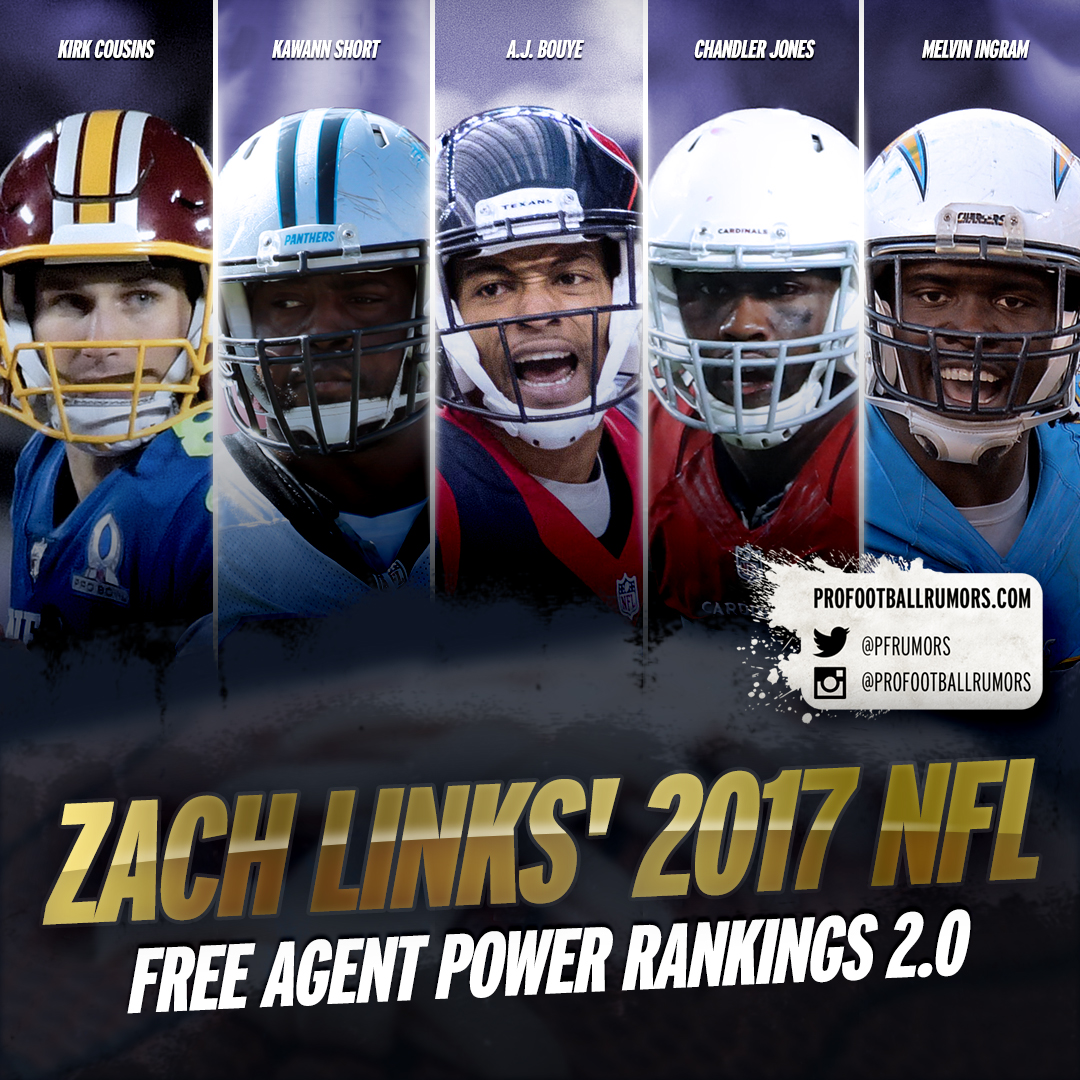 1. Kirk Cousins, QB (1): Cousins may not be the best player on this list, but he will come away with the most guaranteed money of any free agent this offseason. Quarterbacks are perpetually in high demand and short supply and as a result Cousins could become one of the league's three highest paid signal callers. Because Washington has already used the franchise tag on Cousins, a repeat would cost them a whopping $23.94MM for 2017. The belief is that Cousins is seeking that $23.94MM number as an AAV goal. There has been talk of the Redskins shopping their star QB, but the team has since publicly stated its intention of locking him up to a long-term deal.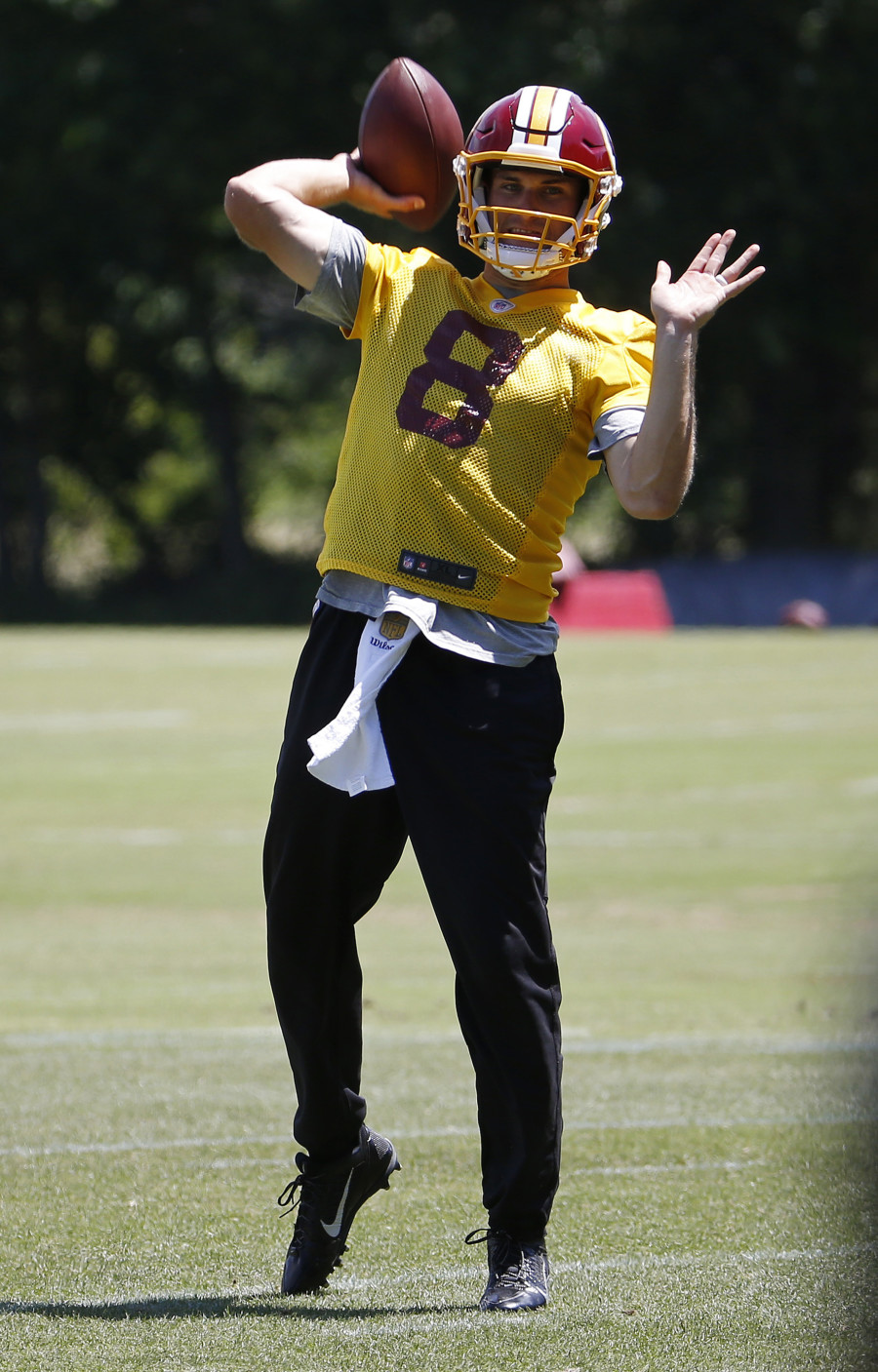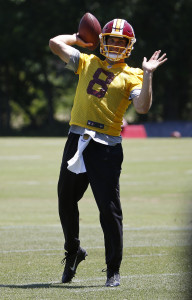 2. Chandler Jones, LB/DE (2): Jones has been an absolute stud ever since entering the league as a first-round pick in 2012. If we go by the numbers at Pro Football Focus, 2016 was actually Jones' best year to date. This past season, he finished out with a strong 87.4 overall score, tying him for seventh amongst all edge rushers with Houston's Whitney Mercilus. In the previous four seasons with New England, Jones averaged a 79.38 on PFF. Every team could use a sack machine like Jones, but coach Bruce Arians says the Cardinals will place the franchise tag on him if they cannot agree on a long-term deal. He's technically ticketed for unrestricted free agency, but it doesn't sound like Jones is going anywhere.
3. Kawann Short, DT (3): Unlike former teammate Josh Norman, Panthers defensive tackle Kawann Short says he won't have any problem signing the franchise tender if the team tags him. "I wouldn't fight it or anything," said Short in early January. In 2016, he turned in his fourth straight 16-game season and ranked as Pro Football Focus' fourth-best interior defender. Short, 28 this week, also had six sacks on the year. I think the Panthers would be wise to hit Short with the ~$13.468MM franchise tag or sign him to a long-term deal, but there is at least a non-trivial chance of him reaching the open market.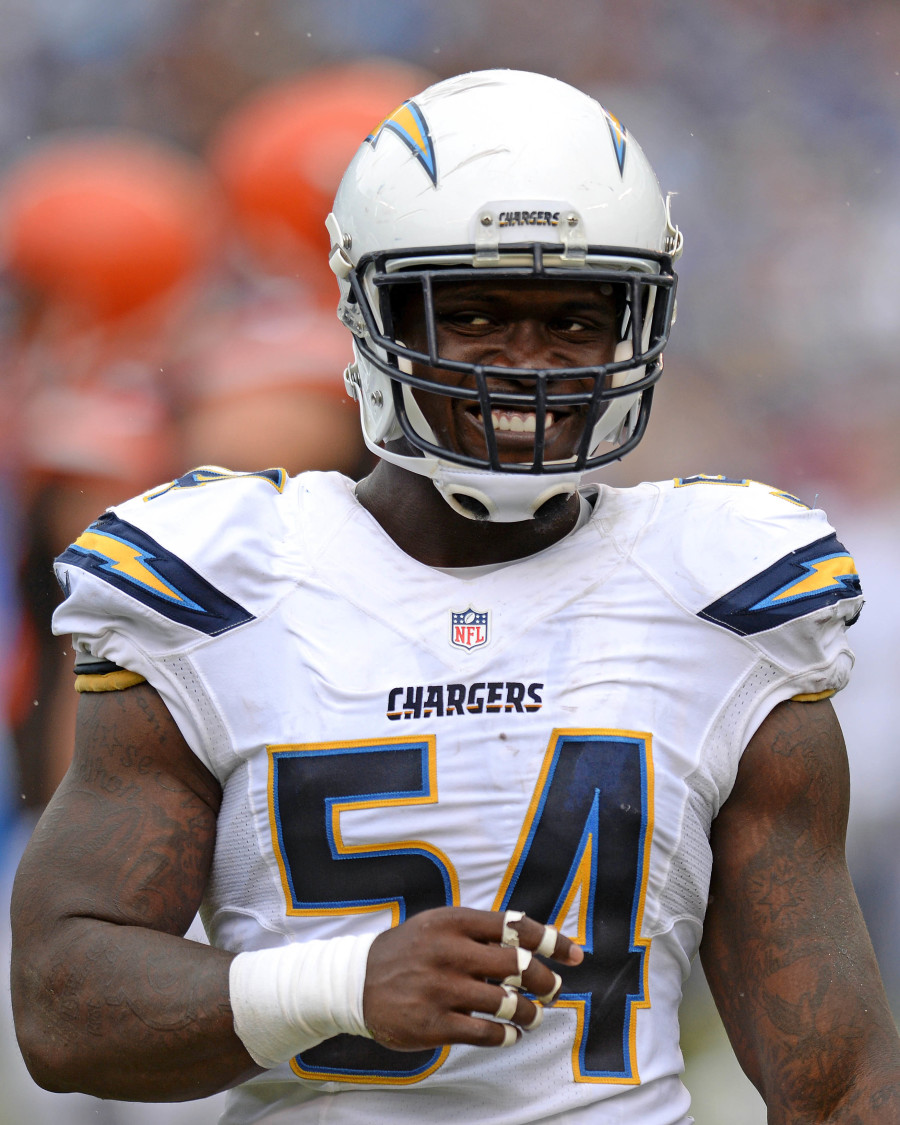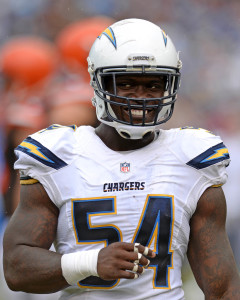 4. Melvin Ingram, LB (5): The Chargers are moving to Los Angeles, but it remains to be seen whether they will be bringing Ingram with them. Ingram has established himself as one of the game's brightest young edge rushers, so retaining him will cost a pretty penny. Ingram shed the first-round bust label in 2015 and in 2016 he proved himself all over again, silencing doubters and cementing his major payday this spring. When Ingram celebrates his 28th birthday in April, he'll be a much richer man regardless of where he winds up.
5. Alshon Jeffery, WR (4): In our first installment of the Free Agent Power Rankings, Dallas Robinson had Jeffery ranked No. 3 overall. However, that was before his four-game suspension for performance-enhancing drugs. Once considered an elite talent at the wide receiver position, Jeffery now seems like more of a second tier type after two disappointing seasons. A second franchise tag would cost the Bears quite a bit and it seems like they're ready to move on, so you can expect to see him reach the open market. Some team out there will roll the dice on Jeffery, hoping that they can get a stud WR at a discount price.
6. Dont'a Hightower, LB (6): Unlike the aforementioned players, Hightower has bigger fish to fry before he starts thinking about free agency. This Sunday, Hightower has an opportunity to seize his second career Super Bowl ring. After that – win or lose – we're expecting the Pats to act fast and lock up Hightower for the foreseeable future. The Pats' decision to jettison Jones and Jamie Collins didn't slow them down in 2016, but they'd be downright crazy to let Hightower get away. Without those two defensive stars to consider, New England should have enough room to get something done with Hightower before free agency starts.
7. A.J. Bouye, CB (8): Bouye is a fascinating free agent case. This year, he graded out as PFF's No. 3 cornerback in the NFL and he continued to get the job done in the Texans' two postseason games. He also doesn't turn 26 until August. The trouble here is that his 2016 performance pretty much came out of the blue. With no real resume to show for his first three years in the NFL, teams are looking at Bouye with a healthy bit of skepticism. There is mutual interest between the corner and the Texans in a reunion.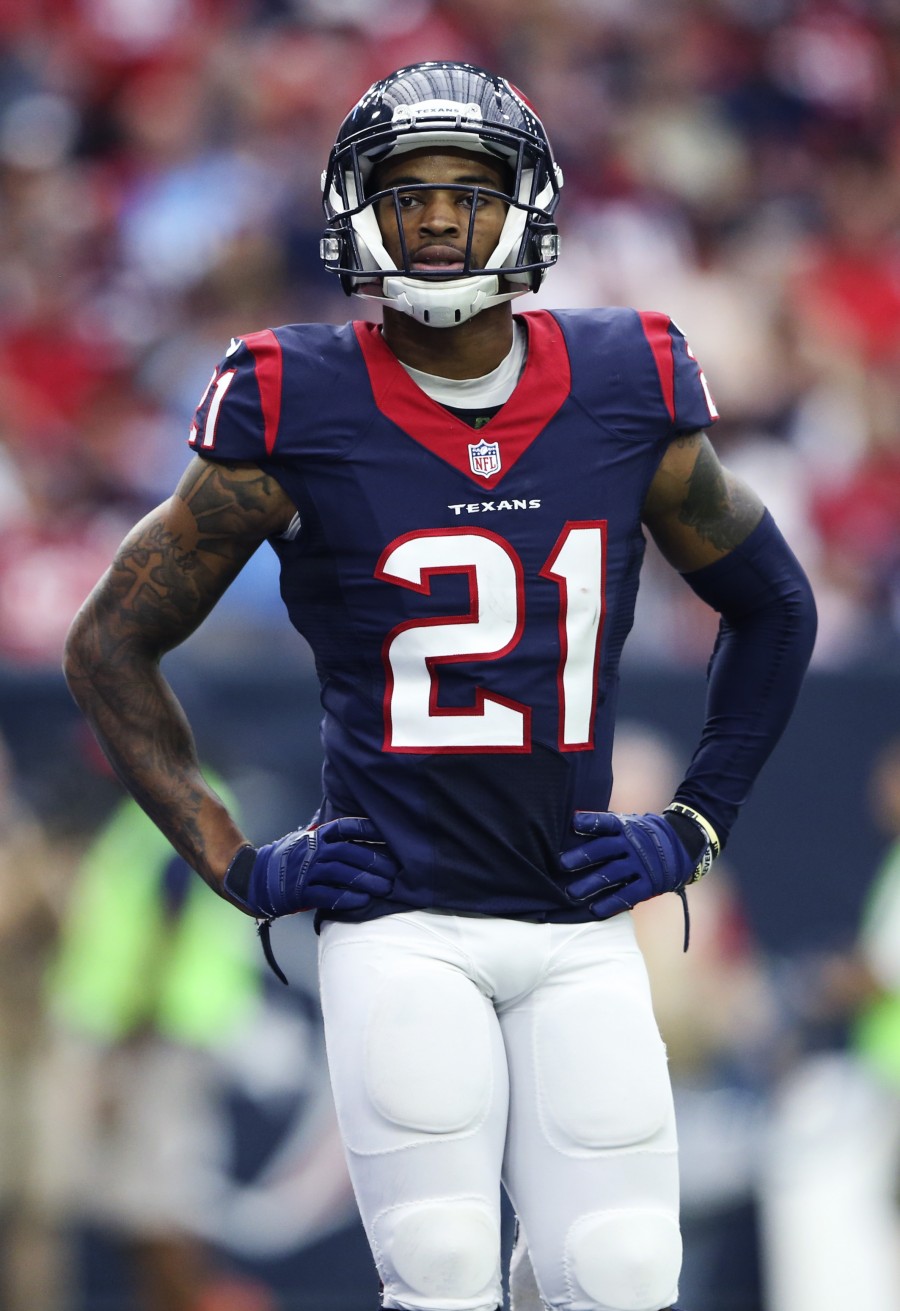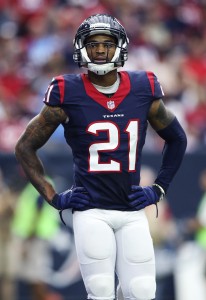 8. Kevin Zeitler, G (9): Teams looking to beef up their O-Line will be on the horn with Zeitler's reps as soon as they are allowed (and maybe a little before that point). As of January 14th, Zeitler has not discussed a new deal with the Bengals and it seems possible they will let him ascertain his value on the open market. Zeitler, 27 in March, was PFF's No. 7 ranked guard in the NFL this year. In 2014 and 2015, he earned similar scores for his work. Kelechi Osemele got a five-year, $58.5MM deal from Oakland last year and that could be in play for Zeitler if he is on the board in early March.
9. Calais Campbell, DL (10): After turning in one of the best seasons of his career, Campbell is in line for another healthy payday. The Cardinals were probably planning to move on from the former University of Miami star after landing Jones in 2016, but they'll have to give real consideration to keeping both players, if they can swing it. If they can't, the durable defensive lineman will get paid elsewhere after notching 53 total tackles and eight sacks in 2016. The only thing really working against Campbell here is his age. He'll turn 31 just before Week 1 of the 2017 season.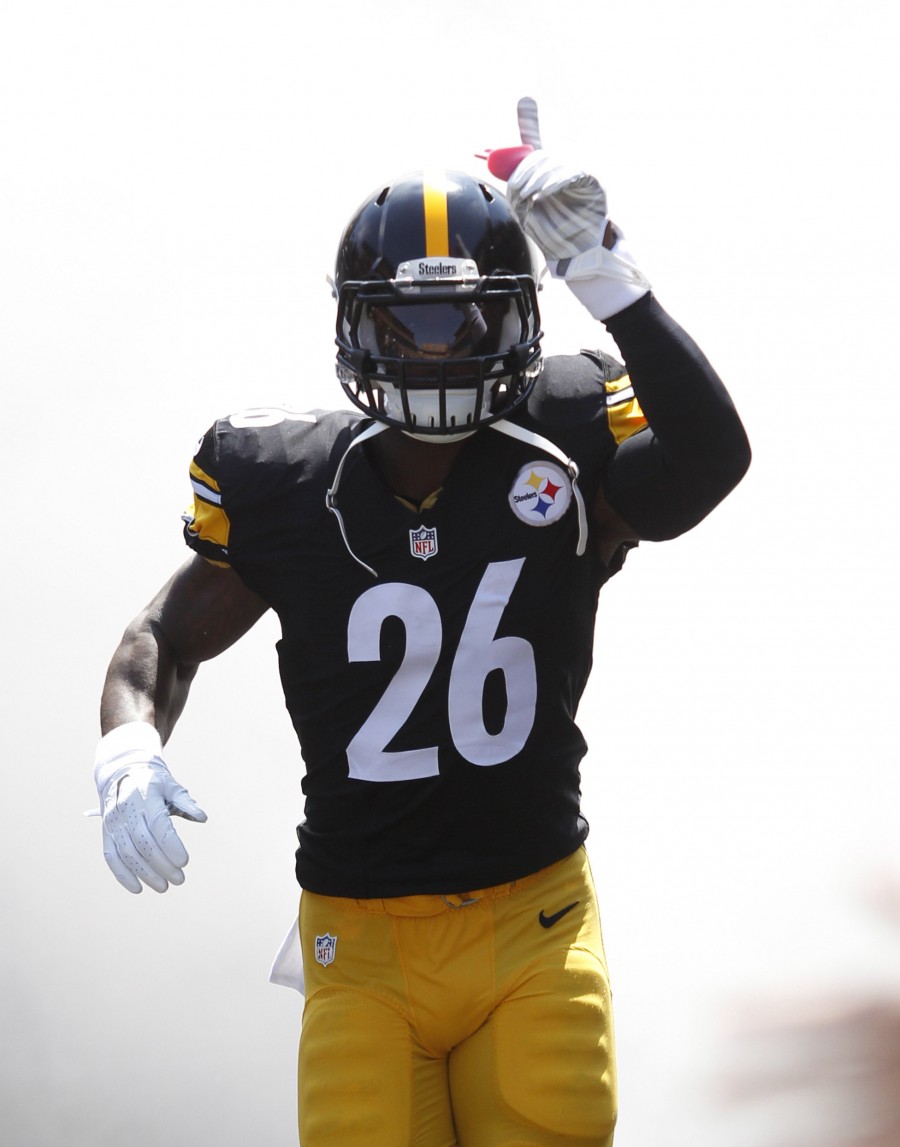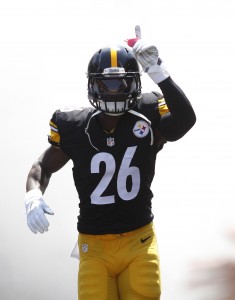 10. Le'Veon Bell (NR): Bell gets listed here for his tremendous ability, but there's little chance that he actually reaches the open market. The Steelers have already made it clear that they will use the franchise tag on the running back and we expect the two sides to shake hands on a long-term deal soon after. If it happens, that deal should easily best LeSean McCoy's ~$8MM AAV and Doug Martin's $15MM in guarantees.
Honorable mention: Eric Berry, Jason Pierre-Paul, T.J. Lang, Stephon Gilmore, Tony Jefferson, Trumaine Johnson, Nick Perry, Dontari Poe, Martellus Bennett
Photo courtesy of USA Today Sports Images.
Follow @PFRumors