For 30 of the NFL's 32 teams, the offseason is already underway. Here is the latest installment of our 2017 NFL Free Agent Power Rankings, which is comprised only of upcoming unrestricted free agents, and is ranked by projected guaranteed money. In parentheses next to each player, you'll find their position in the early January edition of the rankings. For more, check out our master list of all 2017 free agents.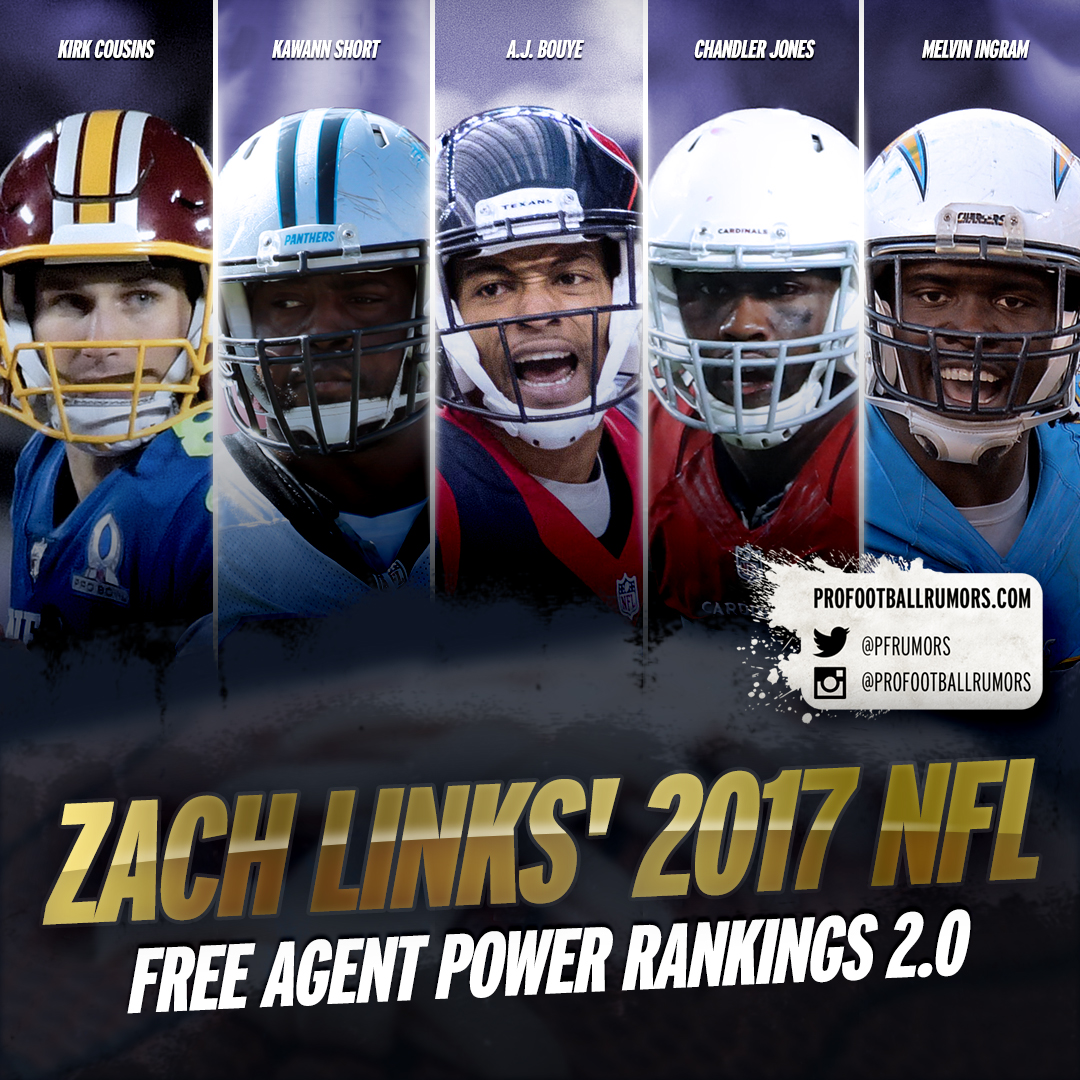 1. Kirk Cousins, QB (1): Cousins may not be the best player on this list, but he will come away with the most guaranteed money of any free agent this offseason. Quarterbacks are perpetually in high demand and short supply and as a result Cousins could become one of the league's three highest paid signal callers. Because Washington has already used the franchise tag on Cousins, a repeat would cost them a whopping $23.94MM for 2017. The belief is that Cousins is seeking that $23.94MM number as an AAV goal. There has been talk of the Redskins shopping their star QB, but the team has since publicly stated its intention of locking him up to a long-term deal.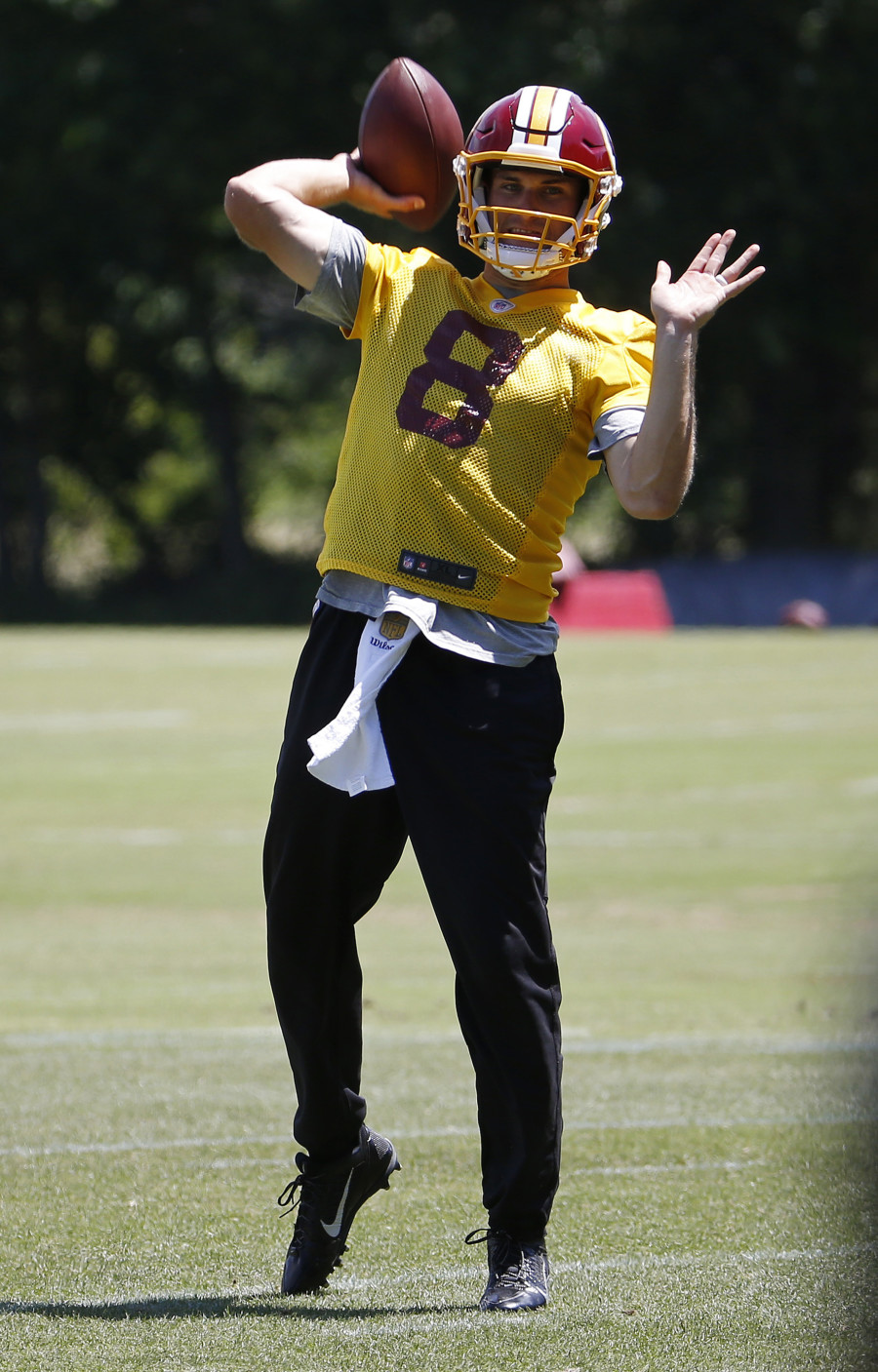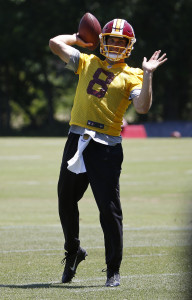 2. Chandler Jones, LB/DE (2): Jones has been an absolute stud ever since entering the league as a first-round pick in 2012. If we go by the numbers at Pro Football Focus, 2016 was actually Jones' best year to date. This past season, he finished out with a strong 87.4 overall score, tying him for seventh amongst all edge rushers with Houston's Whitney Mercilus. In the previous four seasons with New England, Jones averaged a 79.38 on PFF. Every team could use a sack machine like Jones, but coach Bruce Arians says the Cardinals will place the franchise tag on him if they cannot agree on a long-term deal. He's technically ticketed for unrestricted free agency, but it doesn't sound like Jones is going anywhere.
3. Kawann Short, DT (3): Unlike former teammate Josh Norman, Panthers defensive tackle Kawann Short says he won't have any problem signing the franchise tender if the team tags him. "I wouldn't fight it or anything," said Short in early January. In 2016, he turned in his fourth straight 16-game season and ranked as Pro Football Focus' fourth-best interior defender. Short, 28 this week, also had six sacks on the year. I think the Panthers would be wise to hit Short with the ~$13.468MM franchise tag or sign him to a long-term deal, but there is at least a non-trivial chance of him reaching the open market.