The NFL's official transaction wire lists the Patriots' return for linebacker Jamie Collins as a conditional 2018 fourth-round pick, not a 2017 third-round compensatory pick as originally reported, according to Doug Kyed of NESN (Twitter link). That could because the deal is stipulated on Cleveland actually receiving a third-round comp pick — if it doesn't, the Patriots would receive a fourth-round selection, tweets Tony Grossi of ESPN.com.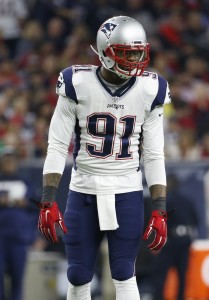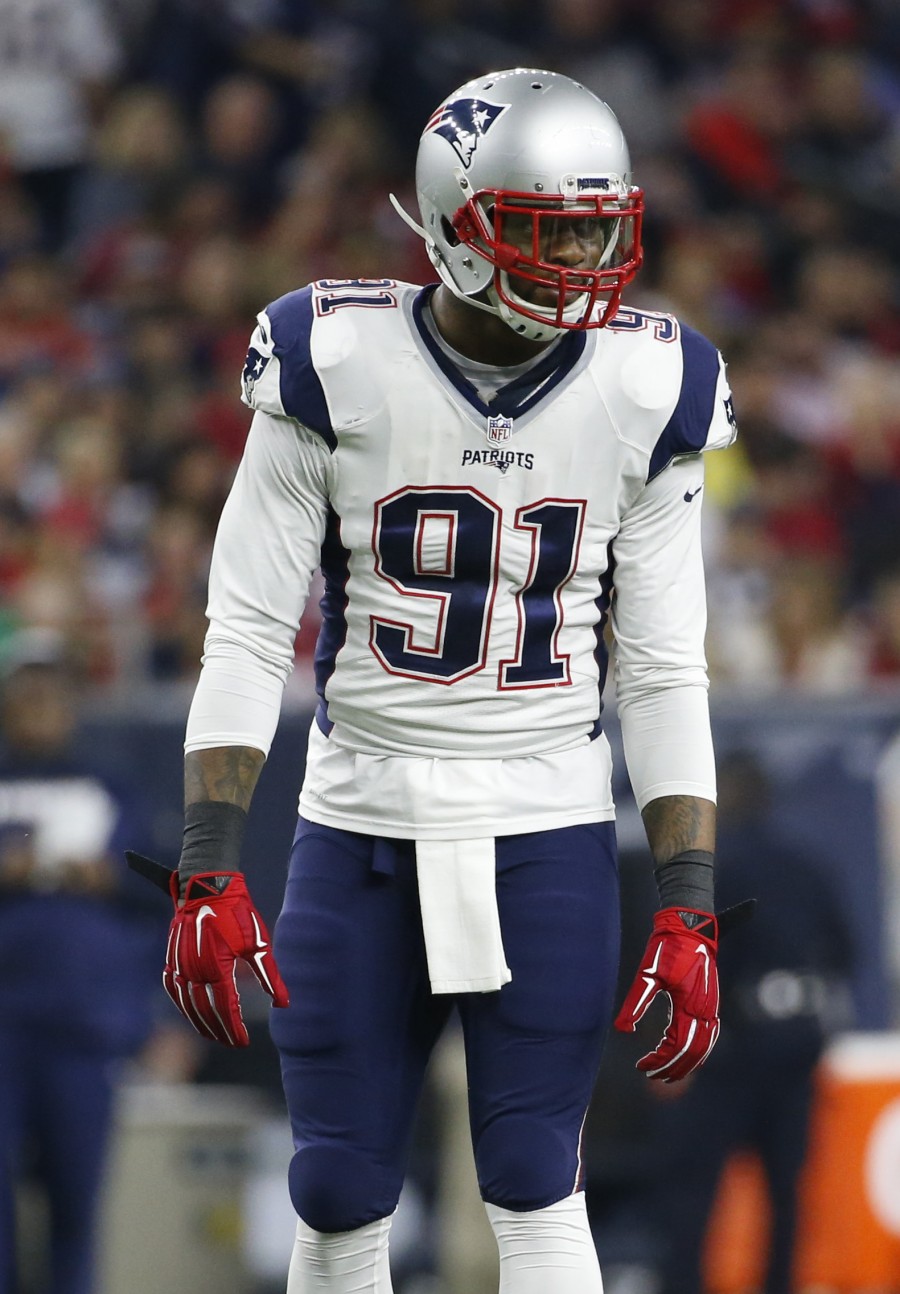 Here's where things get tricky: the Patriots must relinquish their highest fourth-round pick in 2017 as part of their Deflategate punishment. So, as Field Yates of ESPN.com explains (Twitter link), the two sides may have worked out an agreement that allow New England to get a fourth-rounder for now, but have that pick turn into a third-rounder — in either 2017 or 2018 — depending on future events. Confused? You're not alone, but reports should flow in soon that will elucidate the situation.
Let's take a look at some of the reaction and fallout from today's shocking trade, from both the Patriots' and Browns' point-of-view…
New England Patriots
Cleveland Browns
The acquisition of Collins means the Browns need to ramp up talks with impending free agent receiver Terrelle Pryor, as Charles Robinson of Yahoo! Sports tweets. With only one franchise tag to deploy, Cleveland can't risk allowing both players to hit free agency. Luckily, the Browns have already reportedly engaged in negotiation talks with Pryor.
In a full-length piece, Fitzgerald writes that the deal doesn't make a ton of sense from Cleveland's perspective, even though the team has plenty of cap space to use. Additionally, Collins doesn't necessarily play an impact position, meaning the franchise tag is less useful. If the Browns don't re-sign Collins, they could reap a comp pick the following year, but that would likely entail sitting out the free agent period once again.
Cleveland could theoretically turn Joe Thomas into Collins (and more), say Jason La Canfora of CBSSports.com (Twitter link). If the Browns are able to get a second-round pick for Thomas, they've essentially acquired a younger player while trading up in the draft.
Follow @PFRumors