Both Bill O'Brien and A.J. Bouye expressed interest in having the breakout corner return on a second Texans contract. The fourth-year cornerback stands to be a coveted commodity on the UFA market, but the third-year coach identified him as a player to retain.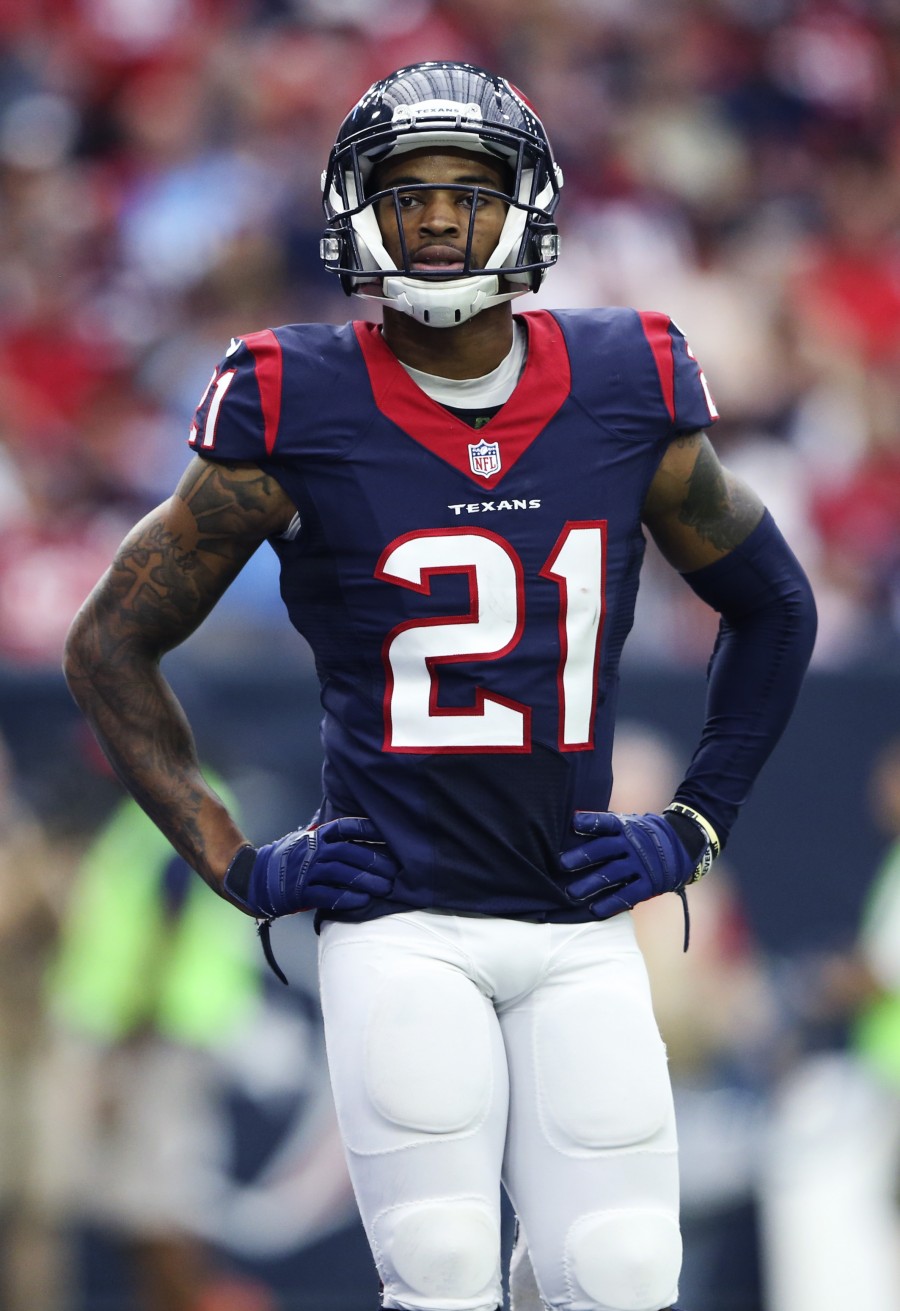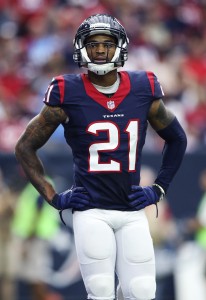 "From people I talk to around the league, he's a top corner. We'd love to have A.J. back," O'Brien said, via Aaron Wilson of the Houston Chronicle.
Entering the season a relatively unknown talent, the former UDFA finished as 2016's No. 3 overall cornerback in the opinion of Pro Football Focus — behind only Chris Harris and Aqib Talib. As a result of this campaign, Bouye figures to be a sought-after prize for a team in need of a corner. That could make a Texans return tricky if the 25-year-old reaches free agency. But Bouye expressed a desire to return, with the obvious caveat of uncertainty about the upcoming process.
"I would like to be back," Bouye said. "It'll mean a lot because it'll show that they wanted me and saw what I did this year and there are better things that are going to happen in the future from an individual and team standpoint. I've been through a lot here with the organization, a lot of ups and downs, and they never gave up on me. I'm appreciative of that. I'd like to be back, but we'll see what happens."
Bouye made 62 tackles, intercepted one pass and broke up 16 others. The No. 8-ranked player on PFR's free agent list, Bouye joins a UFA cornerback crop that as of now includes Trumaine Johnson, Morris Claiborne, Stephon Gilmore and Dre Kirkpatrick. Malcolm Butler will be a restricted free agent.
The Texans spent almost all of their free agency and draft capital on offense last year but still boasted the No. 1 defense without J.J. Watt for the most part. Although Bouye stands as by far the top free agent for a Texans team that is projected to possess more than $25MM in cap room, the possibility he could command an eight-figure-per-year deal may price him out of Houston. Houston has Kareem Jackson and Johnathan Joseph on its 2017 books for $16MM combined.
Follow @PFRumors