The regular season is over and, for most teams, the offseason is underway. Here is the latest installment of our 2017 NFL Free Agent Power Rankings, which is comprised only of upcoming unrestricted free agents, and is ranked by projected guaranteed money. In parentheses next to each player, you'll find their position in the November edition of the rankings. For more, check out our master list of all 2017 free agents.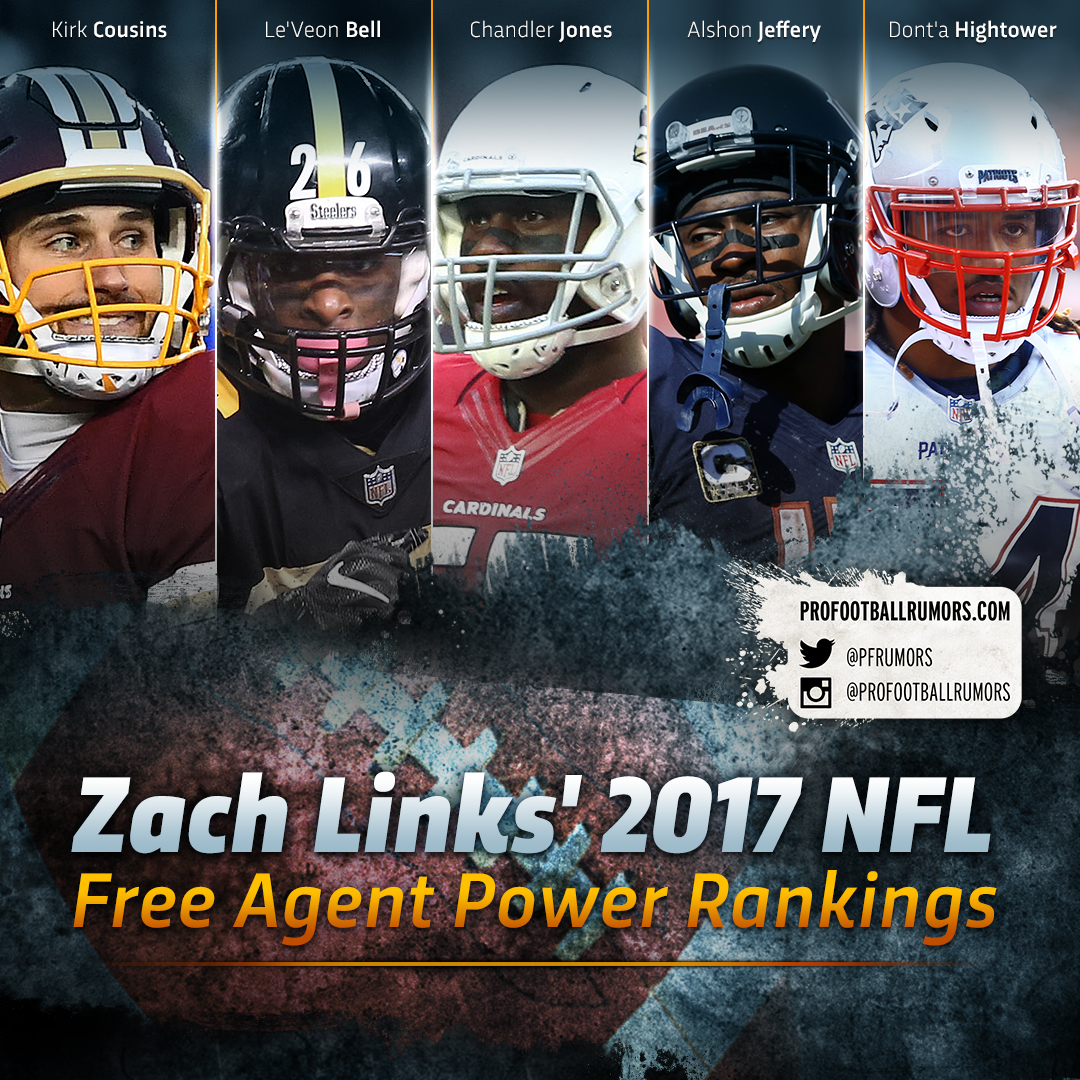 1. Kirk Cousins, QB (1): In 2015, Cousins established himself as a solid NFL quarterback. That summer, the Redskins told Cousins they wanted him to prove it all over again before giving him a monster contract. Cousins was happy to oblige and he has now increased his value even further. After a so-so start to 2016 season, Cousins closed out strong to finish as Pro Football Focus' No. 8 ranked QB, putting him ahead of notables such as Matthew Stafford, Ryan Tannehill, Andy Dalton, Ben Roethlisberger, Cam Newton, and Philip Rivers. All of those players have gotten their big pay day and now it's time for Cousins to join the club.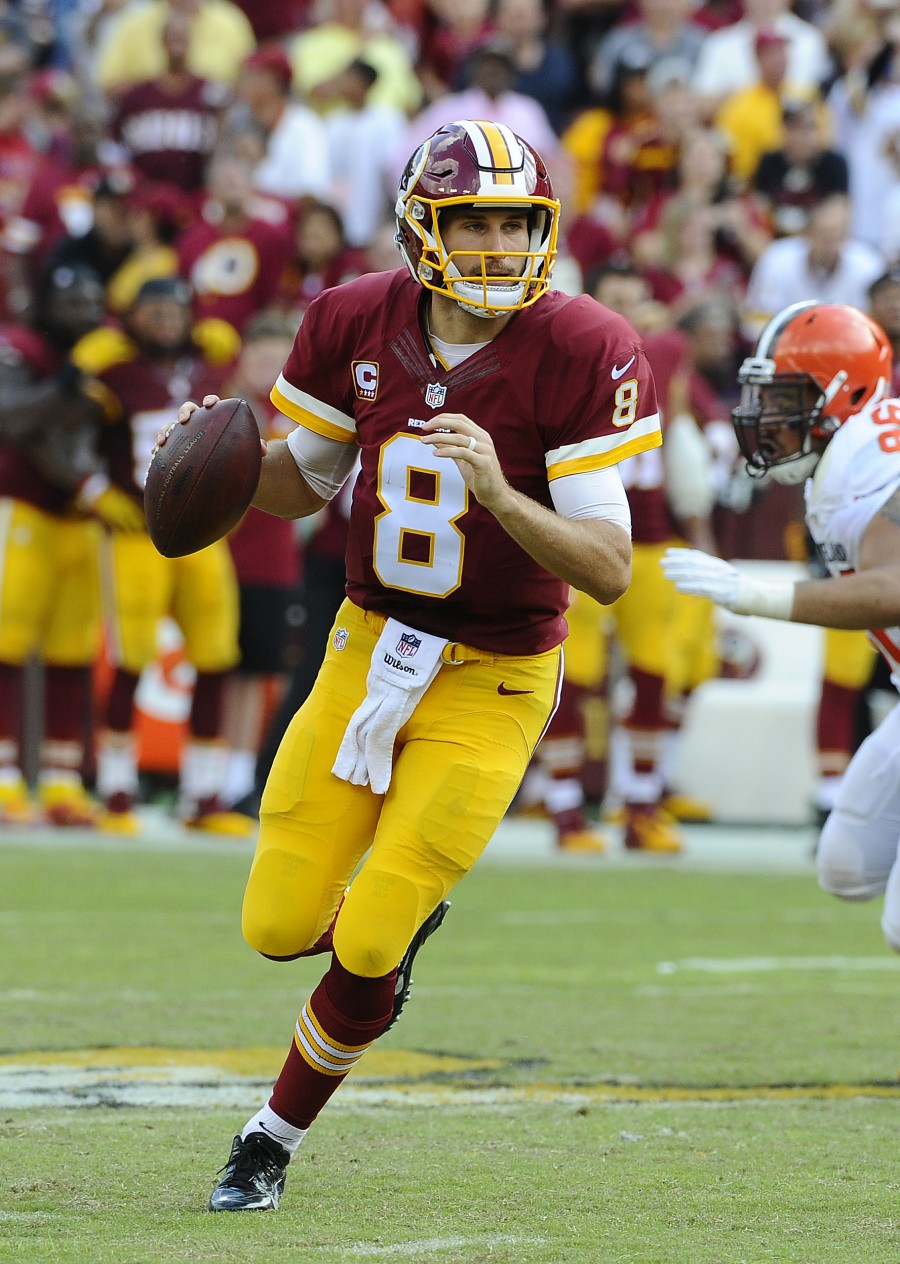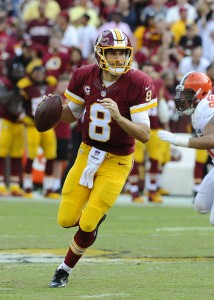 2. Chandler Jones, LB/DE (2): Before you start salivating over the idea of Jones joining your favorite team's front seven, we have some bad news: Bruce Arians says the Cardinals will place the franchise tag on him if they cannot agree on a long-term deal. Whether it's on a one-year, $16.955MM deal or a multi-year contract that tops Olivier Vernon's Giants deal, it sounds like Jones is staying put. Jones, 27 in May, played in all 16 games this year and racked up 11 sacks.
3. Kawann Short, DT (4): Contract talks between the Panthers and Short stalled last summer and Fletcher Cox's market-boosting deal with the Eagles didn't help matters. Short wound up playing 2016 for peanuts ($1.473MM) and he turned in yet another stellar season. Short was the fourth-best interior defender in the league this season, per Pro Football Focus, and his 87.7 overall score was roughly the same as his 2015 mark, even though he had five less sacks. In June, it was said that the Panthers did not want to go too far beyond an average annual salary of $15MM. If he's not franchised tagged or signed to a long-term deal by Carolina, there are a few teams that will happily go beyond that point.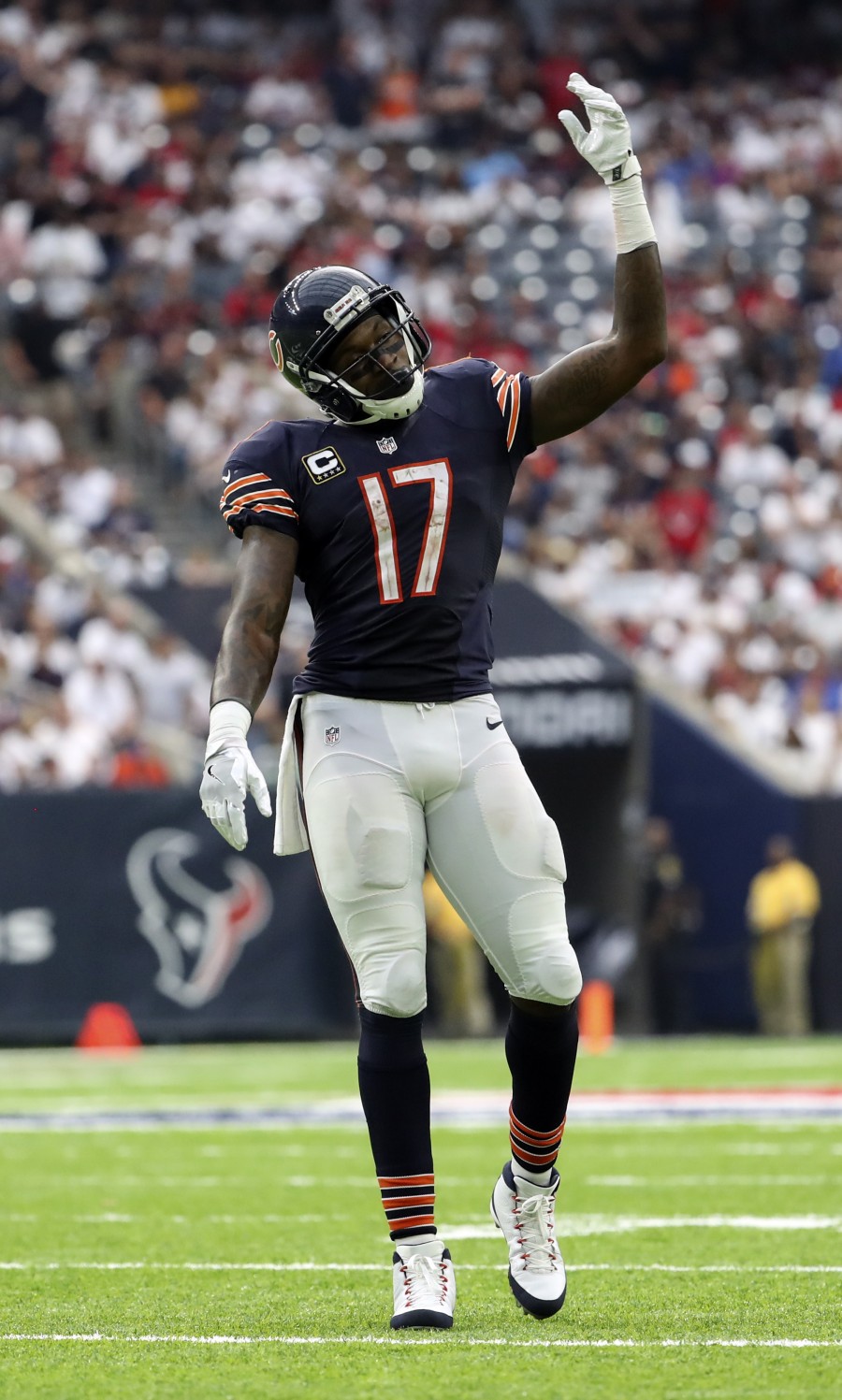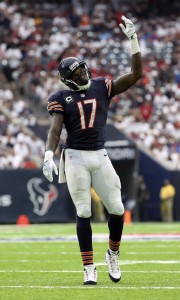 4. Alshon Jeffery, WR (3): Despite a down year, Dallas Robinson gave Jeffery the benefit of the doubt last time and ranked him as our No. 3 free agent based on his past work. That was one week before his four-game suspension for performance-enhancing drugs. Jeffery claimed that he took "a recommended supplement to combat inflammation" without realizing that it contained something that was on the league's banned list of substances. That may be true, but Jeffery needed to rebound from his injury-shortened 2015 with a full, productive season in order to restore his stock. Teams will cut him some slack given the Bears' quarterback issues, but he might not approach the deals of Julio Jones, Demaryius Thomas, and Dez Bryant.
5. Melvin Ingram, LB (6): Ingram broke out in 2015 and in 2016 he proved it wasn't a fluke. Now with back-to-back seasons as one of the league's better edge rushers, Ingram is poised to cash in. Ryan Kerrigan's five-year, $57.5MM extension with the Redskins has been suggested as a comp, but I expect Ingram to top that deal. This is nearly two years later and the projected cap increase should benefit all players.
6. Dont'a Hightower, LB (6): Hightower has been a stud for the Patriots ever since entering the league as a first-round pick in 2012. Charged with anchoring the defense at inside linebacker, Hightower doesn't have gaudy stats, but the advanced numbers illustrate how good he is. This year, he graded out as the No. 13 off-ball LB in 2016, according to PFF, which ranks him as the best pass-rushing inside 'backer in the league. He's consistent too, with even better scores in 2014 and 2015. The Patriots moved on from Jones and Jamie Collins last year but they do not want to lose Hightower.
7. Jamie Collins, LB (5): Heading into his contract year, Collins was determined to put up big numbers. He was so driven to increase his value, reports say, that he began "freelancing," or making ill-advised choices in order to be the first defensive player to the ball. The Patriots subsequently traded him away for peanuts, and that's not a great endorsement for him. On top of the character concerns, Collins will have to answer for a down year that cast him as just above average rather than the top ten 'backer he was in the previous two seasons.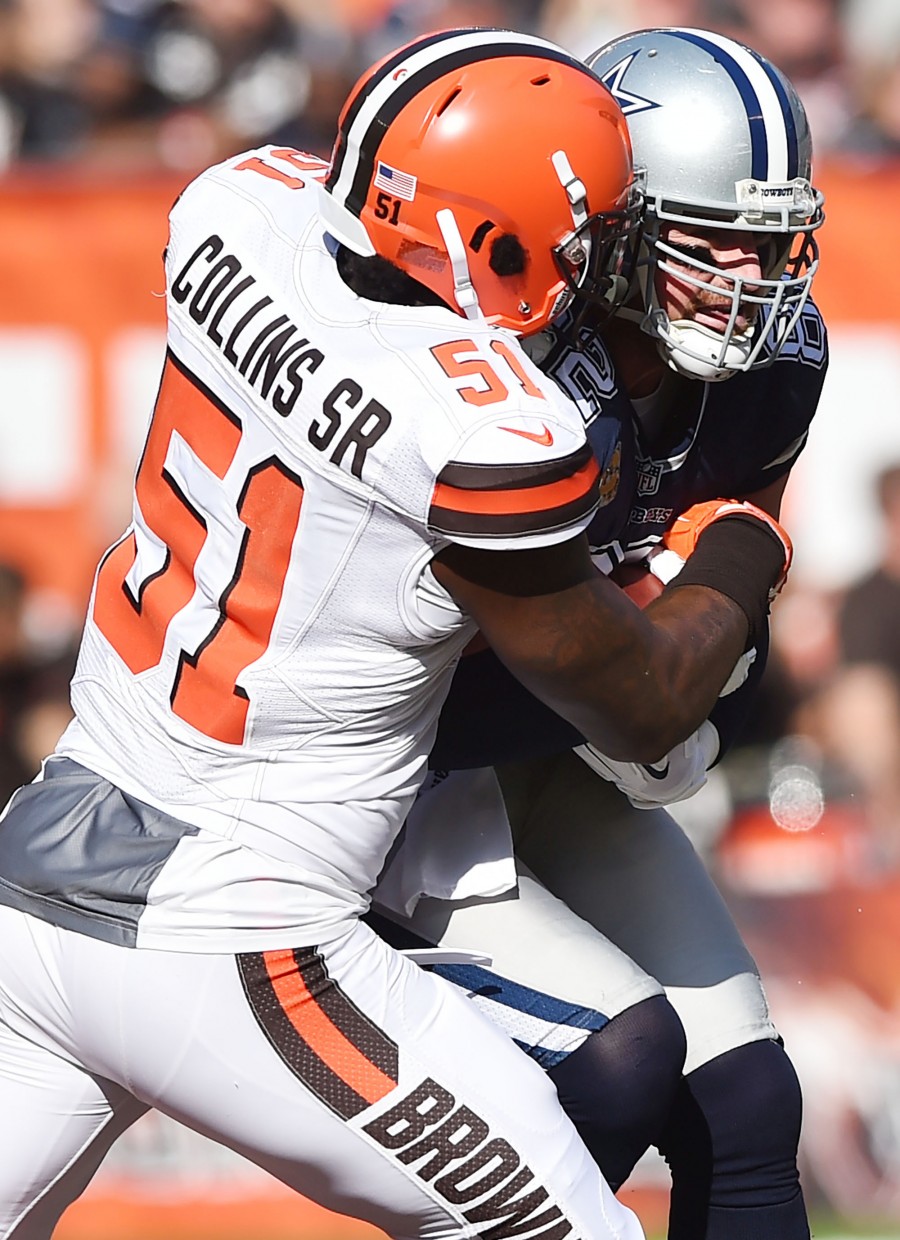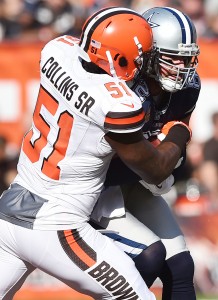 8. A.J. Bouye, CB (9): Before this season, you could have been forgiven for not knowing Bouye's name. Now, there's no excuse. Bouye burst out of obscurity in 2016 and he now looks the part of a No. 1 cornerback. The best part is that he doesn't turn 26 until August, making him the youngest player on this list. I predict that Bouye will outearn every other corner in this class, a group that includes guys like Trumaine Johnson, Stephon Gilmore, and Morris Claiborne.
9. Kevin Zeitler, G (8): Zeitler made the jump from good to great in 2014 and never looked back. This year, he stands as PFF's No. 7 ranked guard and the No. 1 guard bound for the free agent market. T.J. Lang is a close second according to the advanced metrics, but Zeitler is more than two years younger than Lang and should easily surpass him in guarantees. Kelechi Osemele's five-year, $58.5MM deal could be in reach for the Bengals lineman if enough teams get in on the bidding.
10. Calais Campbell, DL (NR): When the Cardinals acquired Jones from the Patriots, many believed that Calais Campbell was a goner in Arizona. Now, after what is arguably a career season, the Cardinals are probably singing a different tune. Defensive lineman Michael Bennett recently signed a three-year extension with the Seahawks worth $31.5MM with $17.5MM in guarantees. Campbell should have no trouble beating that, especially since he is a year younger and coming off of a better season.
Honorable mention
Le'Veon Bell (10): Most running backs don't get big bucks in free agency, but most of them don't run like Bell. This year, he reminded everyone of his pass-catching abilities and even did some of his damage lined up at wide receiver. Bell should easily best LeSean McCoy's ~$8MM AAV and Doug Martin's $15MM in guarantees this offseason.
Honorable mention continued: Eric Berry, Jason Pierre-Paul, T.J. Lang, Stephon Gilmore, Tony Jefferson, Trumaine Johnson, Nick Perry, Dontari Poe, Martellus Bennett
Follow @PFRumors