King Dunlap is calling it a career. The former Chargers offensive lineman will retire instead of pursuing an NFL gig in 2017, according to his agents (on Twitter).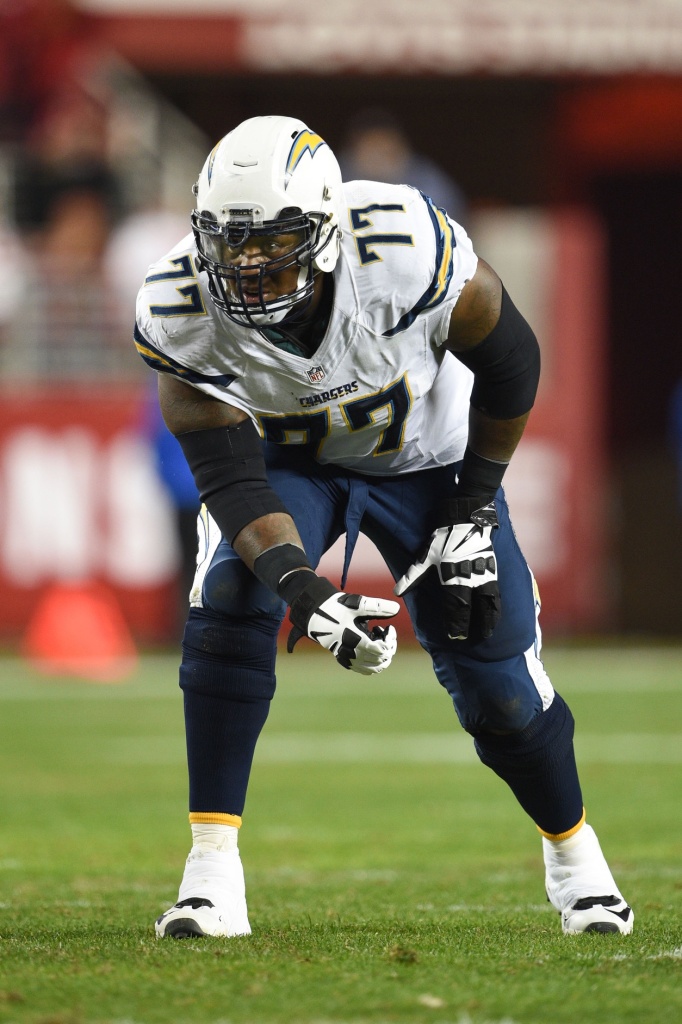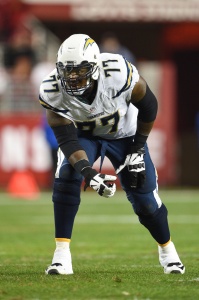 Dunlap was released by the Chargers back in March and even though he is retiring today, he did have opportunities to play elsewhere, according to Ian Rapoport of NFL.com (Twitter link). The Broncos were said to have some level of interest in Dunlap following his release, but we haven't heard his name much in the last three months. That's a sign that Dunlap has been thinking about hanging 'em up for a while now.
Dunlap, an Auburn product, entered the league as a seventh-round pick of the Eagles in 2008. After going No. 230 overall, he made several teams regret passing on him as he became a quality lineman for Philly. In his final year with the Eagles, Dunlap made 12 starts and parlayed that promotion into a free agent contract with San Diego.
In four years with the Chargers, Dunlap started in all 46 of his appearances. However, Pro Football Focus rated him as just the No. 53 tackle in the NFL last season in what was his second straight injury-shortened campaign. Dunlap, who turns 32 in September, will now get to heal from all of his nagging injuries as he exits football.