Longtime Seahawks and Chargers defensive tackle Brandon Mebane announced he will retire after 13 seasons.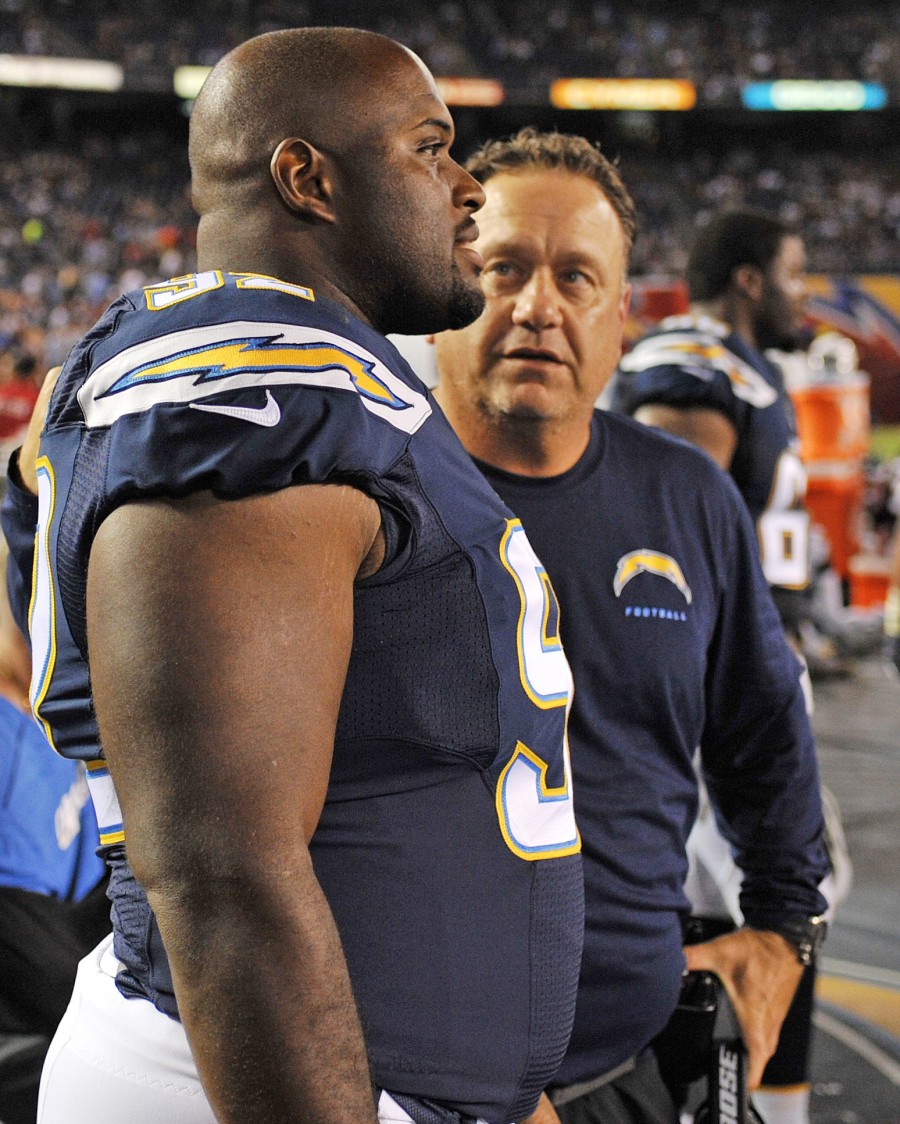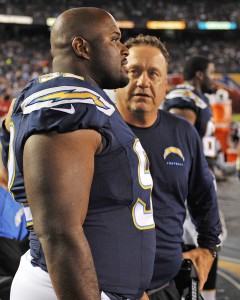 The former Super Bowl starter called it quits via Facebook (Twitter link via SI.com's Fernando Ramirez). This comes eight months after the Bolts released Mebane following a four-season stay.
Mebane, 35, enjoyed a lengthy career, coming into the league as a Seahawks third-round pick in 2007 and remaining a starter for almost all of the next 13 seasons. Mebane started 176 games in his career, with his most memorable stretch coming during the Seahawks' 2010s ascent.
Drafted during Seattle's Tim Ruskell–Mike Holmgren regime, Mebane became an instant starter. He remained in that role through the 2015 season. During that time, the Seahawks made five postseason trips and won Super Bowl XLVIII. The Seahawks became the first team in the post-merger era to rank first in scoring defense in four straight seasons, doing so from 2012-15. Mebane graded as one of the NFL's best defensive linemen during Seattle's 2013 Super Bowl-winning season, in the view of Pro Football Focus.
Mebane did not play in Super Bowl XLIX, with a hamstring tear sidelining him midway through the 2014 season, but landed a three-year, $13.5MM deal with the Chargers in 2016. He ended up agreeing to two Bolts deals, the second one in 2019, and working as a starter for four seasons. While Mebane largely functioned as a run-stopping interior defender, he recorded a career-high 5.5 sacks and 18 quarterback hits in 2008. He notched a career-high 56 tackles for the 2012 Seahawks.