Ravens president Dick Cass is stepping down after 18 years on the job, and the team will add a familiar name in AFC North circles to replace him. Former Browns executive VP Sashi Brown is coming aboard to replace Cass.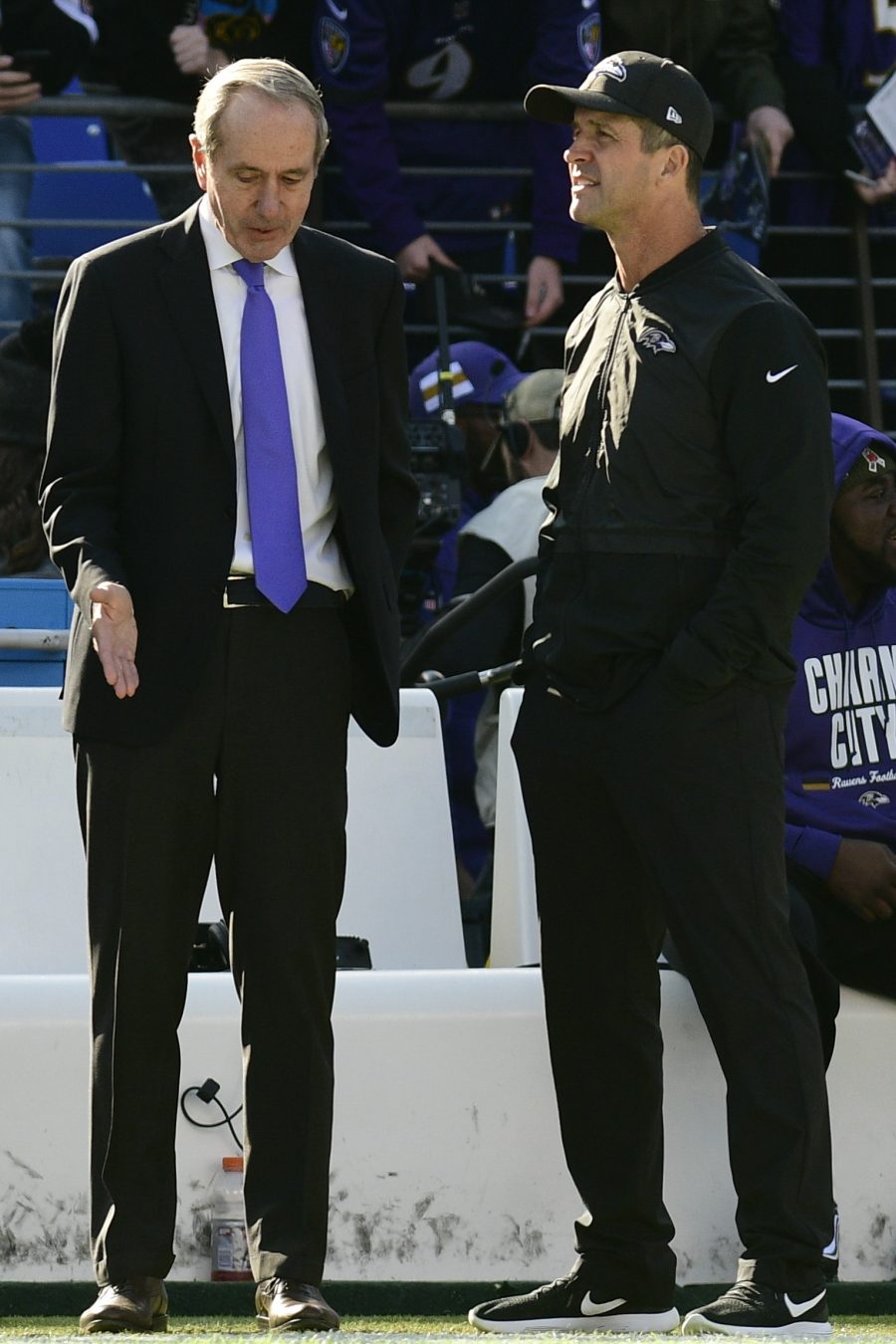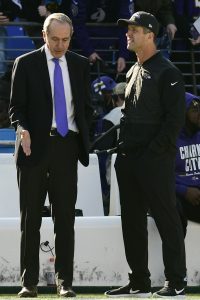 Cass, 76, took over as Ravens president shortly after owner Steve Bisciotti bought the team in 2004. For Brown, this is a return to the NFL after a few years away. Brown has been with the Washington Wizards since 2019 but officially vacated that position Friday. The Ravens will make their Cass-to-Brown transition April 1, per The Athletic's Jeff Zrebiec (on Twitter).
Brown is best known for being the point man in charge of a radical rebuild effort in Cleveland a few years ago. The Browns gutted their roster in 2016 and geared their rebuild around an analytics approach. This led to one of the worst stretches in NFL history, with the Browns going 1-31 from 2016-17. Jimmy Haslam fired Brown late in the 2017 season, hiring John Dorsey to replace him. Prior to Brown's Cleveland stay, he spent nearly 10 years with the Jaguars, working on the business side.
Brown's name resurfaced prior to this Ravens move. Hue Jackson accused Haslam of paying out bonuses to himself, Brown and others associated with tanking during that two-year span. Haslam denied the accusation. Brown will now have a chance to bounce back in the NFL, joining GM Eric DeCosta and John Harbaugh as a top Ravens power broker.