You don't usually see teams fire a GM and announce his replacement all in one day. But that's just what happened with the Browns four years ago today. On the morning of December 9, 2017, the Browns fired executive VP and de facto GM Sashi Brown. Later that night, we learned that the organization was hiring John Dorsey as their new general manager.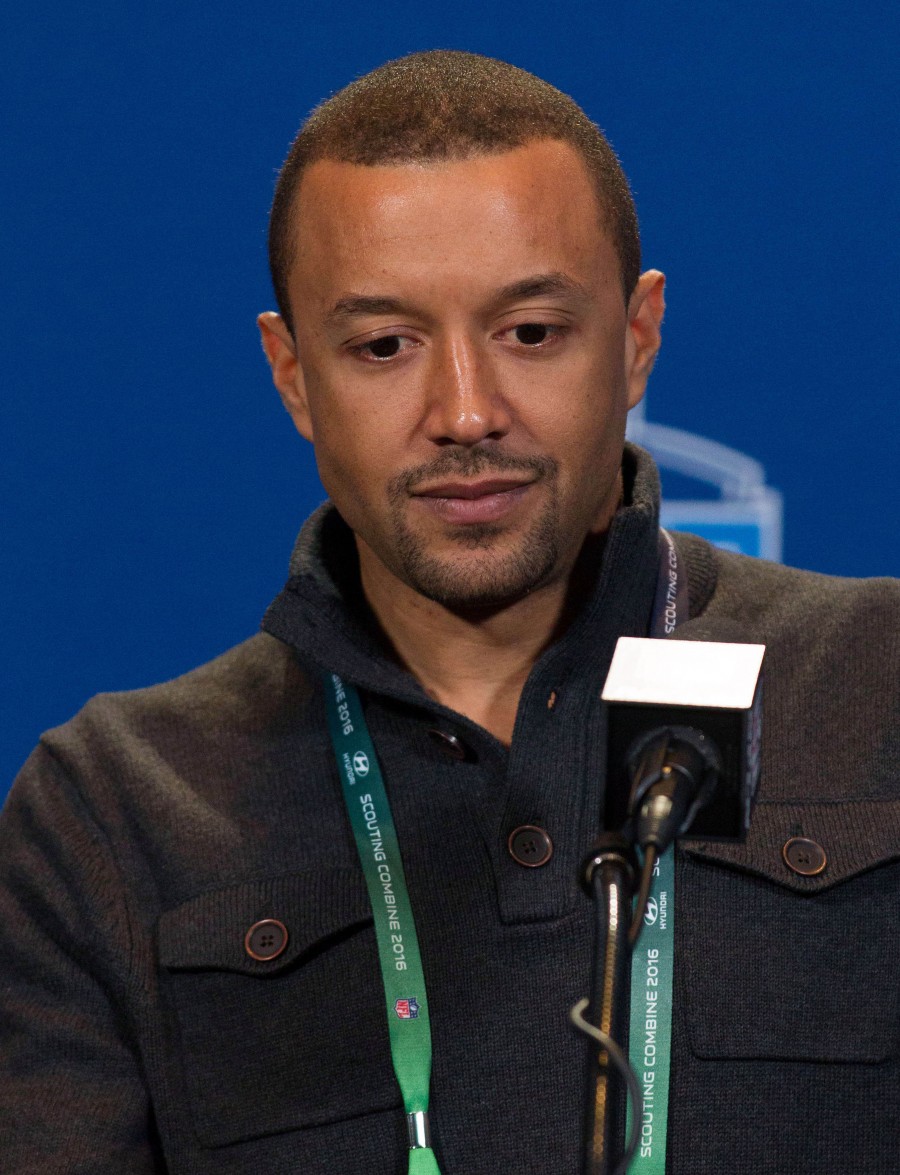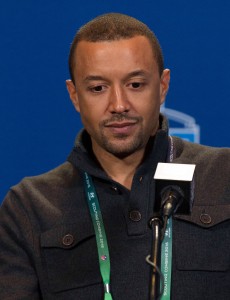 The first move wasn't all that surprising, but it also might not have been all that fair. Brown was hired as the Browns' executive vice president/general counsel in January of 2013 and was promoted to executive vice president of football operations in January of 2016. During his one-plus season atop the front office, the Browns went a combined 1-27. However, Brown took an unorthodox approach to team building, one that wasn't intended to bear fruit in one-plus seasons. The executive embraced an NBA-like, bottoming-out rebuild that left the team with lots of cap room and draft capital to work with.
"Wasn't good enough," said owners Dee and Jimmy Haslam, and with a "pivotal" 2018 offseason coming up, the organization decided to move on from Brown.
"We have great appreciation and gratitude for Sashi's commitment and leadership to our organization but believe transitioning to someone with strong experience and success in drafting and building consistently winning football teams is critical to the future of the Cleveland Browns," the team said in a statement.

By the end of the night, it was pretty clear that the higher-ups had been scheming a front office reshuffling for some time. 12 hours hadn't passed from the initial news that we learned that former Chiefs GM John Dorsey had been hired to replace Brown in Cleveland. The organization had apparently been getting a read on their impending GM search for weeks at that point, so ownership wasn't going to waste time when it came to announcing Dorsey's hiring.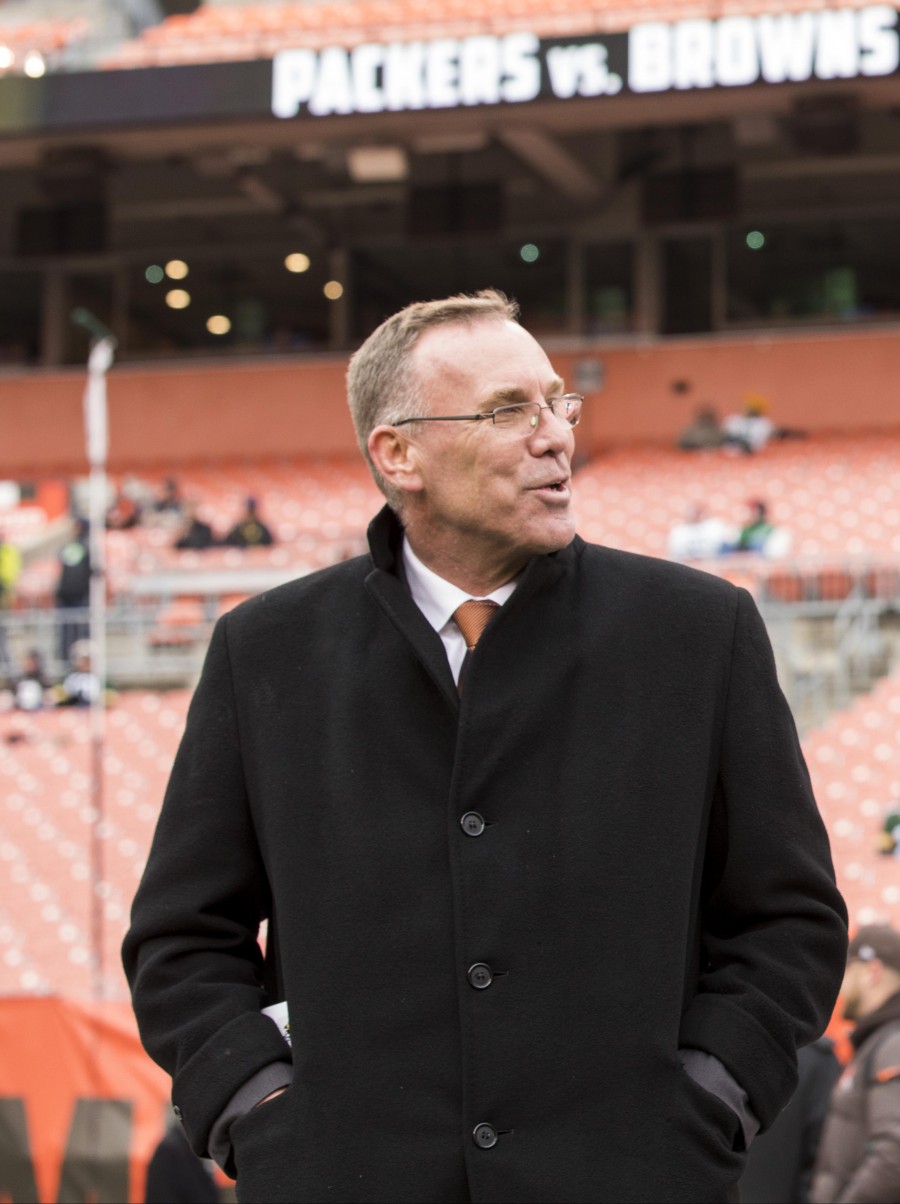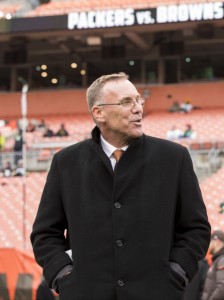 Dorsey didn't have a losing record during his four seasons in Kansas City, collecting 43 regular season wins. While the Chiefs made the playoffs three times in those four years, they only managed to win one postseason game. In Cleveland, Dorsey was going to be tasked with a quick rebuild, and thanks in part to Brown, the organization was armed with both picks and cap space.
With top-overall pick Baker Mayfield under center, the Browns improved to 7-8-1 during Dorsey's first full season as GM. However, the team regressed to 6-10 during the 2019 draft, leading to Dorsey's firing. Similar to Brown, Dorsey never really got to see his plan to fruition. A few years later, we can give the executive credit for building a core that included (and one point) all of Mayfield, cornerback Denzel Ward, receivers Odell Beckham Jr. and Jarvis Landry, running backs Nick Chubb and Kareem Hunt, and defensive notables Sheldon Richardson and Olivier Vernon.
Dorsey quietly worked with the Eagles as a consultant during the 2020 season, and he was hired as a senior personnel executive for the Lions back in January. Brown was hired as the planning and operations officer for Monumental Sports & Entertainment after getting canned by the Browns.
Dorsey's replacement, Andrew Berry, became the youngest GM in NFL history when he was hired in 2020, and Cleveland managed to go 11-5 during his first season with the organization…their best record since 1994. While Berry had a natural influence on the roster, it's hard not to think what could have been if Brown or Dorsey had kept their jobs. Considering the precedent established over the past four years, we wouldn't blame Berry for being a bit nervous about his future with the organization. The team has struggled a bit in 2021, but that successful 2020 campaign should provide the current GM with a longer leash than his predecessors.
Follow @PFRumors