Today marks the three year anniversary of Tamba Hali's retirement. The linebacker's 12-year run with the Chiefs ended earlier that offseason, when the team released him outright. A few months later, he decided against starting over with a new club.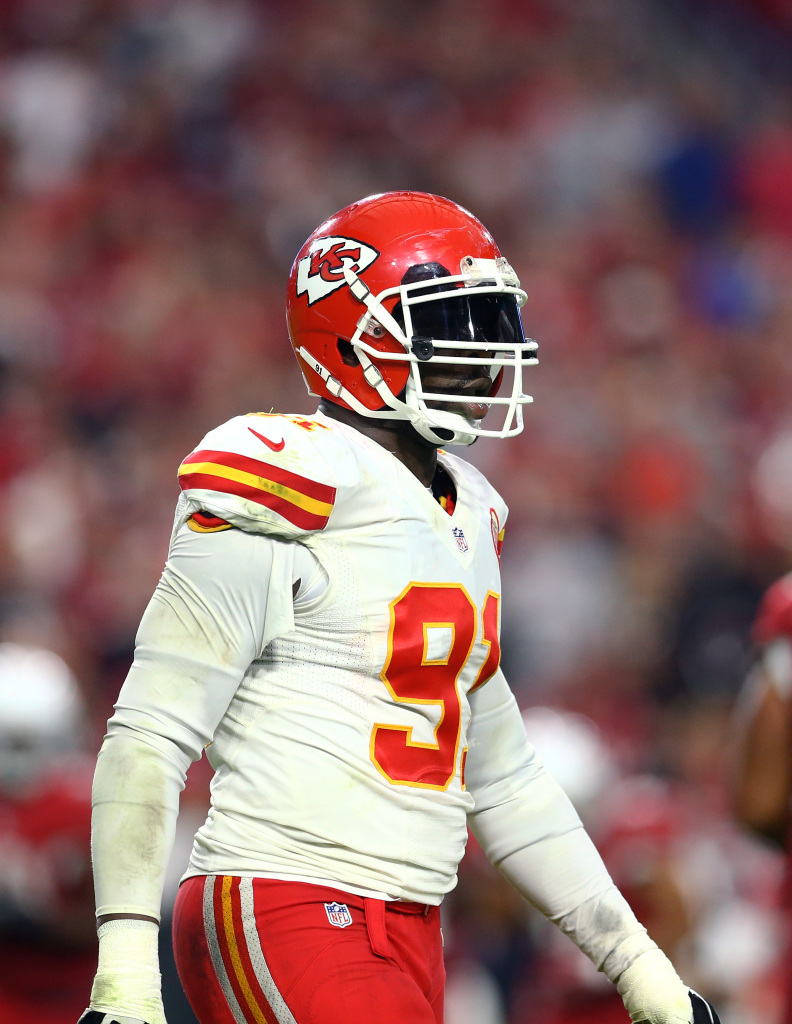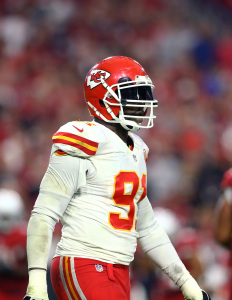 "I just need to continue to work out and do my music," Hali said. "I don't want to focus too much on football. I don't see myself getting back into football. I see myself being involved with the Chiefs somehow, maybe as a specialist being able to teach the guys. I don't want to lie to myself. I think the time has come."
Hali began his 2017 season the PUP list and didn't do much upon his return. The Liberian linebacker appeared in just five games, made zero starts, and did not record a sack. Clearly, that wasn't in line with his usual work.
Hali left the Chiefs as the team's No. 2 all-time sacker, behind only Derrick Thomas. The 2006 first-round pick went on to earn five consecutive Pro Bowl nods from 2011-15, notching many of his 89.5 sacks during that stretch. In reality, he should have been a Pro Bowler in 2010, too – that's when he set a new personal watermark with 14.5 QB takedowns. Unfortunately, his 2016 season wasn't quite as memorable — Hali nabbed just 3.5 sacks and started only twice.
The 6'3″ edge rusher admitted that he was tempted to return — he was still only 34 and just 10.5 sacks shy of an even 100 sacks. Still, he said he was content with his overall body of work. With that, Hali took to the studio and started training jiu-jitsu under the instruction of Rener Gracie. Now, after rolling around with the likes of Lyoto Machida, Hali has a purple belt to go with the rest of his accolades.