Around a year ago, I asked readers who would be the biggest challenger to the Patriots' AFC stranglehold. Seeing as they repeated as conference champions, this question seems pertinent again. And with more complications coming out of New England than there were a year ago, the Pats venturing to the Super Bowl may be more difficult this season than it was in 2017.
But who is best-equipped to end this run?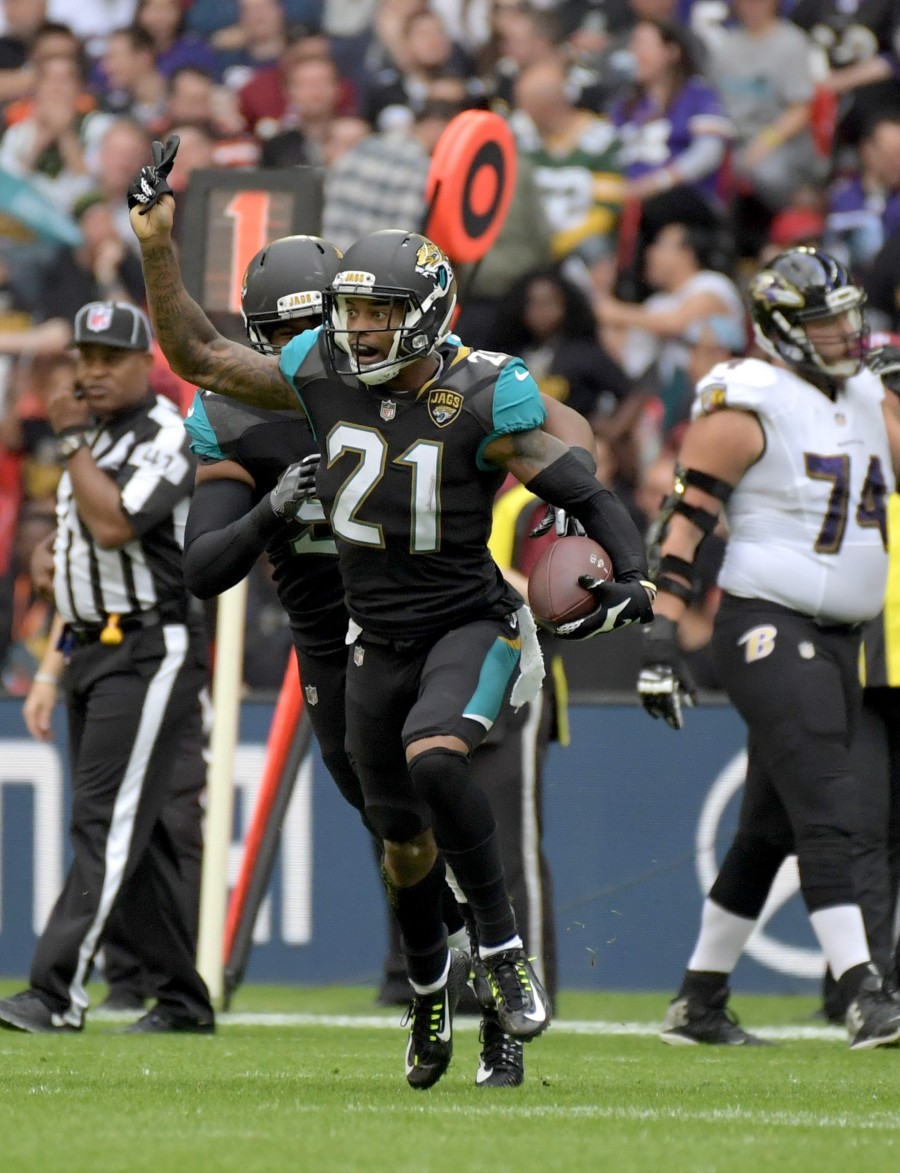 The Jaguars emerged after a decade of playoff absences to nearly stun the Patriots in Foxborough, and an argument can be made that had Myles Jack not been prematurely whistled down following his pivotal forced fumble, the upstart team would have represented the AFC in Super Bowl LII. How likely are the Jags to take the next step this season?
Their loaded defense mostly avoided injuries in 2017 and, after rumors the Jags would attempt to upgrade from Blake Bortles at quarterback this offseason vanished quickly, the franchise has the same issue at sports' most important position. However, the reigning AFC South champions didn't lose any cornerstone players from last season's effort, one Allen Robinson was not healthy for, so it stands to reason they will be a factor again.
Pittsburgh may be the safest bet here, but the Steelers have run into persistent trouble in January. Though dealt tough blows in the form of Ryan Shazier's injury and Jesse James' pivotal touchdown being overturned against the Patriots last season, the Steelers' balanced team disappointed in allowing 45 points in a divisional-round loss. Pittsburgh signed Morgan Burnett and Jon Bostic, and drafted athletic safety Terrell Edmunds in Round 1. However, have the Steelers done enough to improve defensively in time to capitalize on what could be the final year Ben Roethlisberger, Antonio Brown and Le'Veon Bell are working together?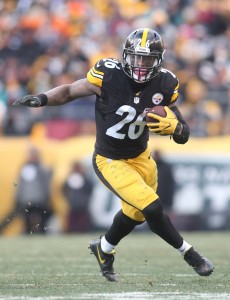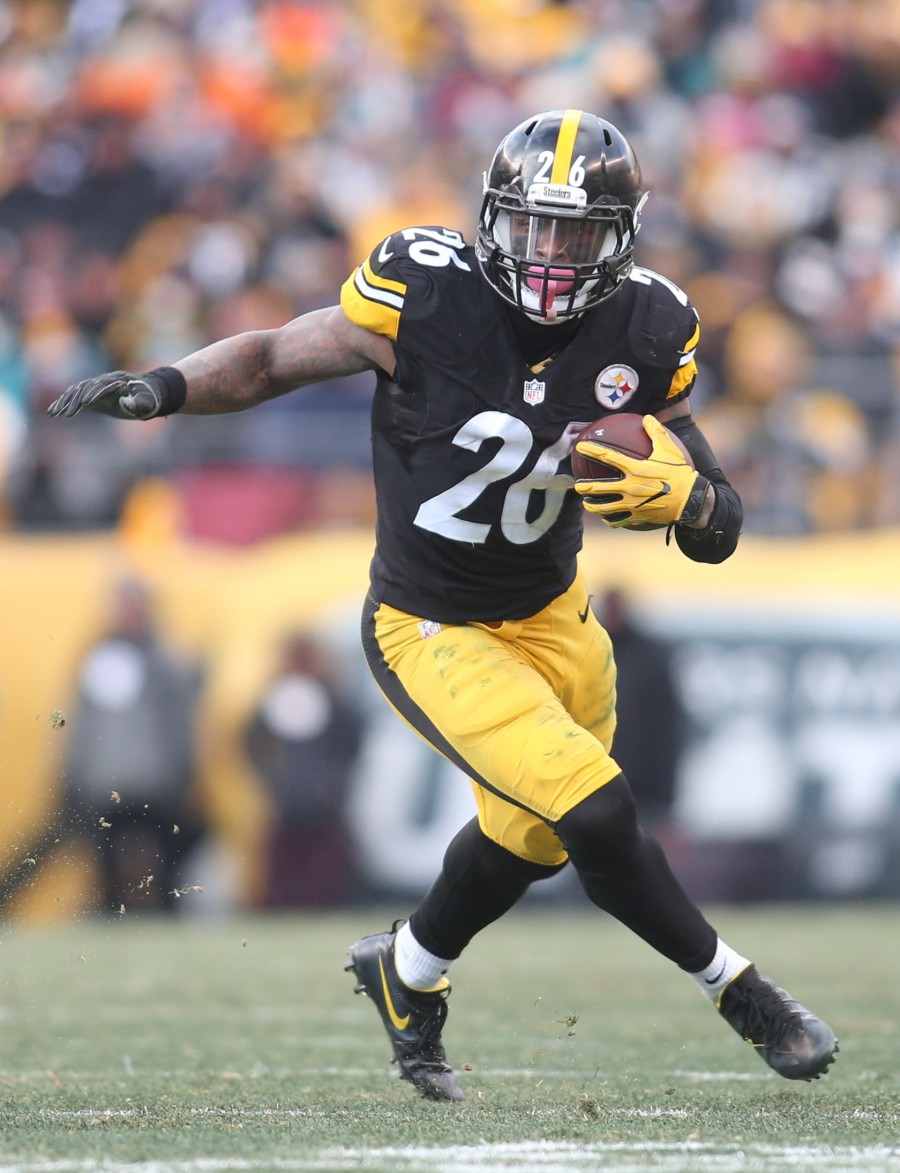 The AFC West could be as wide open as in any season since before Peyton Manning arrived in Denver, and it could feature multiple legitimate challengers for conference supremacy.
Las Vegas places the Chargers as the division's favorite, despite the franchise having failed to make the playoffs in each of the past four years and all but one season in the 2010s. They also have by far the weakest home-field advantage in football. But, roster-wise, the Bolts boast a strong pass rush, added Mike Pouncey and selected a player whom many thought was the steal of the draft in Derwin James. Los Angeles' similar offensive core, Hunter Henry's injury aside, should be a boon for the Philip Rivers-led attack to lead a breakthrough charge.
The Chiefs are on the heels of winning back-to-back division titles for the first time in franchise history, but they look quite different from their previous outfits. Kansas City traded both Alex Smith and Marcus Peters, the latter not having an obvious replacement like the former does. Although the Chiefs did add Sammy Watkins on a surprising contract to help out Patrick Mahomes, how ready will the 2017 first-rounder be to guide the team back to the playoffs in his debut campaign? Kansas City will have Eric Berry back, and the franchise added Anthony Hitchens and Xavier Williams to help the run defense before using nearly its entire draft to restock its weaker unit. But will a defense that ranked 30th in DVOA with Peters be competent enough now that the team's high-floor quarterback is out of town?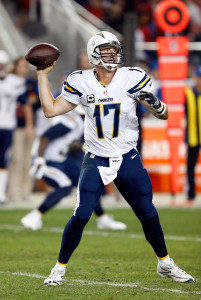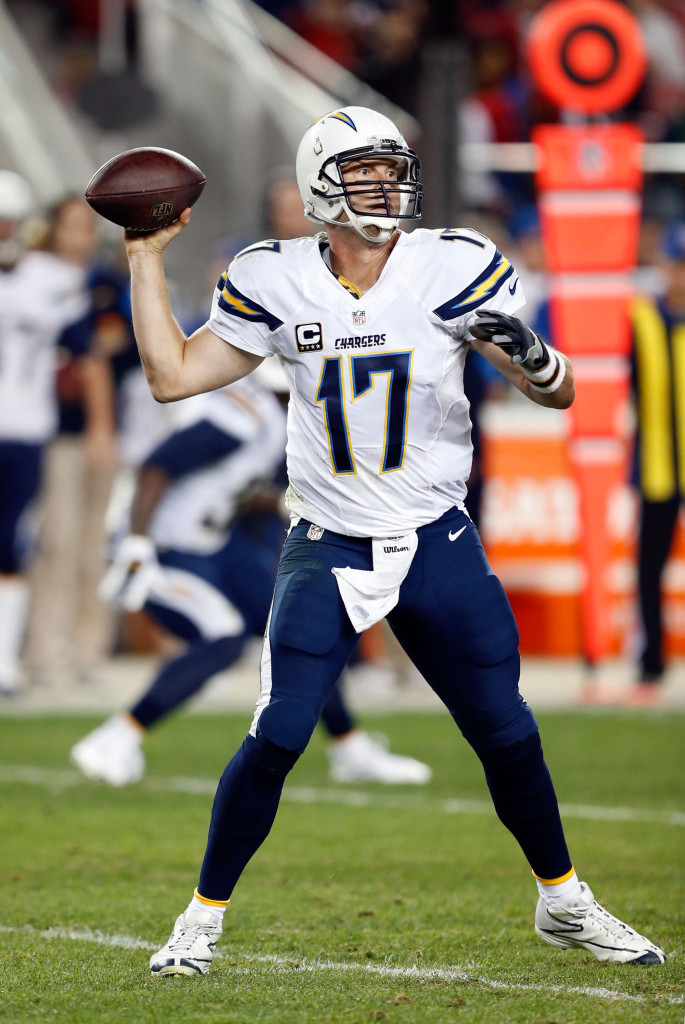 Vegas also is bullish on the Texans, despite their four-win 2017, placing them among the frontrunners in what looks like the weaker of the two conferences. Deshaun Watson is looking to be ready for Week 1, and, as of now, J.J. Watt is on that path too. Houston strung together three straight nine-win seasons from 2014-16, with three different starting quarterbacks, and displayed considerable flash with Watson last season. But is it a bridge to far to ask the second-year quarterback to pilot the team to a legitimate Super Bowl perch?
The Titans made the playoffs, revamped their coaching staff and signed multiple Patriots cogs. They may be slightly overqualified for sleeper status. The Broncos made an attempt to pair their upper-echelon defense with a better quarterback in Case Keenum and saw Bradley Chubb fall to them at No. 5. They still employ many holdovers from Super Bowl 50, but is their window still open? Can Jon Gruden reinvigorate the recently well-regarded Raiders after a busy offseason? Does the AFC North or AFC East have a deep-sleeping candidate that could make a Jaguars-level leap?
Vote in PFR's latest poll and weigh in with your thoughts in the comments section!
Photo courtesy of USA Today Sports Images.
Follow @PFRumors