While Devin McCourty signed another contract to continue his career this offseason, his twin brother is walking away from the game. Jason McCourty announced his retirement Friday (via Instagram).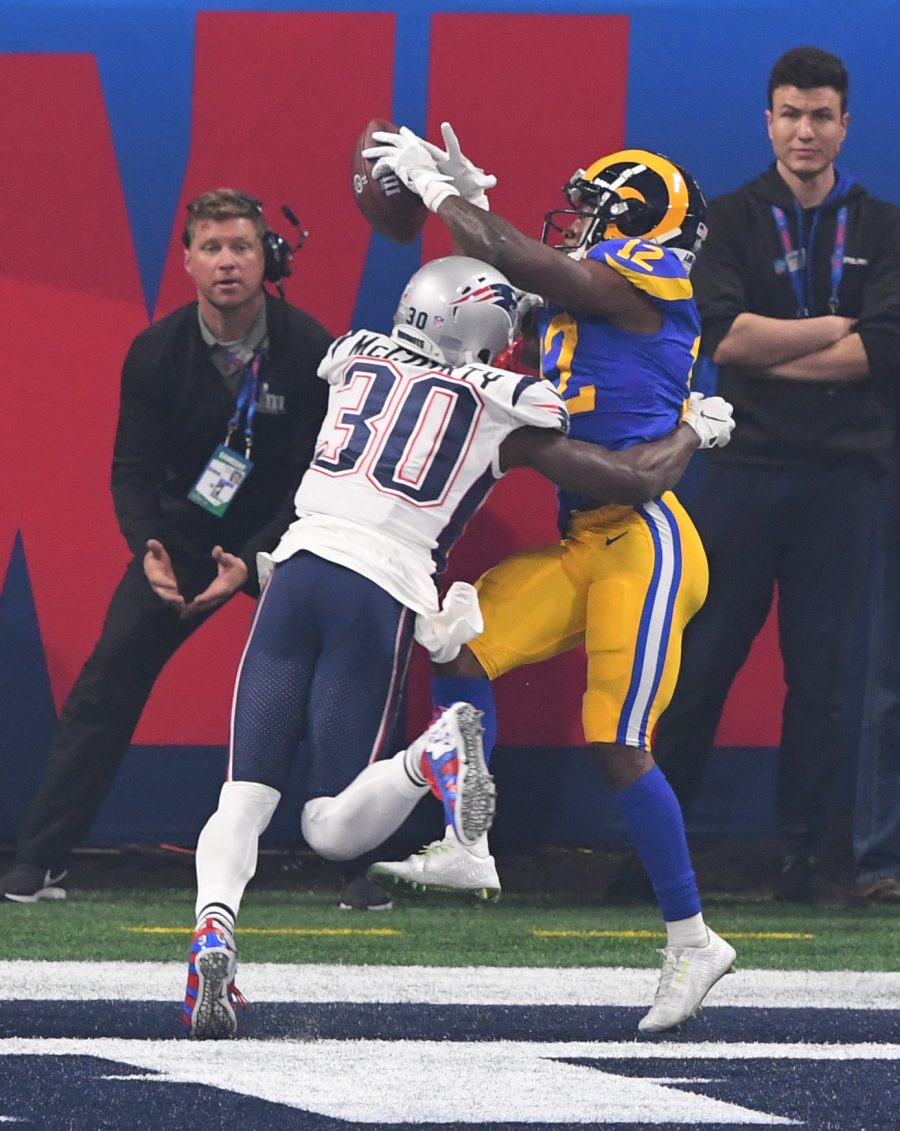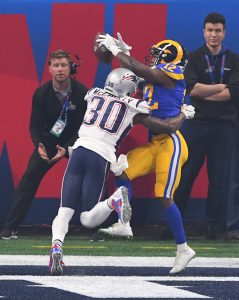 This wraps a 13-year run for Jason McCourty, who began his NFL career a year before Devin did. After playing alongside his twin at Rutgers in the late 2000s, Jason entered the NFL in 2009 as a sixth-round Titans pick. The longtime NFL cornerback went on to play 173 games with four teams, collecting a Super Bowl ring along the way. Jason's decision comes less than a month from his 35th birthday.
McCourty signed a five-year extension with the Titans just before the 2012 season, and he nearly played out that contract. Being released by the Titans during the 2017 offseason led McCourty to three other teams — the Browns, Patriots and Dolphins — and five more NFL seasons.
Tennessee certainly received considerable value from the 2009 sixth-rounder. McCourty's 108 games are the most by a Titans cornerback since the franchise's 1997 relocation. They trail only Cris Dishman and Zeke Moore's 109; both played exclusively with the Oilers. The Titans had interest in keeping McCourty in 2016, but at a different price. That led to a separation and McCourty playing the 2017 with the Browns. Although the Patriots showed interest in 2017, McCourty chose Cleveland. That Browns edition went 0-16.
The Browns, who had signed McCourty to a two-year deal worth $6MM in 2017, traded the contract to the Patriots. One of the Pats' pick-swap deals — a sixth-round pick for McCourty and a seventh — was enough to reunite the twin DBs. This led to the most memorable chapter of the McCourtys' career, with Jason and Devin playing together for the next three seasons. After being part of a winless team, Jason McCourty made major contributions to a Super Bowl-winning squad a year later. McCourty's lengthy sprint to break up a likely Jared Goff-to-Brandin Cooks touchdown connection helped the Pats become the second team to keep an opponent out of the end zone in a Super Bowl.
McCourty re-signed with the Pats on a two-year, $10MM deal in 2019 and ended his New England run with 36 starts — including all three Pats playoff games during their 2018 Super Bowl LIII run. Then-Dolphins HC Brian Flores brought in his former charge in 2021, but a foot injury limited him to just seven games last season.
For his career, Jason McCourty finishes with 18 interceptions and nine forced fumbles. He turned two of his five fumble recoveries into touchdowns and returned an INT for a score as well. Devin McCourty signed a one-year, $9MM deal to stay with the Patriots in March.