3:48pm: This agreement may not be for Sweezy to give it another go in Seattle. Not long after signing K.J. Wright to a ceremonial deal to let him retire as a Seahawk, the organization is doing the same for Sweezy, Brady Henderson of ESPN.com tweets.
Part of the draft class that included Bobby Wagner and Russell Wilson, Sweezy served as a regular on a Seahawks O-line that helped move Wilson toward the Hall of Fame track and give Marshawn Lynch a career-defining second act. Behind 1,200-plus-yard seasons from Lynch, the Seahawks ranked as a top-10 offense from 2012-14. Being part of this group helped Sweezy eventually top $30MM in career earnings.
3:31pm: J.R. Sweezy has not played since the 2020 season, but the former Seahawks draftee is going home. The Seahawks will give the veteran guard another chance, per Field Yates of ESPN.com (on Twitter).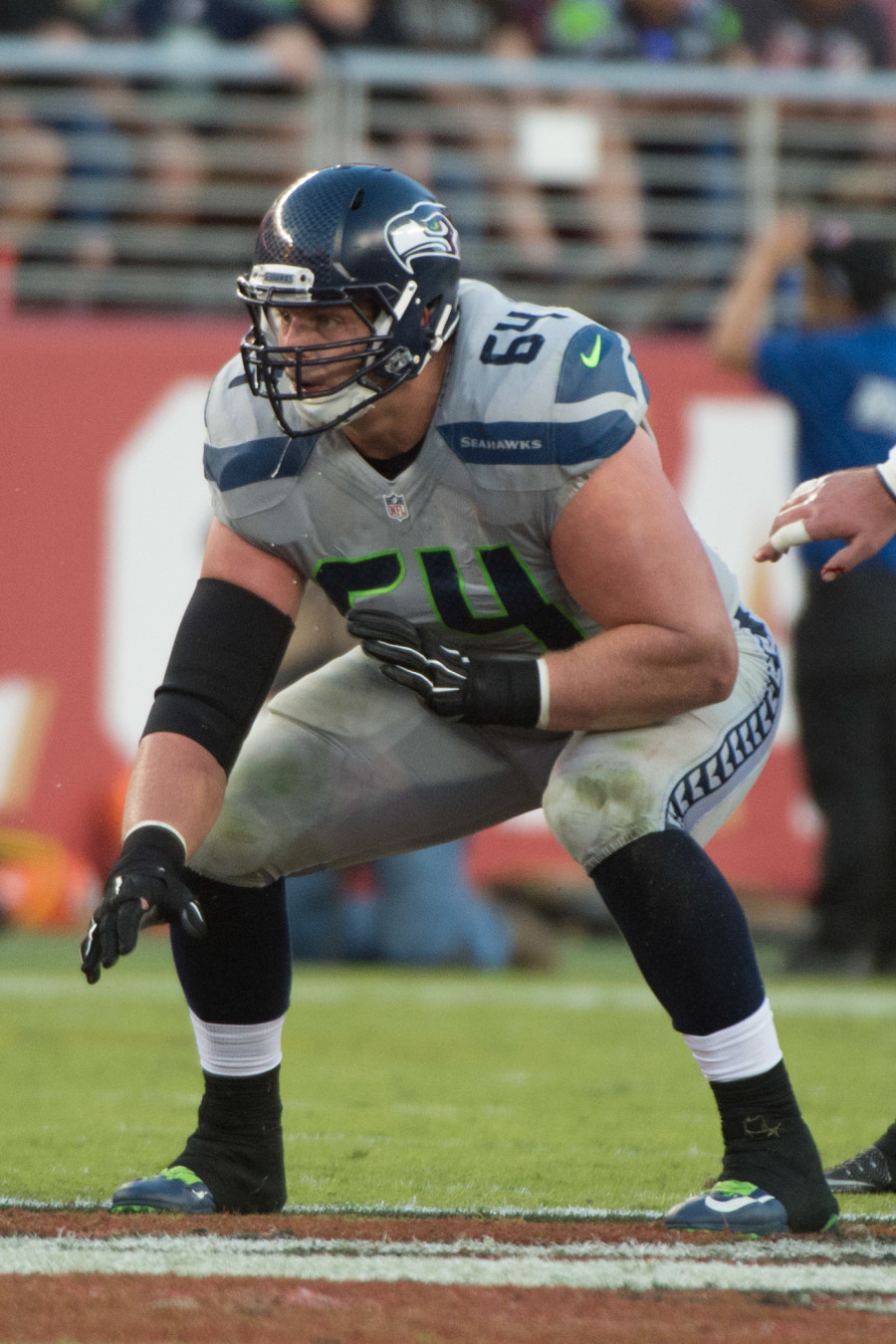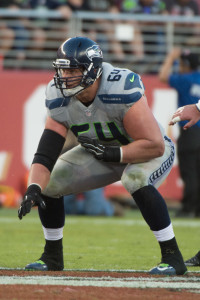 This stands to be Sweezy's third Seattle stint. He arrived as a 2012 seventh-round pick and, after his Buccaneers free agent deal did not pan out, wound up back with his original team in 2018. The Seahawks let Sweezy walk in 2019, and he ended up starting two seasons with the Cardinals.
Sweezy, 33, caught on with the Saints in 2021 but did not make their 53-man roster. Despite Sweezy having missed two full seasons since 2016, the prior one because of injury, he has made 104 career starts. Sixty-four of those have come with the Seahawks, who deployed him as a first-stringer during each of their Super Bowl campaigns.
A starter in both Super Bowl XLVIII and Super Bowl XLIX, Sweezy commanded a five-year, $32.5MM deal from the Bucs in 2016. An injury wiped out his first Tampa Bay season, and the Bucs eventually moved on after the 2017 slate.
The Seahawks used Sweezy as a starter again in 2018, after giving him a one-year deal worth just $1.5MM. He parlayed Seahawks stint No. 2 into a two-year, $9MM Cardinals pact and was part of the team's first two Kyler Murray-protecting O-lines. Considering Sweezy's full-season absence in 2021, his latest Seahawks agreement is likely at or close to the veteran minimum.