Taylor Lewan is back on the Titans' 53-man roster. The team activated its left tackle starter on Friday, placing running back David Fluellen on IR in a corresponding move.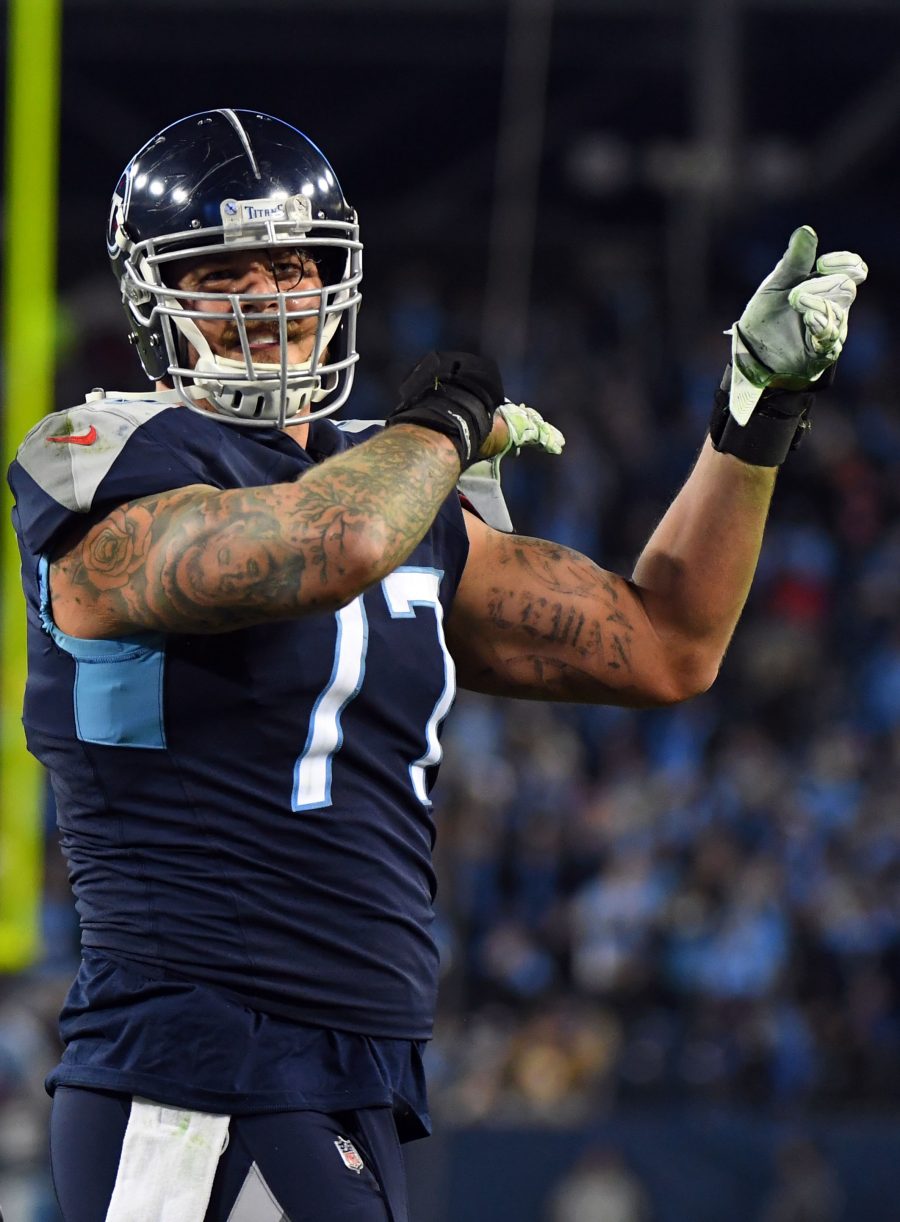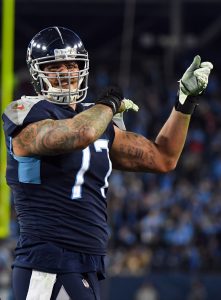 Tennessee's sixth-year cornerstone blocker failed a PED test, causing him to miss his first games since the 2015 season. Going into this year, the former first-round pick had not missed more than one game in a season since his 2014 rookie year.
The Titans gave Lewan a five-year, $80MM extension in 2018. Because the Raiders moved Trent Brown back to right tackle, Lewan's deal still tops the left tackle market. He has made the past three Pro Bowls and operates as a central piece of the Titans' run-based offense. Dennis Kelly filled in for Lewan during the season's first quarter.
Seeing Titans action for a third straight season, Fluellen has been limited by a knee injury. He played in Tennessee's first and fourth games this season. While Fluellen could come back in December, his status as Tennessee's third-string back may not make him a priority IR-return candidate.