Four years ago today, the Dolphins signed running back Arian Foster. Although he was only 29 years old at the time of signing, it would prove to be his last NFL contract ever.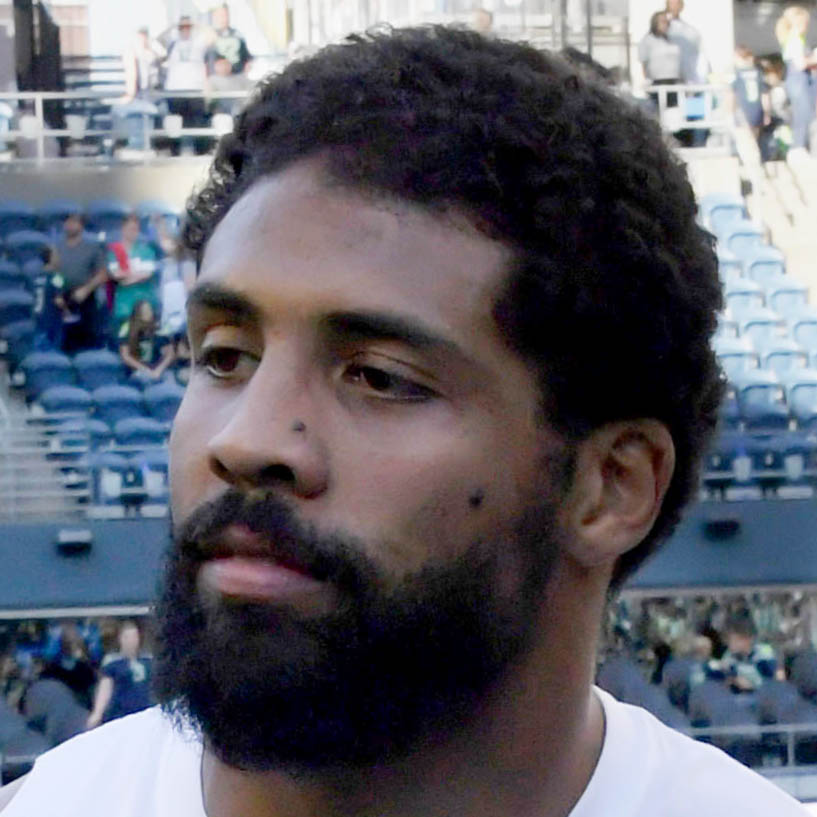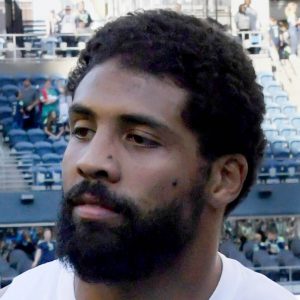 At his peak, Foster was among the very best running backs in the game. In 2010, he led the NFL with 1,616 yards on the ground and 16 rushing touchdowns. He was a constant threat as a pass-catcher as well: he had 66 catches for 604 yards in that season and 53 grabs for 617 in the following campaign. Injuries sidetracked Foster in 2013 and 2015, but he turned in four campaigns with 1,200+ yards rushing while with the Texans.
Unfortunately, the sport tends to be cruel to standout running backs. After suffering a ruptured Achilles in 2015, Foster drew little attention in the initial waves of free agency. With Miami, Foster would merely support second-year pro Jay Ajayi after Miller fled to join his old friends in Houston. Despite his accomplishments, Foster netted just a one-year deal worth $1.5MM. The only guaranteed portion of his pact came in the form of a $400K signing bonus.
After appearing in four games for the Fins, Foster shocked everyone with his abrupt retirement.
"There comes a time in every athlete's career when their ambition and their body are no longer on the same page. I've reached that point," Foster revealed in a written statement. "My father always said, "You'll know when it's time to walk away." It has never been more clear than right now. I'm walking away with peace. I know it's not commonplace to do it midseason, but my body just can't take the punishment this game asks for any longer. I want to thank the Miami Dolphins, with everything in me, for allowing me to bow out with grace and making this process as easy as possible."
Foster cited the injuries as his primary motivation to move on from the game, but he later explained that he had fallen out of love with the game of football. In a 2017 interview with Joe Rogan, Foster said that he found himself on the sidelines of games thinking about physics and other topics of personal interest.
"I kind of just fell out of love with it," said Foster, who spent his time on the sidelines pondering physics. "Football is not a place for thinkers. If you are inquisitive it comes off as disruptive."