The Dolphins have added another running back to their depth chart, as they've signed veteran free agent Arian Foster, the club announced. The one-year deal is worth $1.5MM and has a maximum value of $3.5MM. However, the only guaranteed portion of the contract is Foster's $400K signing bonus.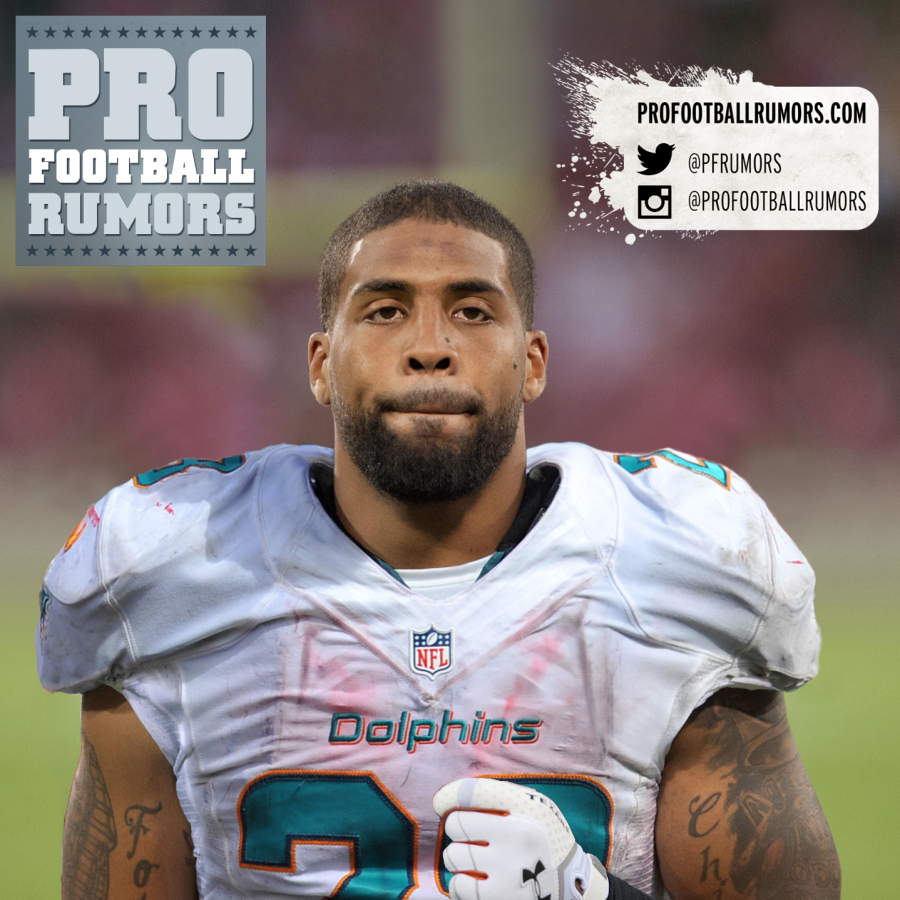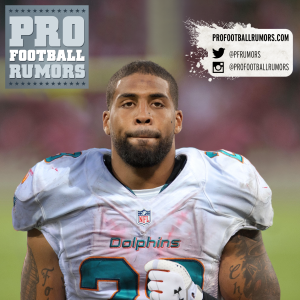 [RELATED: Follow Pro Football Rumors On Instagram]
Coming off a torn Achilles' tendon last October, Foster had previously been connected to three teams this offseason, including the Dolphins. The Lions were also connected to Foster as a team in need of backfield depth, but he's slated to enjoy much better weather now in Miami.
Ranked as our No. 3 available offensive free agent in the late stages of free agency, Foster offers both name value and major upside, if he can stay healthy. It was said earlier this offseason that the Dolphins would consider Foster only if they had an injury at running back or if one of their young backs faltered.
Now that Foster has been added to the mix, one has to wonder if Miami isn't satisfied with what they had in-house. Second-year back Jay Ajayi has been projected to be the team's starter with third-round pick Kenyan Drake as his main backup. Isaiah Pead, Daniel Thomas, and Damien Williams are also on the depth chart.
This offseason, the Dolphins saw former starter Lamar Miller join up with the Texans in free agency. After Miller took Foster's job, Foster may have an opportunity to take Miller's place.
Foster averaged approximately 1,900 yards from scrimmage and 16 touchdowns from 2010-12 but saw injuries limit him to 25 games from 2013-15. Foster still rushed for 1,246 yards in 2014, however, and took only 184 handoffs in the '13 and '15 seasons combined. So, he'll be relatively fresh for a player his age and could still have value, even if he comes with obvious risk.
Ian Rapoport of NFL.com (Twitter link) first reported the signing. Adam Schefter of ESPN.com (Twitter link) reported the length of the agreement. Aaron Wilson of the Houston Chronicle (Twitter link) reported the base and max value. Mike Florio of Pro Football Talk (Twitter link) reported the signing bonus.
Photo courtesy of PFR on Instagram.
Follow @PFRumors