The Saints did some revamping at cornerback this week, signing both Sterling Moore and Dexter McDougle. But they worked out a player who commanded more money this offseason in Nolan Carroll.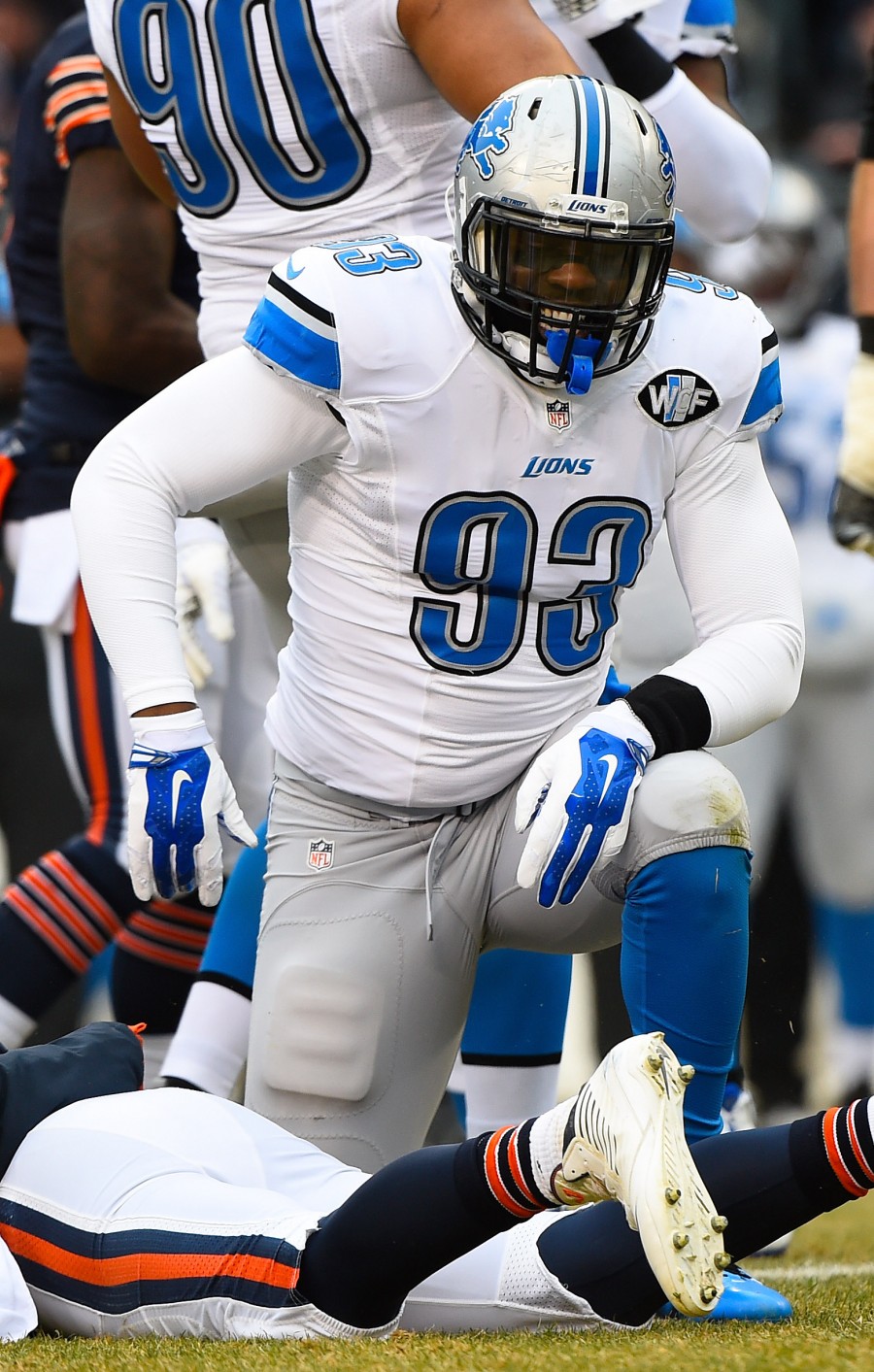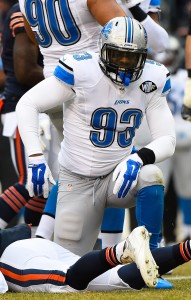 Other recently cut defenders took part in a workout in New Orleans today as well. Defensive ends George Johnson and Malliciah Goodman and fellow edge defender Jayrone Elliott received auditions, Adam Caplan of ESPN.com reports (on Twitter). However, none of these talents signed with the team today, per Caplan (via Twitter).
Carroll, who signed with the Cowboys on a three-year deal worth $10MM, also worked out for the Redskins since being released in October. The 30-year-old defender started two games for the Cowboys this season and 16 for the Eagles in 2016.
The Lions cut Johnson when they claimed fellow edge player Kasim Edebali last week, and Elliott has now worked out for more than a fourth of the NFL's teams since the Cowboys cut him this season. The former Packers backup auditioned for the Colts, Seahawks, Patriots, Redskins, Texans, Giants, Jets and 49ers prior to trekking to New Orleans.