The Saints announced that they have released defensive tackle Tony McDaniel. McDaniel was already scheduled for free agency in March, so his return to New Orleans was never assured.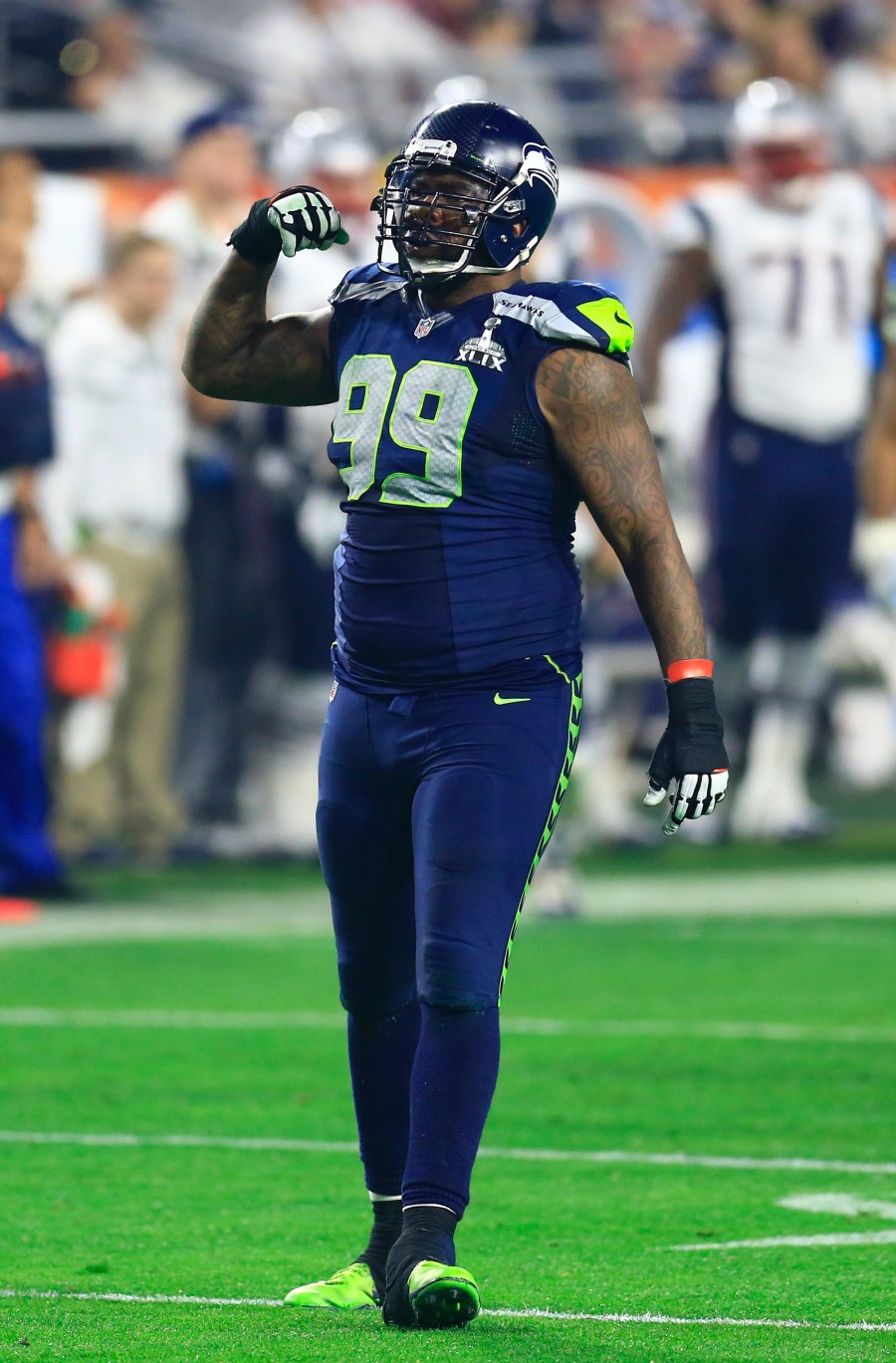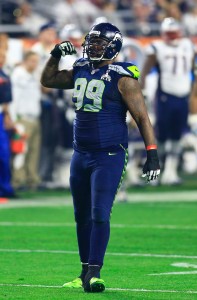 McDaniels hooked on with the Saints in late December for his second stint with the team. The 33-year-old's first go 'round came over the summer when he appeared in all four preseason games with the team before being released at the start of the season. In between those two New Orleans trips, McDaniel also appeared in four games for the 49ers.
All in all, McDaniels wound up appearing in just one regular season game for the Saints as well as their first round playoff win against the Panthers. An undisclosed injury in the Carolina game landed him on injured reserve, ruling him out for the divisional round game against the Vikings.
Now that McDaniel and fellow defensive lineman Nick Fairley have been released, the Saints have two vacant spots on their roster. It is expected that the Saints will use those openings to formally sign wide receiver Josh Huff and linebacker Jayrone Elliott. The Saints agreed to terms with both players in January, but the NFL nullified the deals because the team was already at the 90-man maximum.