Gerald Hodges has decided that he wants to play in 2020, according to ESPN.com's Adam Schefter (on Twitter). Hodges first decided to hang 'em up exactly one year ago today and has not been on the field since the 2018 season.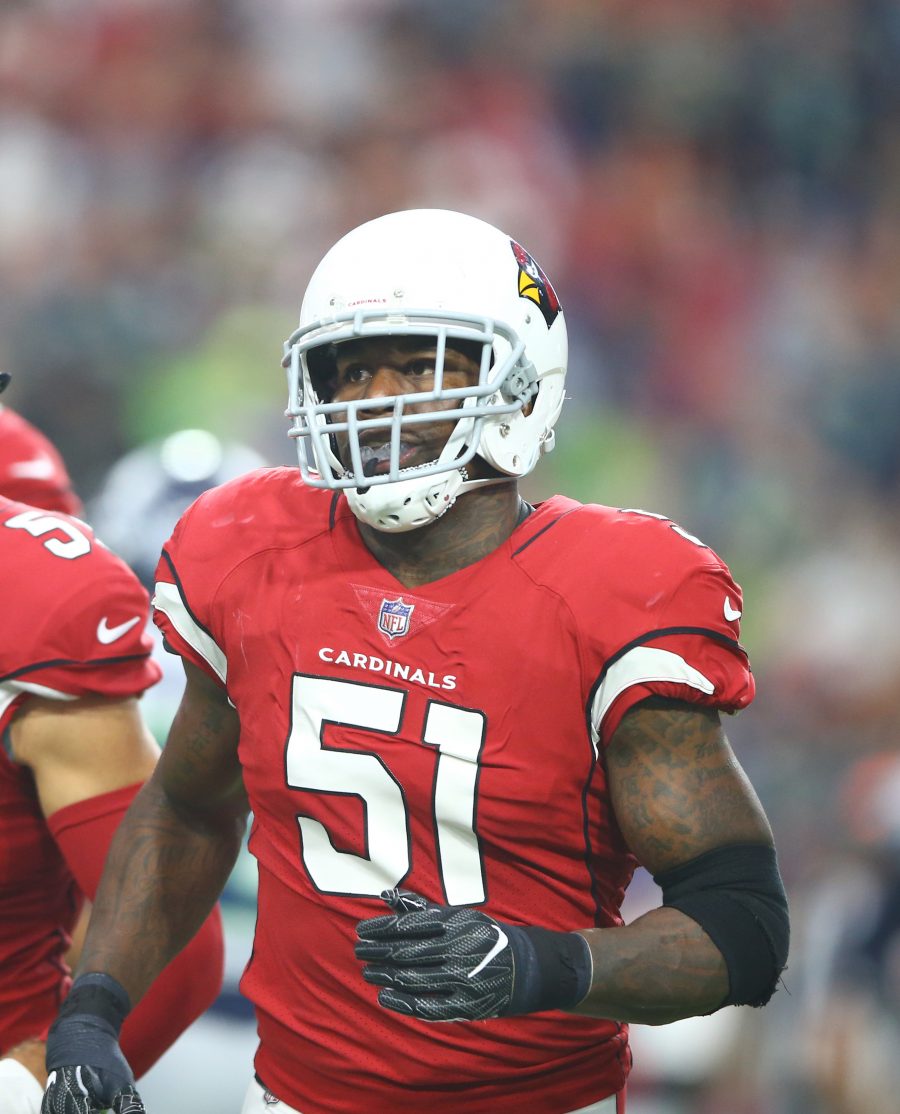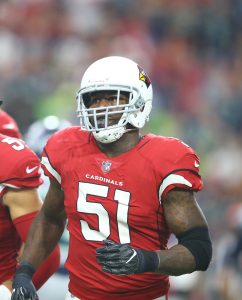 It's worth noting that Hodges also waffled on his plans in May of last year. But, even after saying that he wanted to retake the field, he was unable to find a deal for the 2019 campaign.
Hodges, 29, has been an NFL journeyman since entering the league as a fourth round pick of the Vikings in 2013. During the 2015 season, the Vikings shipped him to the 49ers. He went on to have a career year in San Francisco in 2016. After notching career-highs in stops (83) and sacks (three), Hodges hooked on with the Saints, but did not record an official statistic in his eleven games there. In 2018, he joined the Cardinals and had a productive 55-tackle season.
For his career, Hodges has earned more than $5MM from four teams across six seasons.