Defensive tackle Nick Fairley signed a four-year, $28MM contract to remain with the Saints earlier this offseason, but there's a chance his heart issue could prevent him from ever playing a down under that deal. Fairley is currently awaiting the results of a third medical opinion, according to head coach Sean Payton, and it could determine whether the 29-year-old will be able to continue his career (via Mike Triplett of ESPN.com).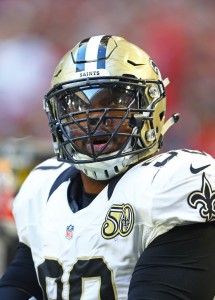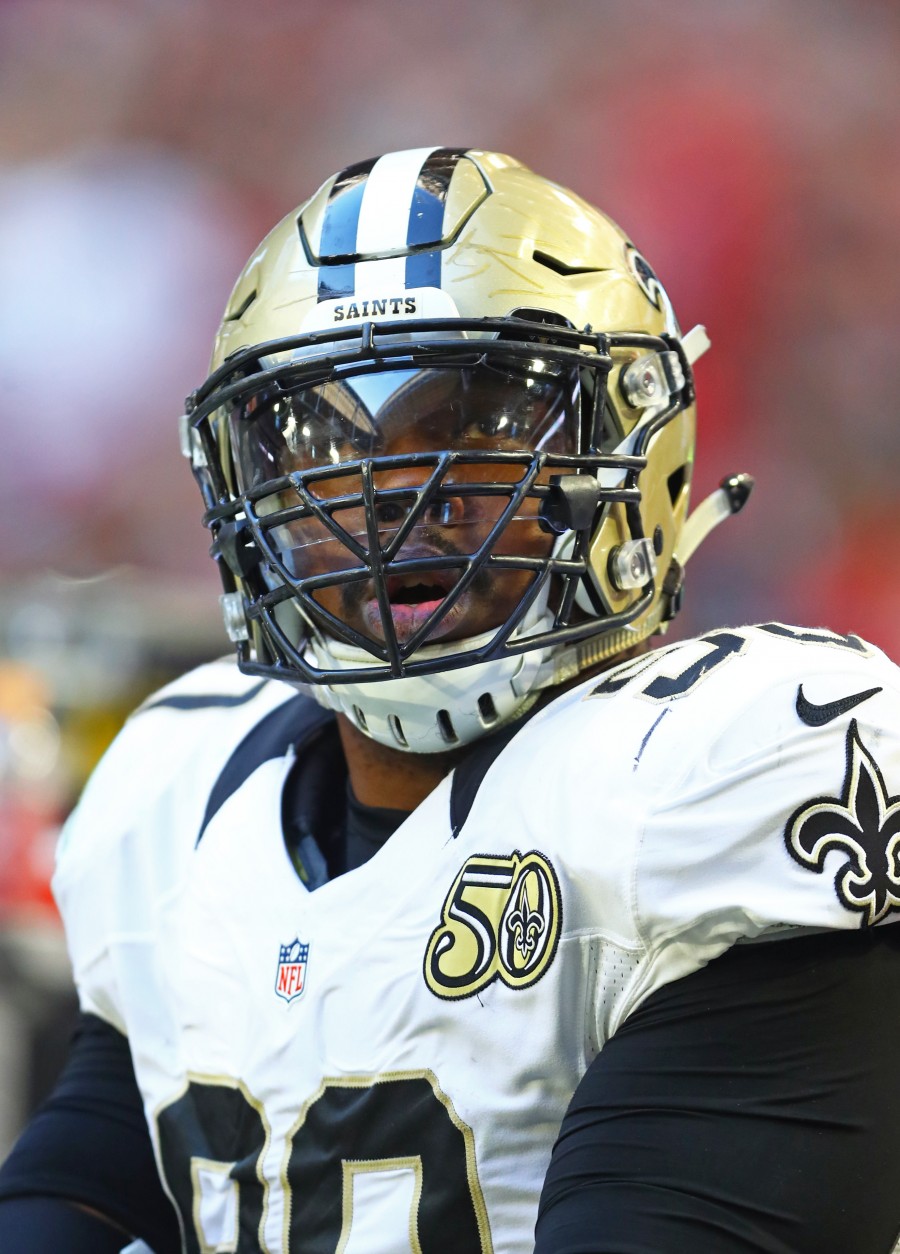 The first specialist Fairley consulted with informed him that he "shouldn't play football again," Payton said Thursday. However, the second opinion Fairley received "was a little different."
Continued Payton: "The things we know are this — it's obviously something significant and serious that we've gotta pay attention to, obviously both for Nick and for the club. So we're hopeful, and yet we're guarded, because of the type of condition we're talking about."
Concerns over Fairley's heart came to light at the time he was undergoing a physical after agreeing to a contract in March, per Payton. Nevertheless, that didn't stop the Saints from re-upping the six-year veteran. For now, the Saints are leery of paying the half of Fairley's $8MM bonus that they still owe him, reports Mike Garafolo of NFL.com (via Kevin Patra of NFL.com). New Orleans wants more "clarity" on Fairley's situation before it commits the money to him, according to Garafolo, who adds that the club would have a difficult time recouping the money it has already paid him if it attempted to. The reason: All 32 teams have known about Fairley's condition since prior to the 2011 draft, in which he went 13th overall to the Lions.
Photo courtesy of USA Today Sports Images.
Follow @PFRumors