Alterraun Verner is calling it a career. The cornerback announced on Instagram that he's going to retire.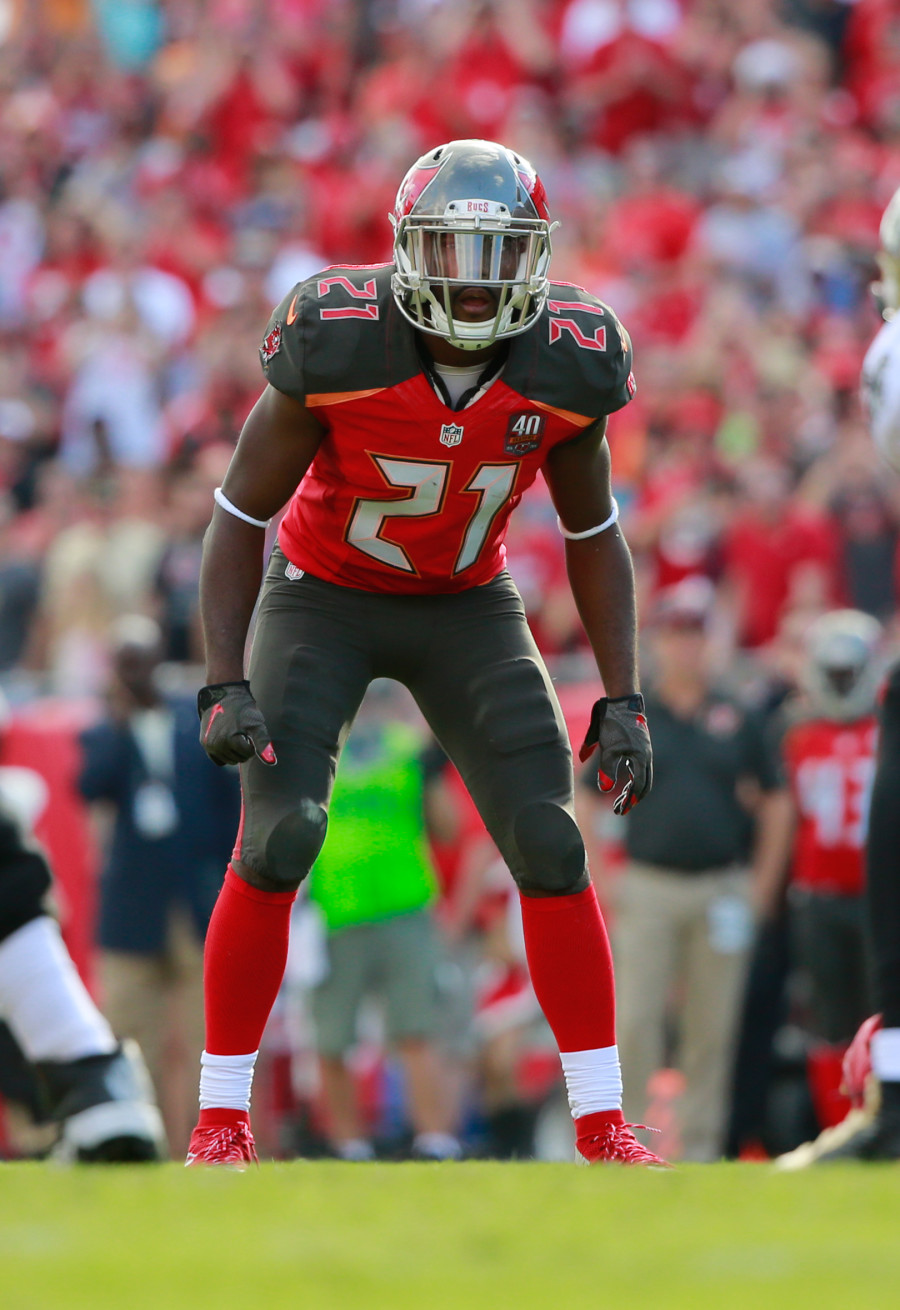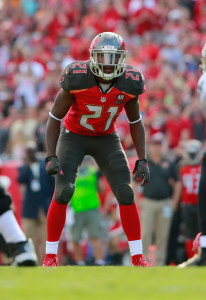 "I want to officially announce my retirement from the NFL," Verner said. "I had a great eight year run. I would not trade my experiences for the world. God has been so good to me while in the NFL. Allowing myself to compete against the best of the best. I am truly thankful I was given the opportunity that so many others were not able to achieve."
The 2010 fourth-round pick spent the first four seasons of his career with the Titans, including a 2013 campaign where he made the Pro Bowl and earned a second-team All-Pro nod. Verner parlayed that performance into a four-year, $25.75MM deal with the Buccaneers, but he was released by Tampa Bay after playing three years with the organization.
He spent the 2017 season with the Dolphins, starting two of his 15 games. There was some interest in Verner for the 2018 season, as the Giants gave him an audition. However, the 30-year-old ended up sitting out the entire campaign.
Verner finishes his career having appeared in 125 games. He compiled 451 tackles, 15 interceptions, and 74 passes defended during his eight years in the NFL.