As the league has grown increasingly pass-happy, and as the rules have evolved in a way that favors quarterbacks and wideouts, the importance of the cornerback position has never been higher. Over the course of the offseason, we ranked the best available free agents at each position, and five of our top ten corners remain unsigned. Of course, after the initial wave of free agency is over, teams generally turn their attention to the draft and will circle back to the free agent pool if necessary over the summer months.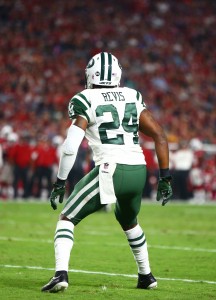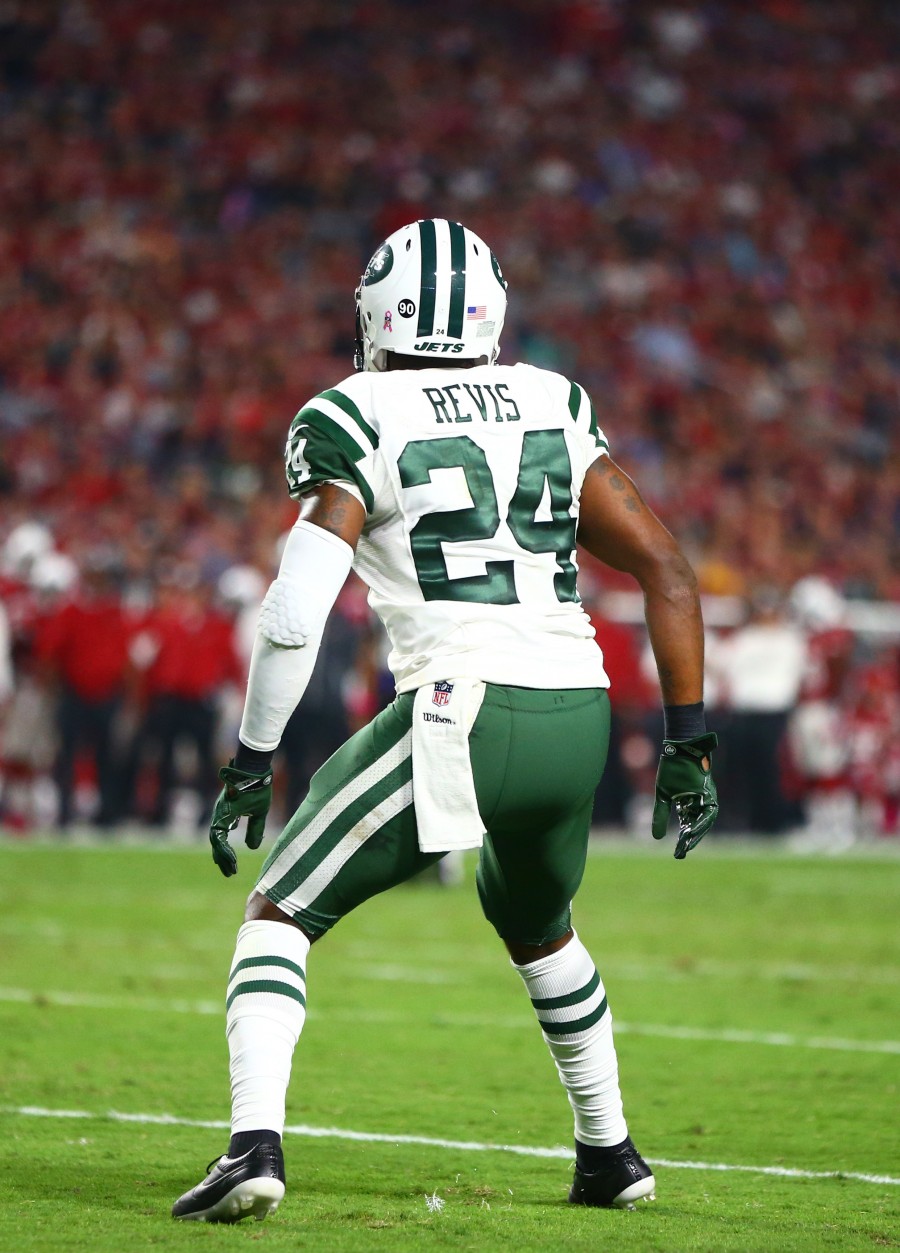 The group of cornerbacks still available is headlined by Darrelle Revis, whose performance fell off a cliff last season and who was released by the Jets earlier this year. Almost three weeks ago, we heard that two unidentified teams were interested in Revis, but neither club was willing to pay him more than the $6MM he's earning from the Jets. Because Revis' deal with New York contained offset language, if he signs for $6MM or less, his new club would essentially be getting his services for free, which certainly would not sit well with the prideful Revis. The two teams that expressed interest in Revis were not optimistic that they would sign him, but it's difficult to imagine Revis sitting out 2017 entirely. He's bound to get a job somewhere, and perhaps he will ultimately return to the Patriots, as was speculated back in March.
The next player on our list, Brandon Flowers, was let go by the Chargers several days before the start of free agency in a cost-cutting move. Flowers, 31, signed a four-year deal with the Bolts prior to the 2015 season, a deal that included $20.5MM in guaranteed money. That contract was a reward for his strong 2014 campaign in San Diego, when he collected 52 tackles, 10 passes defended, and three interceptions. He did not reach that level of play in the following two seasons, though he played in only six games last year due to a concussion. He has always been a fundamentally-sound corner, so even if he has lost a step or two, he could still be a useful part of someone's DB rotation. The Steelers checked in on him soon after his release, and the two sides could reconvene in the coming months.
Like all of the players in this post, Alterraun Verner did not reach the end of his last contract before becoming a free agent. The Bucs released Verner in February, and immediately thereafter, Verner himself said that four or five teams had reached out to him. That may be true, but there have been no independent reports of interest in Verner since his release. The UCLA product has been quite durable during his seven-year career, but he saw his playing time wane dramatically over the past two seasons. He started just three games in 2016, tying a career low, and only appeared in 22.8% of Tampa Bay's defensive plays. Still just 28, Verner will not command the same type of money he did when he inked a four-year, $25.5MM pact with the Bucs in 2014, but he never seemed to play to his potential in Tampa Bay, and it's possible that a change of scenery could reinvigorate him.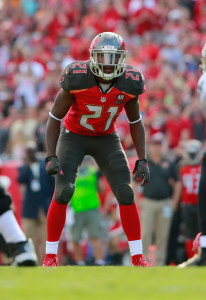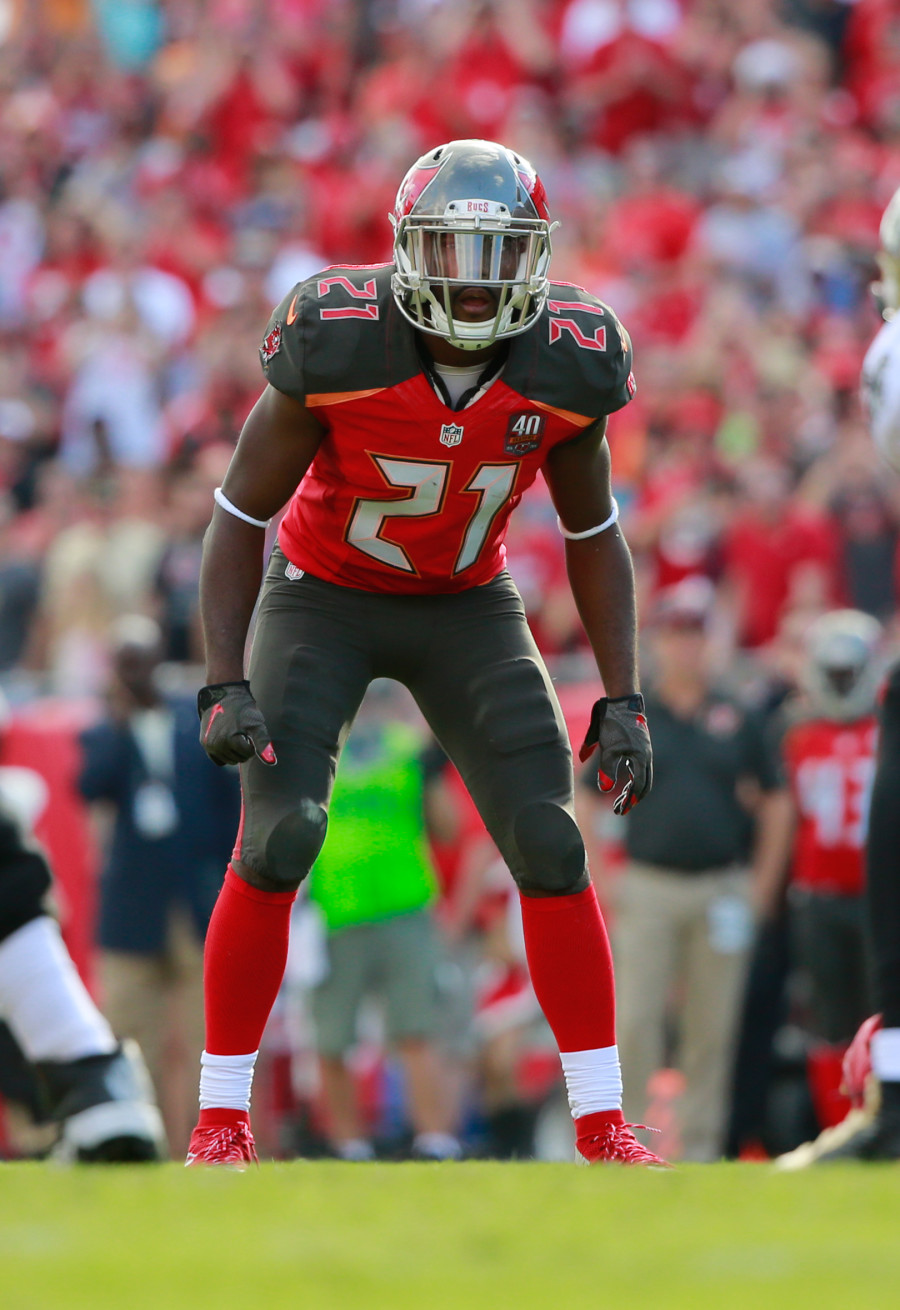 There have been no reports of interest in former Packer Sam Shields since he was released by Green Bay earlier this year. Sadly, Shields suffered his second concussion in a nine-month span during the Packers' Week 1 contest in 2016, and he never made it back to the field last season. He is only 29 and is immensely talented, but it does not appear as if the league has much confidence in his ability to rebound from his concussion issues. He previously stated that he has no intention of retiring, so hopefully he can convince someone to take a chance on his upside, even if it's on a one-year pact for the veteran minimum.
Tramon Williams is the oldest of this group of corners, and at age 34, it's fair to wonder what he has left in the tank He played in only 12 games (seven starts) for the Browns last season, and he finished 2016 with 36 tackles, five passes defended, and one interception – his lowest totals since 2007. Plus, Pro Football Focus' metrics graded him as just the 73rd-best corner out of 111 qualified players. He was very good for a very long time for the Packers, but while he may be able to hang on for another year or two, his playing career appears just about over.
Photo courtesy of USA Today Sports Images.
Follow @PFRumors