The initial wave of NFL free agency is now complete, and while many of the league's top available players are now off the board, there are still plenty of quality options still on the open market.
Listed below are our rankings for the top 15 free agents at each defensive position. These rankings aren't necessarily determined by the value of the contracts – or the amount of guaranteed money – that each player is expected to land in free agency. These are simply the players we like the most at each position, with both short- and long-term value taken into account.
Restricted and exclusive-rights free agents, as well as players who received the franchise tag, aren't listed here, since the roadblocks in place to hinder another team from actually acquiring most of those players prevent them from being true free agents.
We'll almost certainly be higher or lower on some free agents than you are, so feel free to weigh in below in our comments section to let us know which players we've got wrong.
Here's our breakdown of the current top 15 free agents by defensive position for 2017:
Edge defender:
The pass rushing market has been completely depleted during the first week of free agency, as 14 of our original top 15 edge players have now been franchised, signed, or, in the case of DeMarcus Ware, retired. As such, a 37-year-old with 15 NFL seasons under his belt is now the best pass rusher on the market. Dwight Freeney played on roughly a third of the Falcons' defensive snaps in 2016, and posted three sacks and 18 hurries. Capable of playing in either a 4-3 or 3-4 scheme, Freeney can still help out a club on the cheap.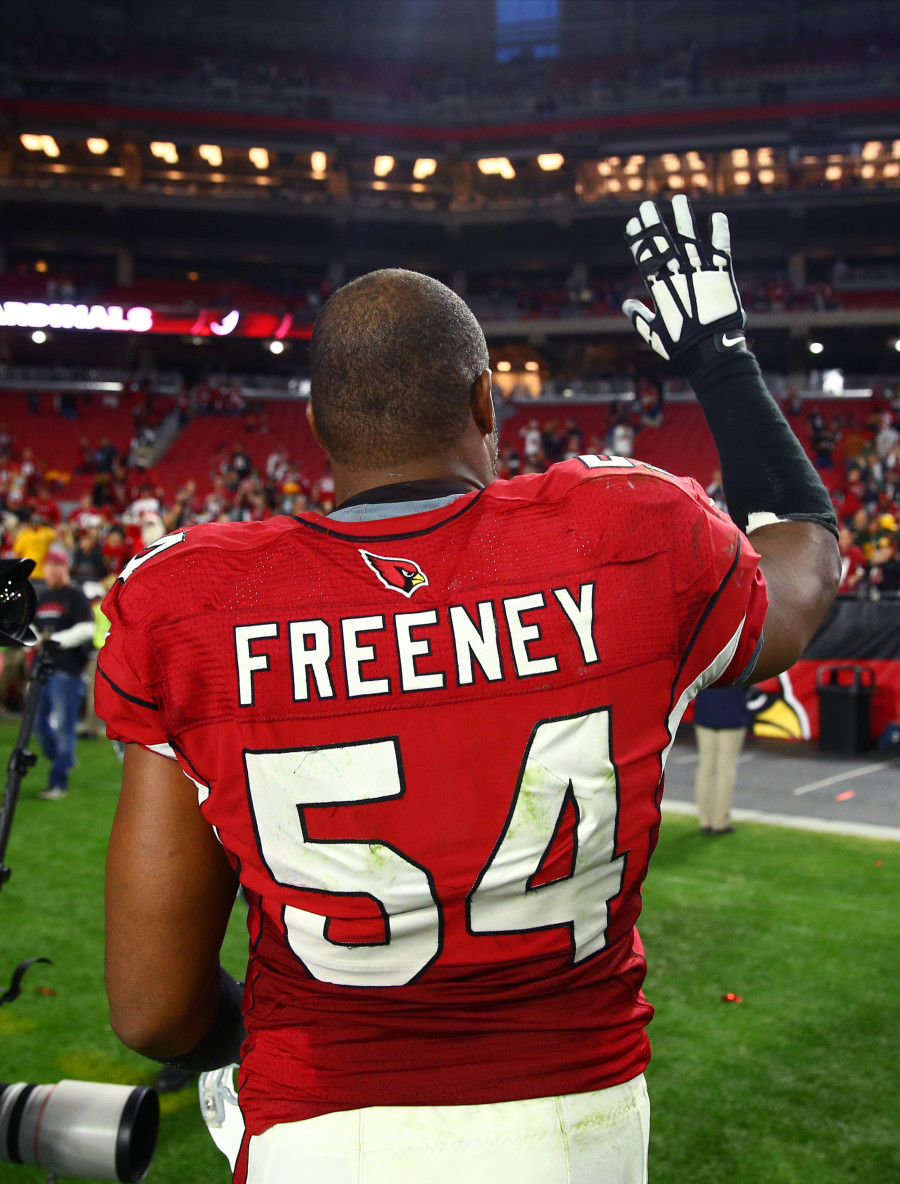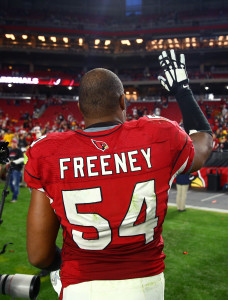 Three players on this list — Elvis Dumervil, Connor Barwin, and Eugene Sims — were released by their respective clubs last week, meaning they won't count against the compensatory formula if and when they're signed. Dumervil, now 33, was hampered by injuries last season but still earned strong pass-rushing marks from Pro Football Focus. Barwin, meanwhile, wasn't a good fit in Jim Schwartz's 4-3 defense, but he should flourish if he signs with a team running a 3-4 look. So far, he's met with the Bengals (who use a 4-3) and Rams (3-4).
Chris Long has already indicated he won't be returning to the Patriots, indicating he wants to join a roster where he'll earn more playing time. Erik Walden, too, won't re-sign with his 2016 club (the Colts), but he has taken a visit with the division rival Titans. Further down the list, Howard Jones has also met with at least one club, as he was hosted by the Jets on Tuesday. Jones, 27, is recovering from a torn ACL, but did post five sacks in five starts last season.
Interior defensive line:
Although top-flight players such as Calais Campbell and Brandon Williams have already been signed, the crop of interior defenders remains strong at the top. The buzz around Johnathan Hankins has been virtually non-existent, as the only club that's been even tangentially linked to the 25-year-old is the Redskins. He's one of the youngest free agents on the market, and therefore is probably looking for a massive payday. But the lack of interest around Hankins may be an indication that he's simply asking for too much money.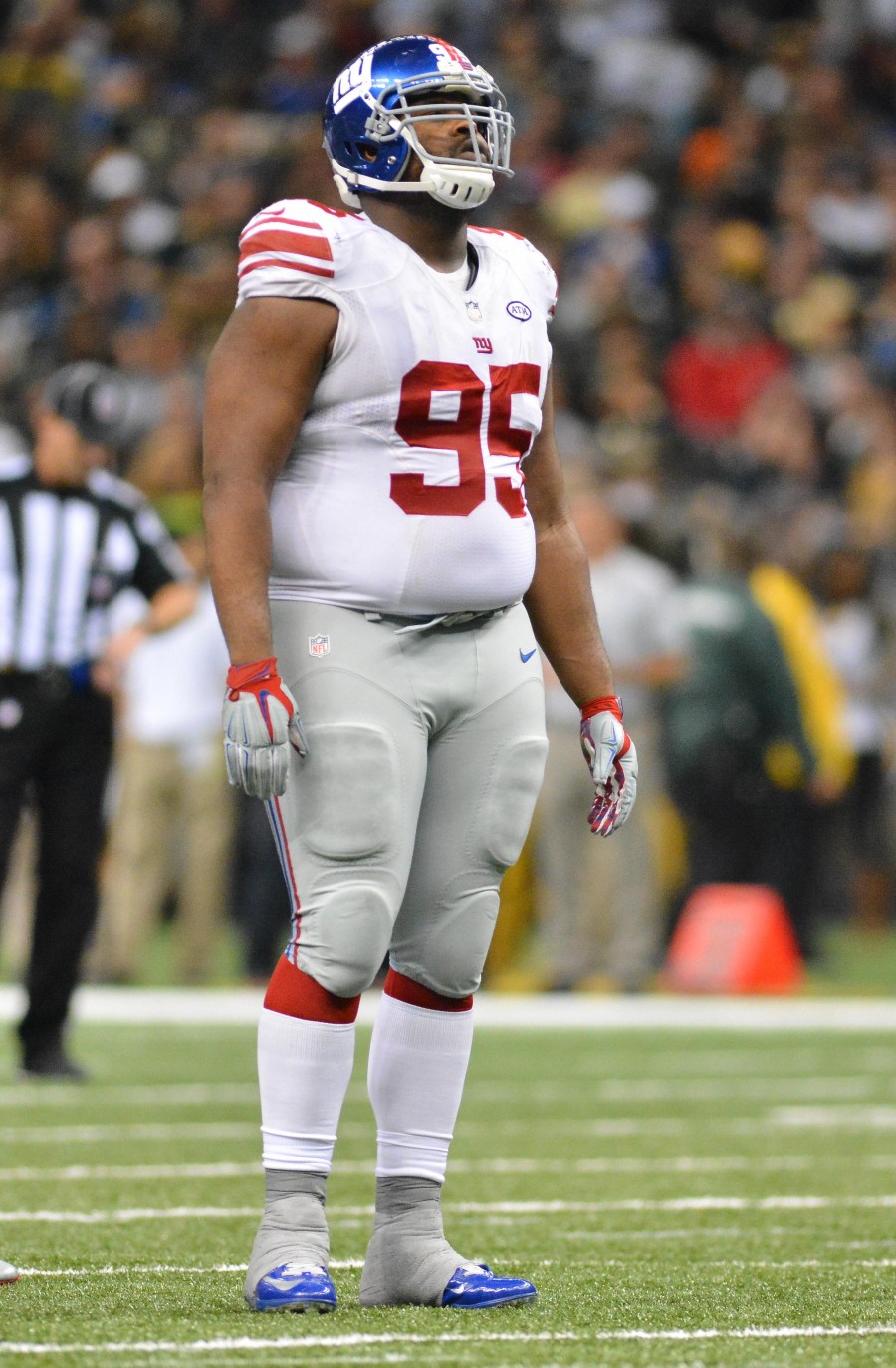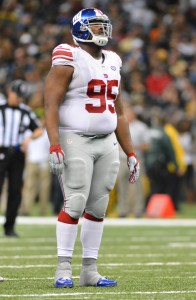 The same issue could be surrounding Dontari Poe, although he's not wanting for meetings around the league. He's visited with the Colts, Falcons, Jaguars, and Dolphins, while the 49ers and Raiders also reportedly have some level of interest. Clubs may have concerns about Poe's lingering back issues, and he might have to accept a one-year deal in order to prove he's healthy and willing to provide full effort.
The remaining defensive interior players are mostly over-30 veterans, with names such as Tony McDaniel, Cullen Jenkins, Frostee Rucker, and Tyson Jackson still looking for new deals. While most of these guys can still play, they may have to wait awhile — possibly into the summer — before signing on with their next club. Jared Odrick (Patriots) and Vance Walker (Bears) have both taken visits, but the most intriguing lineman here may be Sen'Derrick Marks, who offers a good amount of pass rush from the interior.