The Rams and Chargers may need contingency plans soon. Expected to open in July, SoFi Stadium is less certain to be ready for Week 1. Rams CEO Kevin Demoff is no longer committing to the site being ready by that time.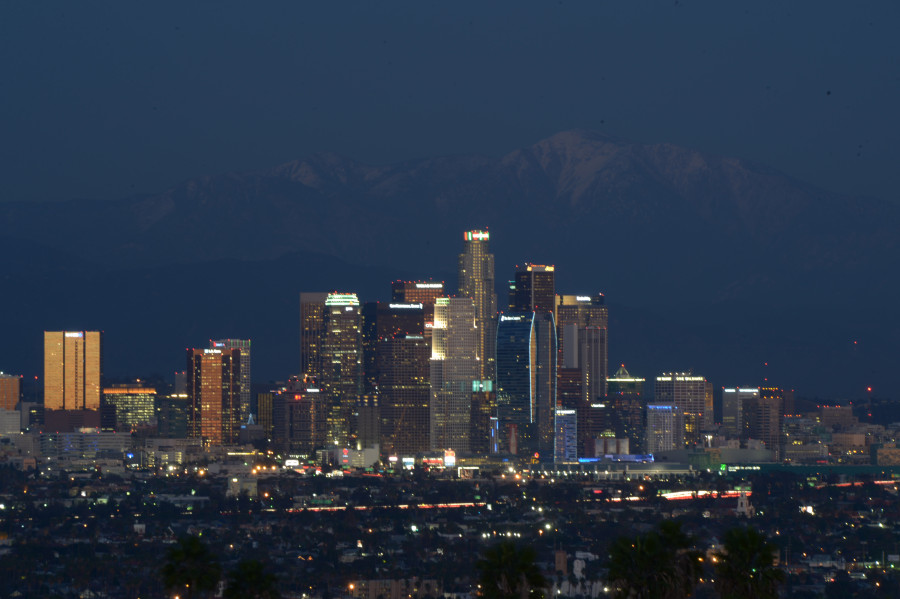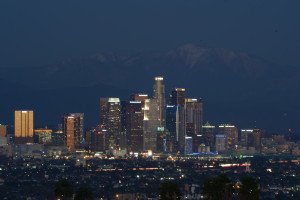 "Our stadium, and I believe the Raiders' stadium as well, will both be amazing when they are finished and when they will begin play, which will certainly happen in the near future, whether that's in July, August, September, in 2021," Demoff said, via Sam Farmer of the Los Angeles Times. "I don't think you can look at either of these stadiums as short-term projects to finish but rather long-term beacons for the franchises and for the NFL."
One of the workers on the Inglewood, Calif., site tested positive for COVID-19. Another is presumed to have the coronavirus, Farmer adds. The $5 billion project has long been scheduled to be completed in time for the 2020 season, but COVID-19 — as it's done to many aspects of American life — has made this timeline less certain.
"This is not the time you want to be finishing a stadium, in this environment as you prepare," Demoff said. "Because it's when you need to be all hands on deck, walking through the building every day, meeting with your staff, working out the kinks and planning for it. So when you've been building something for a few years, you would love an optimal environment to finish it."
While the Rams playing at the Los Angeles Coliseum and the Chargers at Dignity Health Park would seemingly be the L.A. teams' contingency plans, bigger issues loom. Earlier Saturday, California Gov. Gavin Newsom said he does not envision a scenario in which California stadiums and arenas will be able to host fans. The NFL's current stance is for fans to be allowed in stadiums and the season to start on schedule, though the league's chief medical officer, Dr. Allen Sills, walked that back a bit.
Interestingly, Jeff Pash, general counsel to the NFL, said that not only do the Chargers and Rams have contingency plans in the event their stadium is not ready but that the Raiders do as well. The Raiders recently declined an option to play the 2020 season in Oakland and years ago UNLV's Sam Boyd Stadium was deemed a non-starter. It is not clear what the Raiders' alternate-site option is at this point.