In a conference call with 12 sports commissioners Saturday, President Donald Trump said the NFL should start its season on time, Adam Schefter and Adrian Wojnarowski of ESPN.com report. The president added that he hopes to have fans back in stadiums by August or September.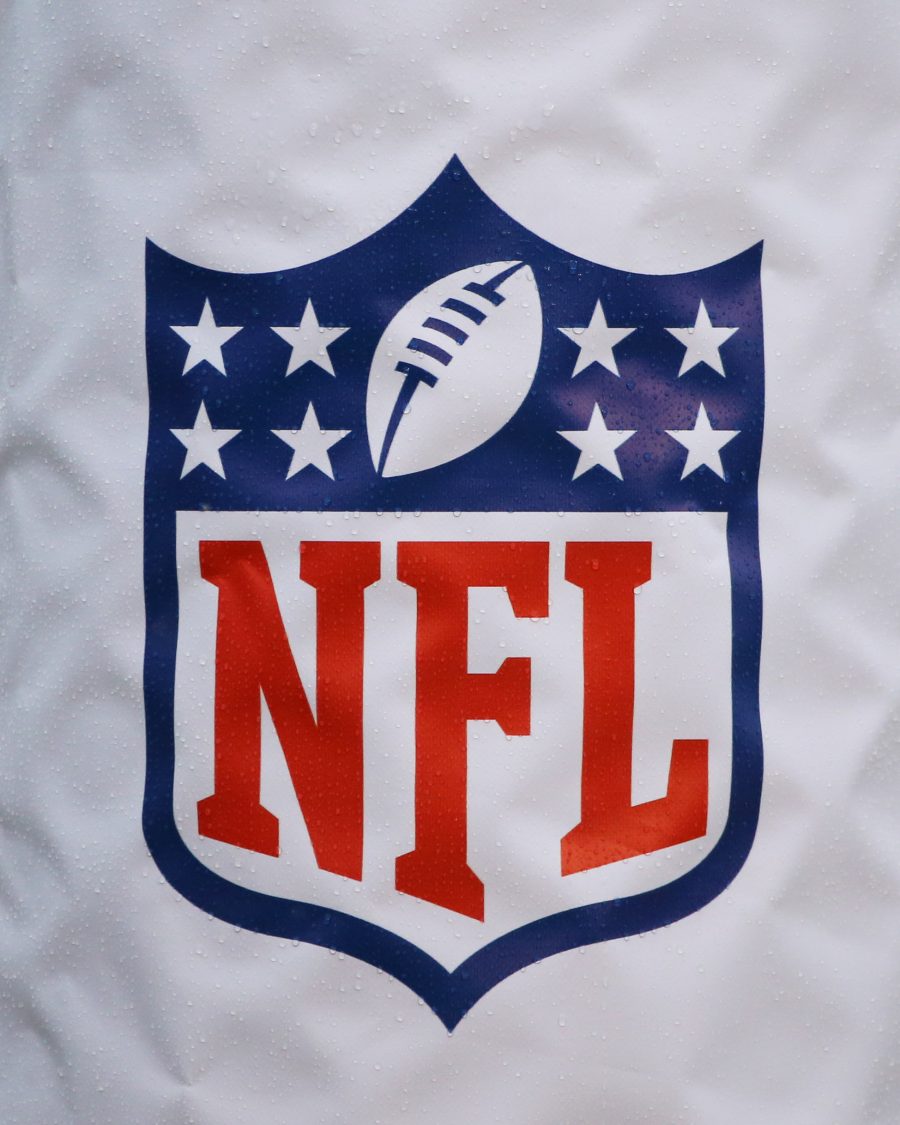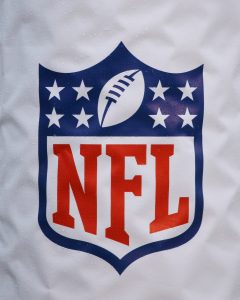 This would obviously be a major win for the NFL, which as of now plans to start its season on time and with fans in stadiums. However, considering the uncertainty COVID-19 has caused, it is difficult to determine how realistic a scenario of starting the season on time will be.
Trump said later Saturday afternoon he expects fans in stadiums and arenas "sooner than later" but added that he is not committing to the August-September range (Twitter links via NFL.com's Mike Garafolo).
An NFL return by Week 1 would hinge on widespread coronavirus testing being available, according to NFL chief medical officer Dr. Allen Sills. The league proceeding with large groups of fans cannot be a known reality until a vaccine is available, Sills added (via Judy Battista of NFL.com). The vaccine timetable, as of this week, is approximately 18 months. Sills said the NFL will follow recommendations from public health officials.
"I would say that's everyone's hope, that we are in a position to do that," Sills said earlier this week regarding starting the season on time. "But the reality is none of us know those facts for certain right now. We hope and pray for the best and prepare for the worst, realizing that is one potential outcome that we will be back fully in business playing games as normal in front of fans on schedule. But it's certainly not the only outcome."
Asked Saturday about California teams having fans in stadiums by September, governor Gavin Newsom said he is not optimistic about such a scenario (Twitter link via CNN's Ronald Brownstein). That would certainly create issues for the 49ers, Chargers and Rams.
The NFL's offseason programs are on hold, but teams are not giving up hope on some type of ramping-up period before training camp. The league has closed all 32 teams' facilities, and no more than 10 people can be in draft war rooms later this month. When exactly the league will return to on-field action is not known, but the NFL's goal (and the president's) is for the league to start its 101st season on time.
Follow @PFRumors