American sports remain on pause due to the COVID-19 pandemic, and with the NFL's offseason and draft undergoing significant changes, questions about the viability of the league's regular season beginning on time are understandable. The NFL addressed this issue Tuesday.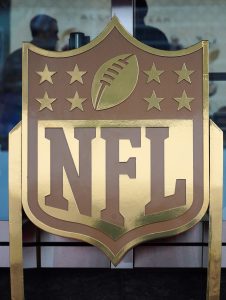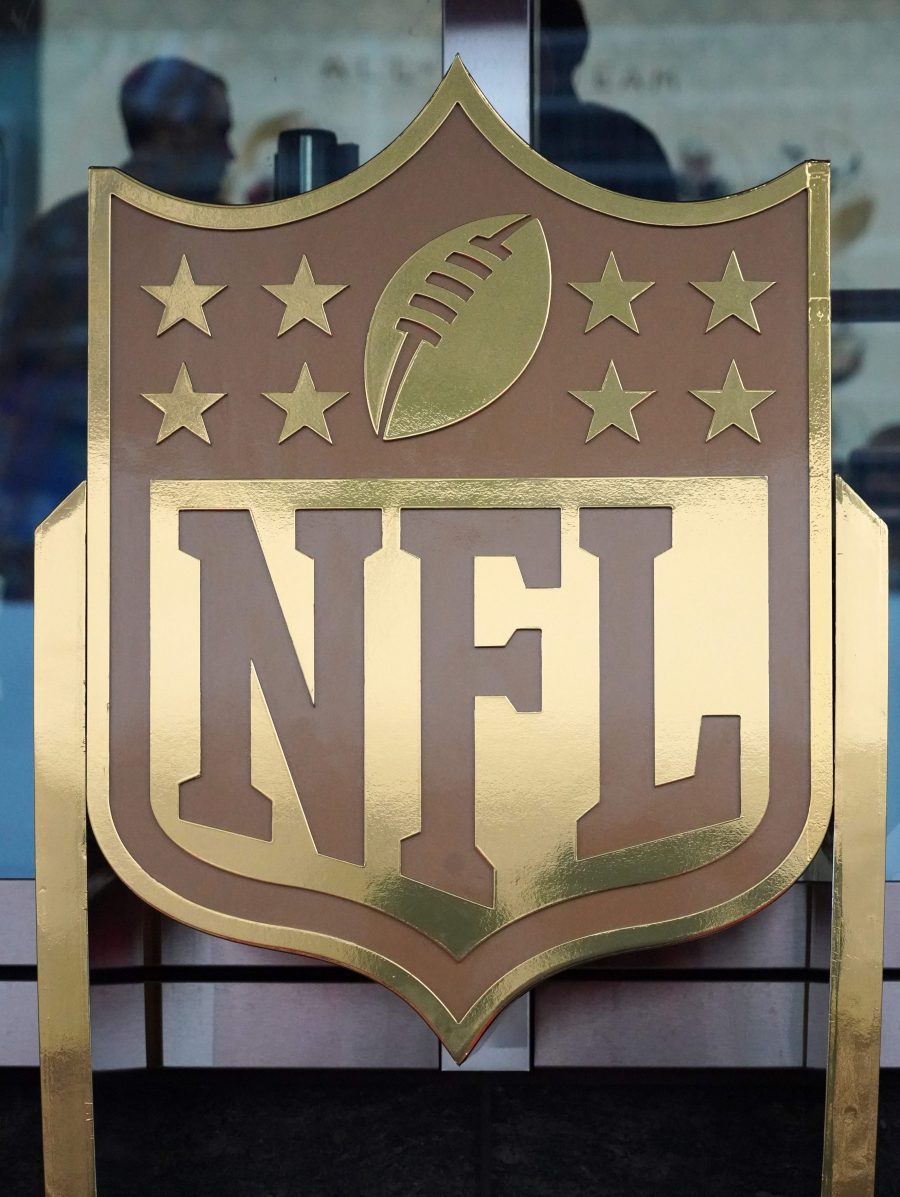 The NFL's current plan remains to begin its regular season on time and with fans present in stadiums, NFL general counsel Jeff Pash said (via Mike Florio of Pro Football Talk, on Twitter). Owners did not discuss the prospect of a shortened season on their conference calls Monday or Tuesday, Pash added (via the Washington Post's Mark Maske, on Twitter). The league is "pretty confident" it will be able to play a full 16-game season this year, Pash notes (via Maske, on Twitter).
Regular contact with the CDC and other public health agencies have led NFL brass to use a model that indicates it remains possible for the regular season to begin at its usual time — the Thursday after Labor Day — but the league cautions public health conditions changing could cause its plans to change, Dan Graziano of ESPN.com tweets.
Given the way the coronavirus has changed the country, it certainly cannot be assumed the NFL schedule will take place as usual. The MLB season continues to be pushed back, and a shortened NBA playoffs in quarantined neutral sites without fans has surfaced. The NFL's training camps — which begin in late July — figure to be a logical goal. But the prospect of an altered camp schedule (without fans) and a shortened preseason may be on the table already.
"If I had to speculate now, and I use the word speculate because that's really all it is, I would say yes," Falcons owner Arthur Blank said regarding the season starting on time (via NBC Sports' Peter King). "Only because it's so far away from where we are today. I could easily see camps being shorter, players being tested on a daily basis, things of that nature. No fan attendance. Things like that.
"We may have fewer preseason games, which probably wouldn't be the end of the world. But I think by September, my hope is by the time the regular season starts, that we'll be able to bring people together in some form or fashion in a safe manner and play."
The NFL has gone through two modern-era shortened seasons. Players' strikes in 1982 and '87 condensed the season to nine and 15 games, respectively. In 2001, the league delayed Week 2 after the September 11 terrorist attacks but played a full 16-game season.
Photo courtesy of USA Today Sports Images.
Follow @PFRumors