Although the Raiders and owner Mark Davis appear to be moving full-steam ahead with their plan to relocate to Las Vegas, not every NFL owner is on board, according to Jason Cole of Bleacher Report (all links to Twitter). Multiple owners voiced various concerns with a potential move to Las Vegas at a recent league financial meeting, per Cole, who adds the NFL is now viewing the situation as a choice between two poor options.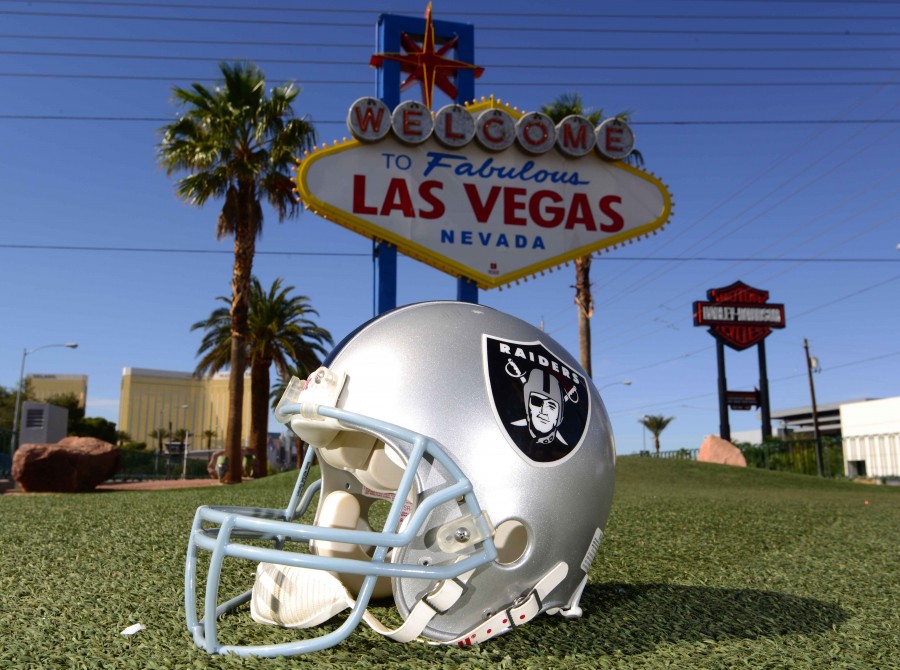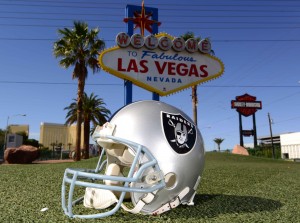 At least two owners on the 15-man finance committee voiced concerns about the "logic" of transferring the Raiders from Oakland to Las Vegas, according to Cole, adding substance to recent reports that have indicated that Las Vegas' small market size — not its reputation — is giving owners pause. League officials seem to agree, as they presented a study that showed Vegas would have the smallest "potential season ticket base" in the NFL, per Cole.
Another owner was skeptical of the relationship between Davis and financier Sheldon Adelson, and even argued that the Raiders should be wedged out of the NFL's local revenue sharing agreement if they relocate to Vegas. Meanwhile, owners aren't sold on Fortress Investment Group, which is set to contribute $600MM in private money towards a new stadium, and don't believe the company is "trustworthy," reports Cole.
On the Chargers, Cole corroborates Jim Trotter of ESPN.com's recent report that the Bolts are likely to move to Los Angeles in the near future, although no "definitive statement" was made at the league's meetings. The Chargers are progressing towards a deal with the Rams to share a stadium in Inglewood, California, but owner Dean Spanos "loves" San Diego, per Cole, and is presumably ready to exhaust every effort to stay put.
Photo courtesy of USA Today Sports Images.
Follow @PFRumors