The possibility of the Raiders going from Oakland to Las Vegas in the near future continues to become more realistic. The Raiders' Mark Davis revealed to his fellow NFL owners Wednesday that he plans to file for franchise relocation in January, reports Jim Trotter of ESPN.com.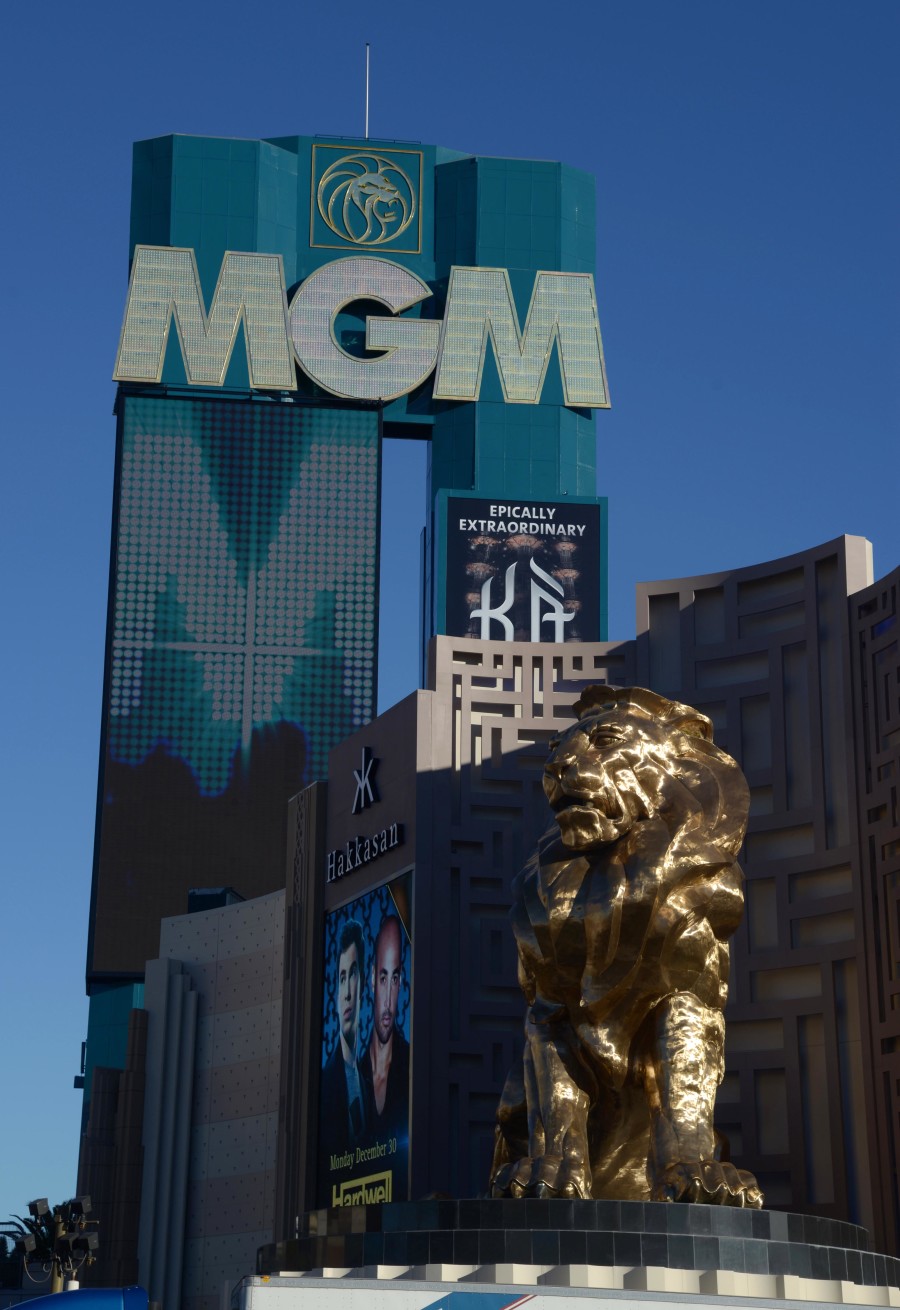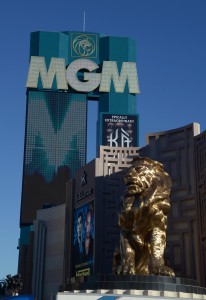 A decision from the league on whether to approve a move would likely come in March, according to Jason Cole of Bleacher Report. In an early, 20-team survey Cole conducted, seven are proponents of Davis' plan, one is against it, and the other 12 are undecided (Twitter links). It's unclear whether Cowboys owner Jerry Jones was among those Cole asked, but the influential 74-year-old expressed admiration for Las Vegas on Tuesday (via Tom Pelissero of USA Today).
"I think it's a great matchup, and I'm really impressed by the leadership … and I'm impressed by the fact that financially the people that will be supporting Mark Davis' effort to bring those Raiders there are as excited as they are about it," Jones said. "That alone makes me want to be very active and very excited about the Raiders and the possibilities."
Despite Cole's pro-Las Vegas survey and Jones' enthusiasm, Mark Maske of the Washington Post reported Tuesday that wariness of the city exists within the league's ownership ranks. Specifically, there are concerns over both trading a bigger market for a smaller one and Las Vegas' status as America's gambling capital.
"I think in general we don't like to leave big markets for small markets," a high-ranking official with one team told Maske. "That's as big as anything. I think most people are not crazy about that."
Commissioner Roger Goodell addressed gambling Wednesday, saying that the league is "still very much opposed to legalized gambling on sports. We think that has an impact on the integrity of our game."
Interestingly, the official Maske spoke with added that "most" in the league would like the Raiders to remain in Oakland. However, the individual conceded that the league might not have another choice if Las Vegas presents the best option for a new stadium. Further, Goodell admitted that "we have been working to see if there are alternatives and we don't have one" in the Bay Area.
In a statement Wednesday (Twitter link via Pelissero), Oakland Mayor Libby Schaaf declared that the city "will not enter a bidding war with Nevada using public funds." However, along with ex-Raider Ronnie Lott's group and Alameda County, Schaaf believes "we can offer a serious plan in the coming weeks that is fair to the Raiders, the league, the fans and the Oakland taxpayers to whom I am most responsible."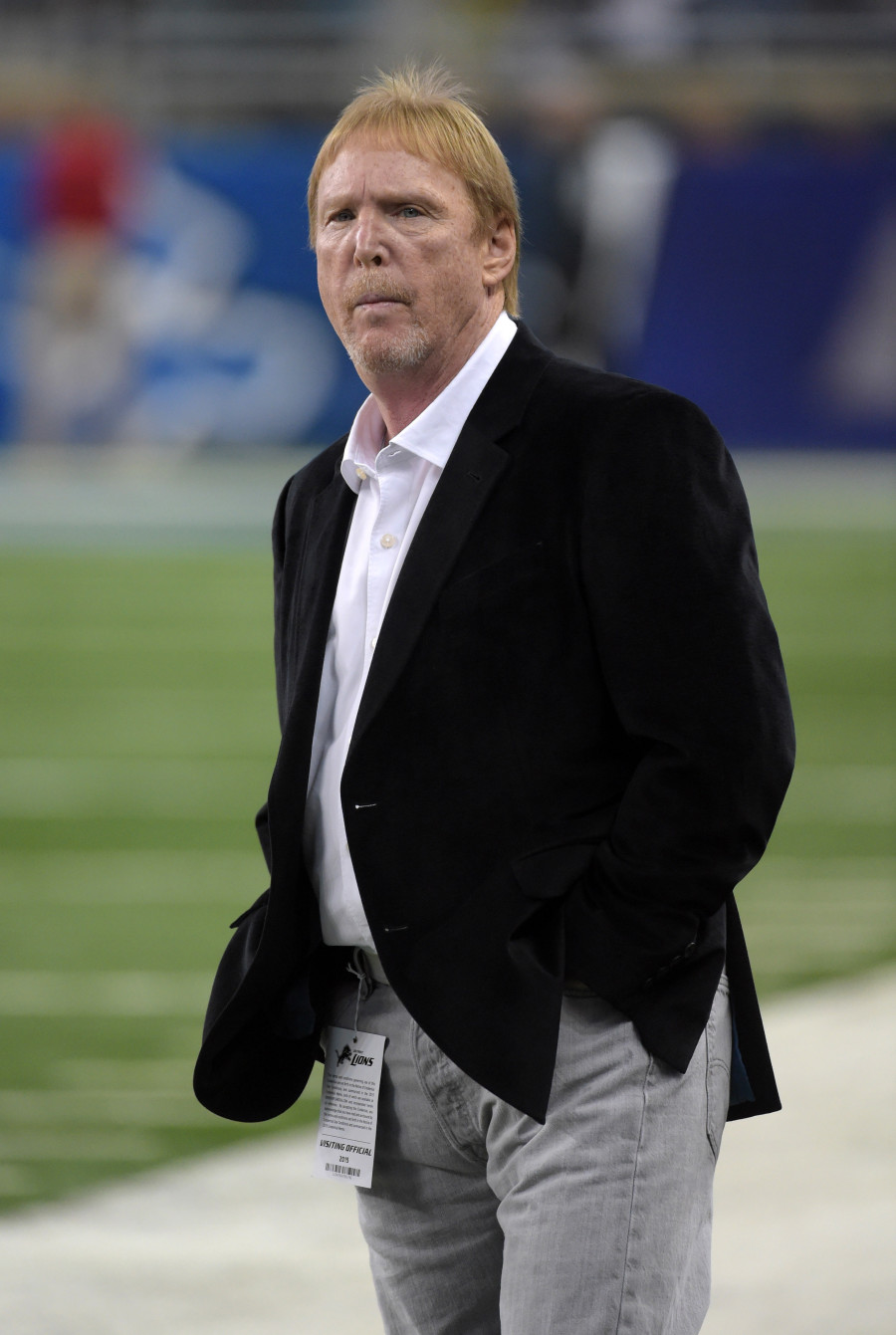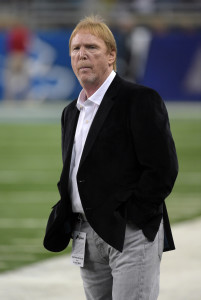 While Oakland hasn't made progress toward a facility that would replace the 50-year-old Coliseum, it's full steam ahead in Nevada, where Gov. Brian Sandoval signed a bill Monday green-lighting $750MM in public money toward a $1.9 billion domed stadium in Las Vegas. Davis would commit another $500MM ($200MM of which would come from an NFL loan, though a collective bargaining agreement extension might be a requirement), and businessman Sheldon Adelson would contribute $650MM of his money.
After Davis' Wednesday presentation to owners, which Goodell called "informative" and "factual," Davis criticized Oakland and praised Las Vegas for the cities' respective stadium efforts.
"Oakland was in the driver's seat if they could've put together anything. They came up with nothing," he told the Associated Press. "Las Vegas has already done what it is supposed to do and we have to bring it up to the National Football League and get permission to move to Las Vegas."
In order for the Raiders to end up in Las Vegas, Davis will need 23 approval votes from the league's other 31 owners. If that happens, the team could still play in Oakland for the next couple seasons as it awaits stadium construction in Las Vegas. A report Saturday indicated that the Raiders could use UNLV's Sam Boyd Stadium as a stopgap. Davis shot down that possibility Wednesday, though, saying it's unfit to host NFL regular-season games.
Moving to Las Vegas would also require the Raiders to pay the league a relocation fee. That figure is set at $550MM, but Cole reports that the Raiders likely wouldn't have to pay that much (Twitter link).
Photo courtesy of USA Today Sports Images.
Follow @PFRumors