Three years ago today, Sebastian Janikowski's 18-year Raiders run came to an end. The kicker was out-of-contract but, this time around, the Raiders informed him that he would not be re-signed.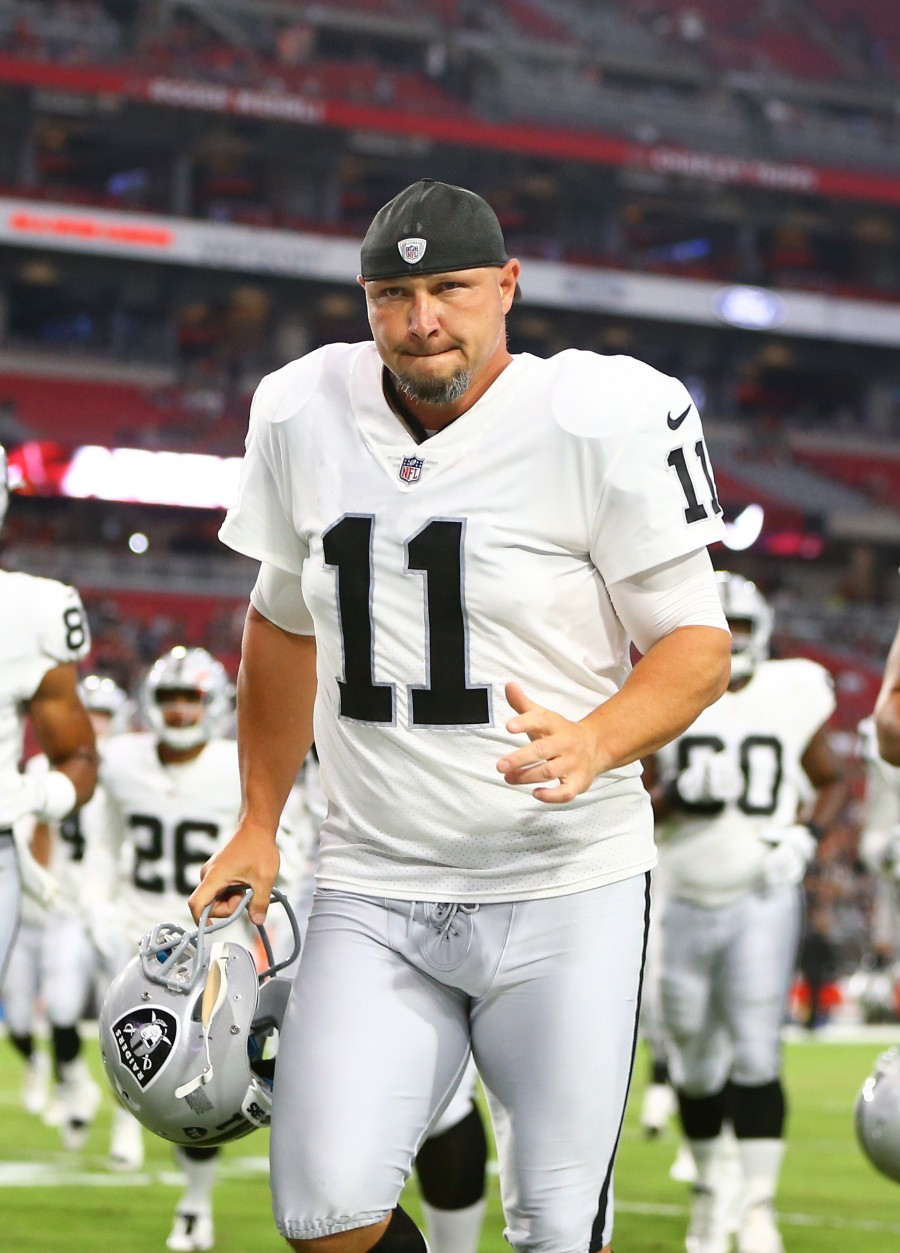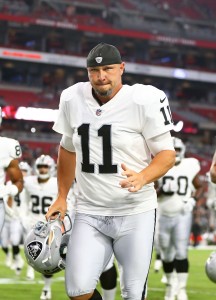 Janikowski's Raiders tenure was nearly capped one year earlier. In 2017, he initially rebuffed the team's request for a pay cut — he later caved to keep his place on the roster. Unfortunately, a preseason back injury would sideline him for the rest of the entire season.
Seabass was synonymous with the organization. After being selected in the first round of the 2000 draft, Janikowski appeared in 268 games for the Raiders, a franchise high. And, before 2017, he had only missed a total of four games throughout his career.
Despite his long-running history with team, the Raiders had concerns about his age and possible decline. In 2016, Janikowski sank 82.9% of his field goals and 37-of-39 extra point attempts. He has not cleared the 83% mark on field goals since 2014. At this time, he was on the cusp of his 40th birthday. It's possible that the Raiders would have cut him in '17, if it weren't for the bad PR that would have come along with it. After announcing the move to Las Vegas, losing Janikowski would have made things especially ugly in Oakland.
With Janikowski out of the picture, Patriots quarterback Tom Brady was left as the only player from the 2000 Draft to remain with his original team. The kicker moved on to the Seahawks, unseated Jason Myers, and made 81.5% of his regular season kicks. His final play would come in the Wild Card game against the Cowboys — Janikowski missed a 57-yard field goal and suffered a hamstring injury. In April of 2019, Janikowski announced his retirement, capping his NFL career after 19 seasons.