The Raiders are nearing a deal that will allow them to play in the Oakland Coliseum for at least one more season, according to Phil Matier of the San Francisco Chronicle. An announcement is unlikely to be made this week, tweets Michael Gehlken of the Las Vegas Review Journal, but it could come next week.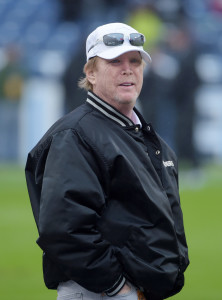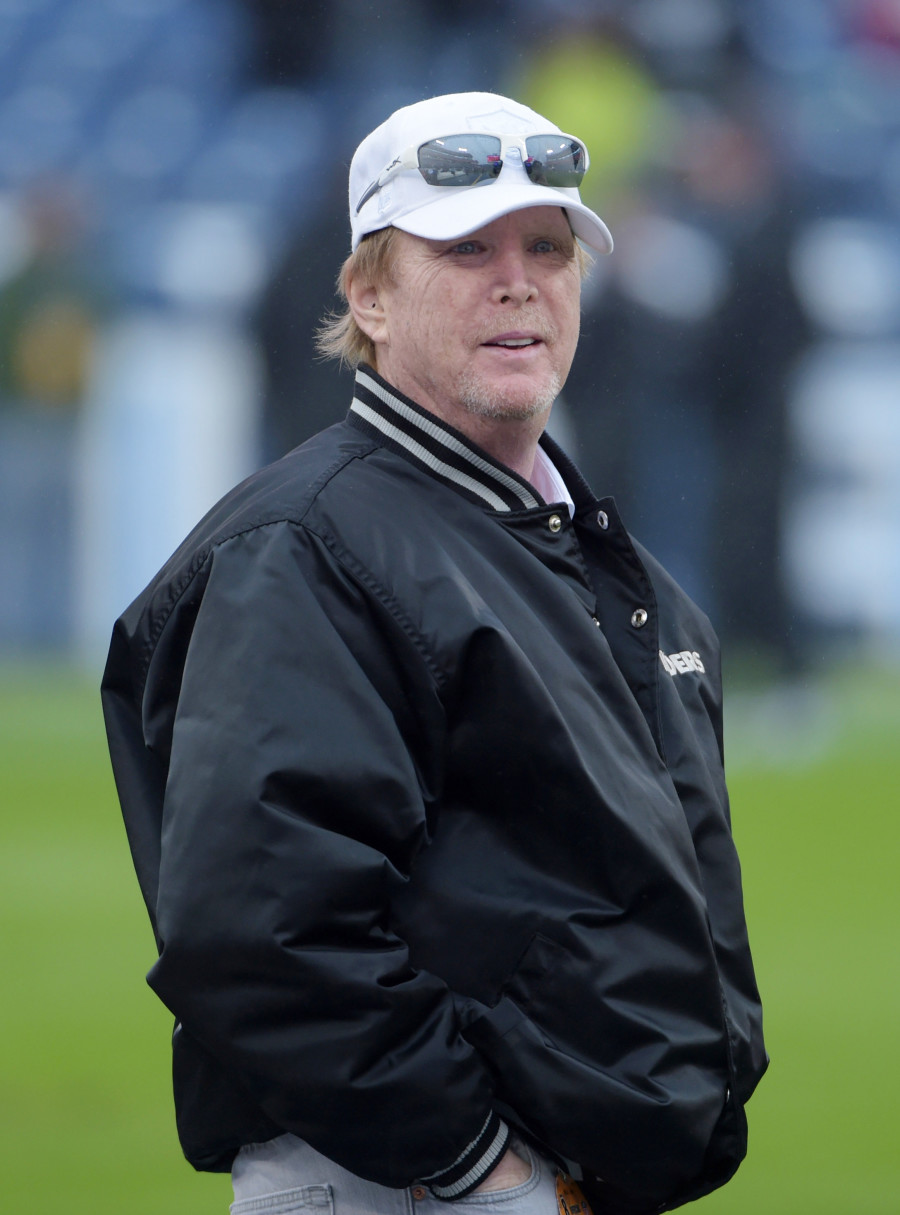 The Raiders are expected to pay a $7.5MM fee to play in the Coliseum in 2019, a price tag that has been agreed upon for some time. Additionally, the deal will come with an option that would let the Raiders spend the 2020 campaign in Oakland, as well. Per Matier, that option is something of an insurance policy, a fail-safe in case the Raiders' Las Vegas stadium isn't ready by its scheduled 2020 launch date.
Reports emerged in late January indicating the Raiders would stay in the Bay Area for 2019, and the club reportedly reached an agreement to play in San Francisco's Oracle Park, the home of MLB's Giants. That accord ran into issues, however, as the 49ers refused to waive their territorial rights to the San Francisco area.
The NFL, meanwhile, reportedly preferred the Raiders share the 49ers' Levi's Stadium for the 2019 campaign. While the Niners and the Raiders discussed the viability of such a setup, it's not clear how serious the discussions were, per Matier.
Photo courtesy of USA Today Sports Images.