There has been a great deal of chatter in recent weeks as to where the Raiders will play next season, but it looks increasingly likely that they will remain in Oakland for one more year. The Raiders had previously agreed to pay $7.5MM in rent to the Oakland-Alameda County Coliseum to play their 2019 homes games at the Coliseum, but they began looking for alternate sites when the city of Oakland filed a federal antitrust lawsuit against the NFL.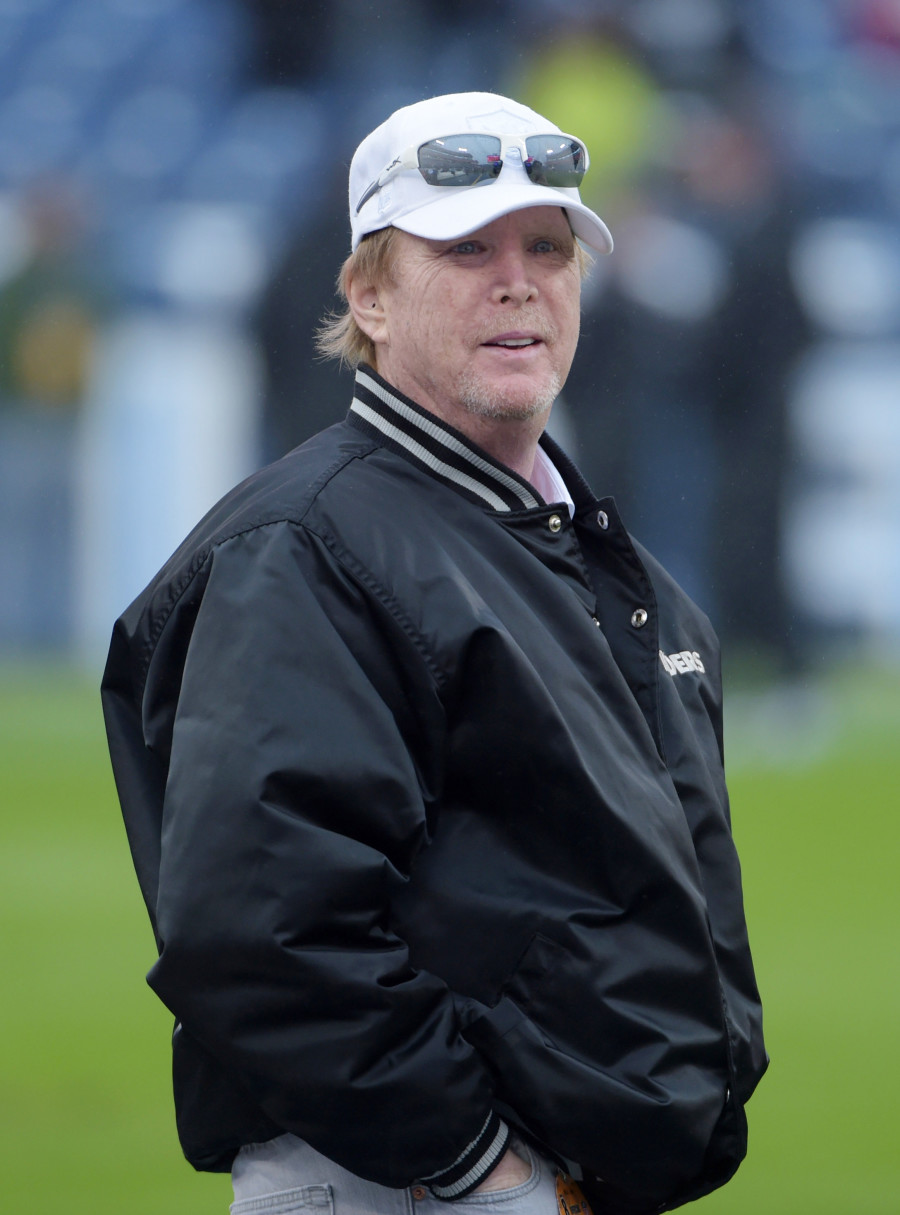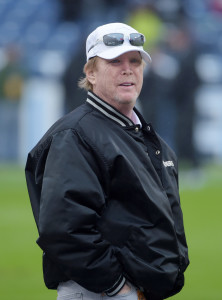 However, we heard just last week that the Coliseum is willing to honor the prior agreement, and today, Michael Gehlken of the Las Vegas Review-Journal reports that the two sides have engaged in productive talks. Scott McKibben, executive director of the Oakland-Alameda County Coliseum Authority, said, "I will confirm that we, late last week, started sitting down and talking with the Raiders about the potential of a 2019 season deal. In my view, the discussions have been meaningful and productive."
Ian Rapoport of NFL.com confirms (on Twitter) that the Raiders do appear to be focused on playing the 2019 season in Oakland, and he says the club must make every attempt to work out a deal with the Coliseum before moving on to other options. Nonetheless, a report from NBC Sports Bay Area's Alex Pavlovic last week indicated that, while the 49ers have thus far refused to give up their territorial rights to allow the Raiders play in San Francisco's Oracle Park — home of Major League Baseball's San Francisco Giants — it is believed that the NFL will be the party making the final call in that regard. As such, there is still an outside chance that Oracle Park could be hosting Raiders games next season.
And other cities want in on the action as well. In an odd bit of news, NBC Sports Bay Area's Dalton Johnson reports that Birmingham, Alabama, and Tucson, Arizona are trying to team up to share the Raiders next season. Birmingham city councilor William Parker said, "[t]he fans in Alabama love football. Obviously, the people in San Francisco and Oakland don't want them and there's a fan base here for the Raiders."
Parker's city, though, looks like it may have to content itself with the AAF's Birmingham Iron for the time being, as it currently appears that the Raiders will have one last hurrah in Oakland before heading to Las Vegas in 2020.