7:46pm: Davis will meet with Adelson on Friday to potentially discuss stadium details. Las Vegas Sands leads a group of investors proposing to build a $1 billion domed stadium near UNLV that would be the Rebels football team's new home and possibly an NFL franchise's as well, Howard Stutz of the Las Vegas Review-Journal reports.
Las Vegas Sands has had conversations with other teams as well, senior vice president of government relations and community development Andy Abboud told Stutz.
"We are moving forward with the stadium concept with or without an NFL team," Abboud said. "We see a lot more opportunities — conference championships, bowl games, NFL exhibition football, boxing, soccer, neutral site games, and music festivals. There is an entire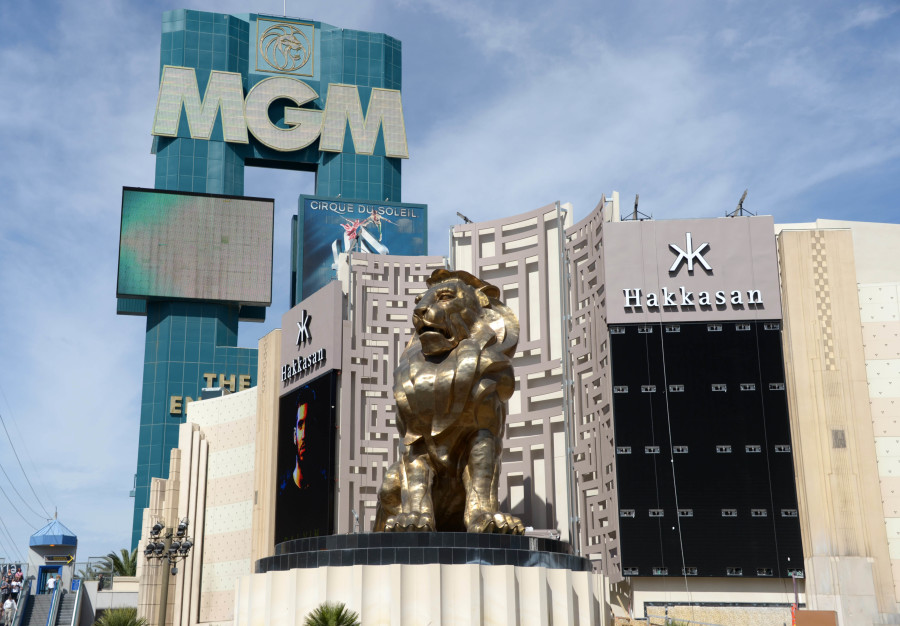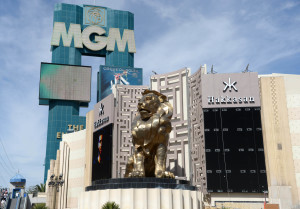 segment out there. Nothing will move that needle like a new world-class stadium."
Las Vegas Sands will pitch this idea to the Southern Nevada Tourism Infrastructure Committee in February or March, Stutz reports.
7:32pm: The Raiders' interest in a Las Vegas move is "very real," Cole reports (on Twitter). Davis and Las Vegas Sands Corp. Chairman and CEO Sheldon Adelson have been discussing this for two years. The team's been playing on one-year leases at O.co Coliseum in that time span and is negotiating another short-term arrangement in Oakland for this season.
6:50pm: Raiders owner Mark Davis offered an emphatic no-comment on a potential relocation to Las Vegas, via Jason Cole of Bleacher Report (on Twitter).
4:44pm: Could the Oakland Raiders turn into the Las Vegas Raiders? It's at least a consideration for Raiders management and a Las Vegas-area group, according to UNLV president Len Jessup (via Ralston Reports).
[RELATED: Raiders Could Consider Move To San Diego]
Jessup sent a note to a small group of UNLV-related people on Thursday to let them know that the Las Vegas Sands is pushing to build a brand new stadium in Southern Nevada for the school. Meanwhile, Sands leadership will host Raiders officials in Las Vegas to check out their "potential new home." For his part, Jessup says that he would be very interested in a partnership with the Raiders.
"Certainly, if a public-private partnership can be forged that includes the development of a new special events stadium on the 42-acre site that has little or no cost to UNLV…then it is something we would look at very seriously," Jessup said in the letter.
Of course, it remains to be seen exactly how serious the Raiders are about a potential Las Vegas move. Also, the NFL might be wary about moving a team to Las Vegas, particularly given the PR issues they have had in recent years. Trips to Las Vegas could lead to trouble for NFL players and the league will probably also have concerns about placing a team in a gambling hotbed.
When asked about the possibility of putting a team in Las Vegas in January of 2015, Roger Goodell did not totally dismiss the idea.
"I haven't had any dialogue with officials in Las Vegas about how that could happen successfully for Las Vegas and for the NFL," Goodell said. "A stadium would be a big component to that. I'm not sure that exists right now. I do understand the passion of the fans in Las Vegas and their interest in football."
Photo courtesy of USA Today Sports Images.
Follow @PFRumors