Henry Ruggs plans to plead guilty to felony counts of DUI resulting in death and misdemeanor vehicular manslaughter. The former Raiders wide receiver reached a plea agreement Tuesday in Las Vegas justice court, Elizabeth Merrill and Anthony Olivieri of ESPN.com report.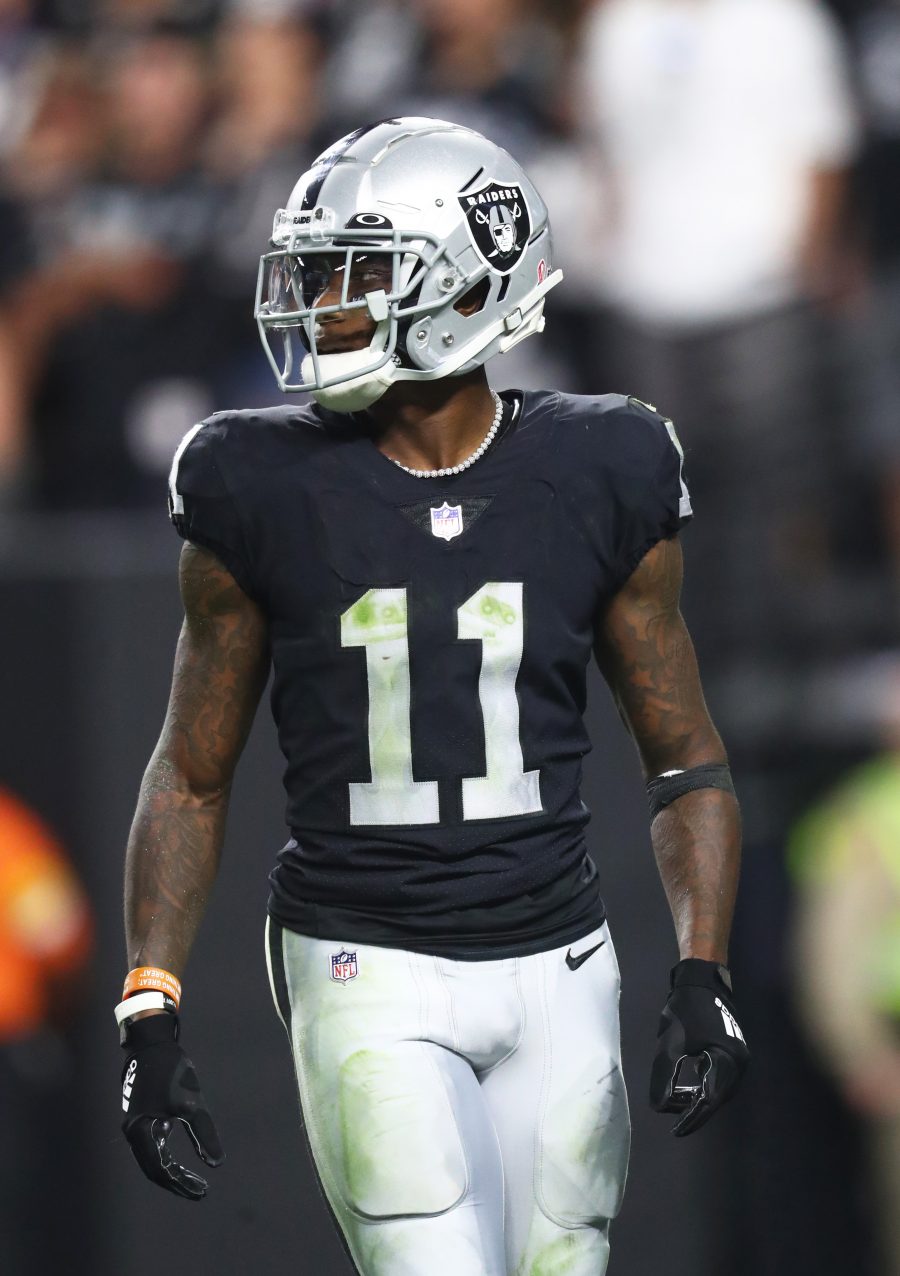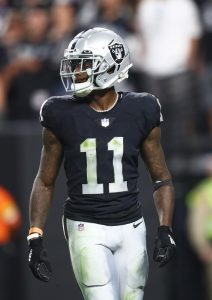 Unconditionally waiving his right to a preliminary hearing, Ruggs is set to enter his guilty plea May 10. Ruggs will serve between three and 10 years in the Nevada state prison as a result of this development, according to ESPN. This comes exactly 18 months after Ruggs was arrested following a fatal car accident that killed a woman and her dog in November 2021. Ruggs, 24, also faces a misdemeanor vehicular manslaughter charge.
Accused of reaching speeds of 156 mph while impaired in the crash that killed 23-year-old Tina Tintor, Ruggs faced a harsher prison sentence if convicted. This agreement will lead the charge of DUI causing substantial harm and reckless driving charges being dropped. Ruggs refused to take a field sobriety test, but blood tests approximately two hours later revealed a blood-alcohol level of .161, which is more than twice the legal limit.
Ruggs' Corvette collided with Tintor's Toyota RAV4, launching the woman's vehicle 571 feet and set it on fire during the morning of Nov. 2, 2021. The accident occurred just west of The Strip. The Raiders waived Ruggs later that day. He and a female passenger suffered non-life-threatening injuries in the crash.
The Alabama alum had been granted permission to leave home confinement three times per week for workouts. The court also permitted Ruggs to leave for around a month for an unspecified medical treatment. The preliminary hearing had been rescheduled six times, Merrill and Olivieri add.
The Raiders made Ruggs the first wide receiver drafted in 2020, choosing the deep threat 12th overall. Ruggs played 20 games for the team.