Talented Broncos safety Justin Simmons will play out the 2020 season under the franchise tag, as player and team were unable to come to terms on an extension prior to Wednesday's deadline. Simmons was not alone in that regard, as only two of the league's franchised players this year ended up signing long-term deals.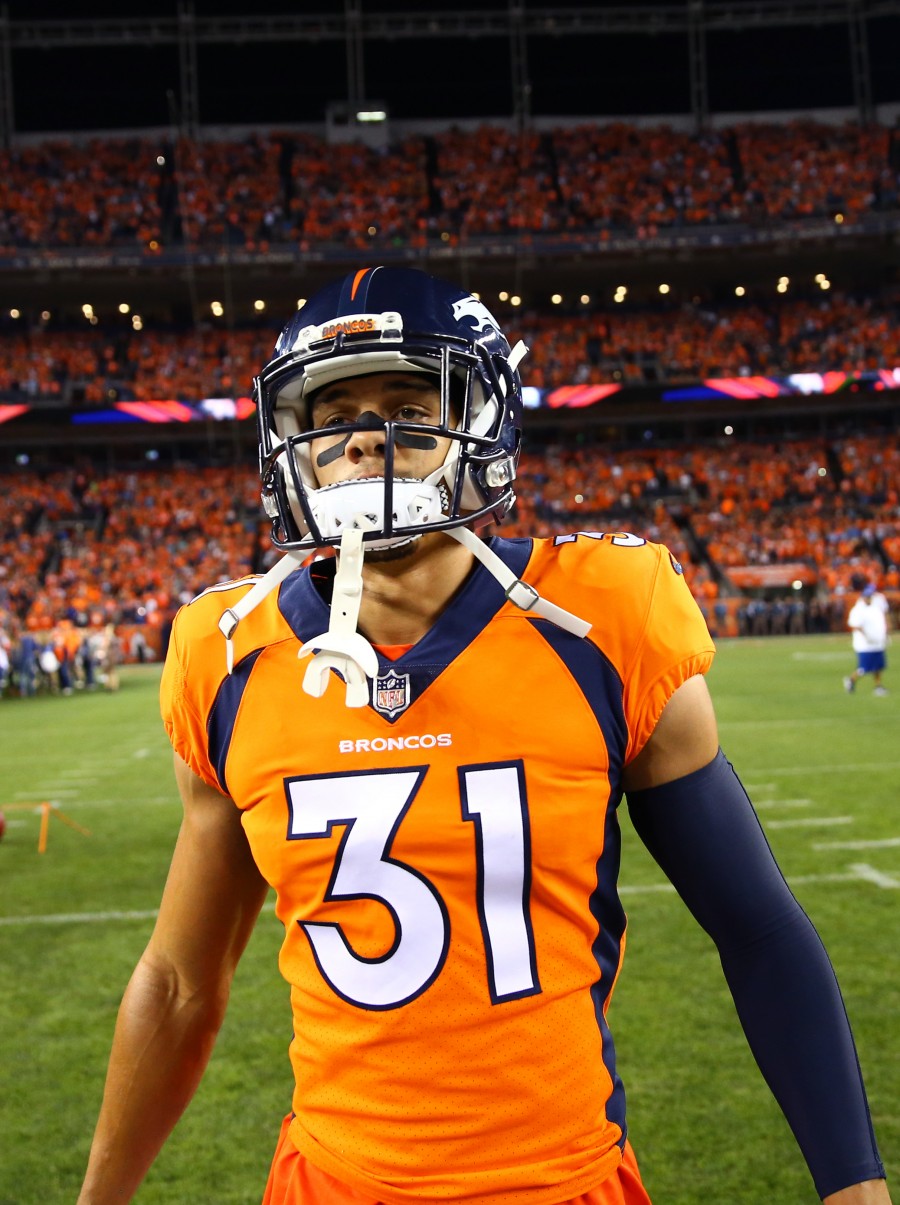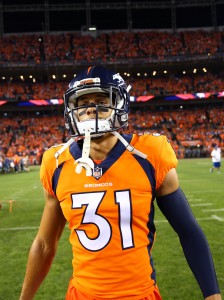 As Mike Klis of 9News.com writes, Denver put forth what it believed to be a competitive offer, a proposal that would have made Simmons one of the top five or six highest-paid safeties in the game. Currently, the Ravens' Earl Thomas is the fifth-highest-paid safety in terms of AAV ($13.75MM), but the sixth-highest, the Patriots' Devin McCourty, has an AAV of $11.5MM. Simmons' franchise tender will pay him just shy of $11.5MM this year, so it could be that a long-term pact featuring a similar yearly average was not appealing to him.
Of course, it's unclear how much the Broncos were offering in terms of guaranteed money, but Simmons was shooting for a top-of-the-market deal that would have paid him an average of roughly $15MM per year with around $30MM in guarantees. It does not sound like Denver was prepared to go that high, particularly in light of the current financial uncertainty.
Interestingly, negotiations between the two sides were always described as tension-free. Simmons said earlier this year that he was content to play on the tag, and when a deal was not reached by the deadline, Klis noted that Simmons and the Broncos "amicably agreed to disagree."
But Simmons certainly seems annoyed that the did not get the deal he was hoping for. "If the Broncos wanted to get a deal done, they would've," he said on today's episode of Good Morning Football (link via Kevin Patra of NFL.com). "And so the reality is another year on the franchise tag is like a contract year all over again."
The 26-year-old defender said he should be even better in his second year in head coach Vic Fangio's defensive scheme, and if he is, he will surely bring home a top-dollar deal in 2021. He graded out as Pro Football Focus' No. 2 overall safety last season and led all safeties with 15 passes defensed. He also intercepted a career-high four passes.
Follow @PFRumors